Like every soulslike game, Elden Ring also comes with a few magic & faith spells that can attack, defend or enhance the capabilities of the user or a weapon, depending on what the situation calls for. The magical spells are categorized into two types, which are sorceries and incantations, both require tremendous effort and must be memorized at the Site of Grace before players can use them in real-time gameplay. If you're new to Elden Ring and are aiming for a specific build in mind that involves magic, learning to change magic and faith spells can be advantageous. Continue reading the article to know how to change magic & faith spells in Elden Ring.
Benefits of using spells in Elden Ring?
If you have a build that specialized in ranged combat, picking up the right magic spells or incantations can give you an edge against stronger enemies as long as you know the basics of how to survive. Another requirement that a tarnished should have before he can have the affinity to cast magic is a sorcery catalyst like a glintstone staff for spells and Sacred Seal for incantations. When you acquire a spell, read the descriptions and the requirements for it to be used, you'll be better prepared if you know it.
This isn't to say that you'll be able to use every high-level spell right off the bat as plenty of them are bound by stats requirements. Incantations are tied to Faith and Spells are tied to Intelligence and it's best to invest some points in them to equip high-level spells that deal more damage, depending on their types.
Elden Ring: How to change Magic Spells & Faith Spells?
If you've just got a faith spell or magic spell after countless hours of grinding the game and would like to change it, the method is pretty simple. All you have to do is locate the site of grace and rest at it, you'll be presented with multiple options. There, select the "Memorize Spells" option and on the top of the screen, select the spells that you'd like to replace. So, select the one that you want and then pick the spell on the bottom side of the screen by pressing X.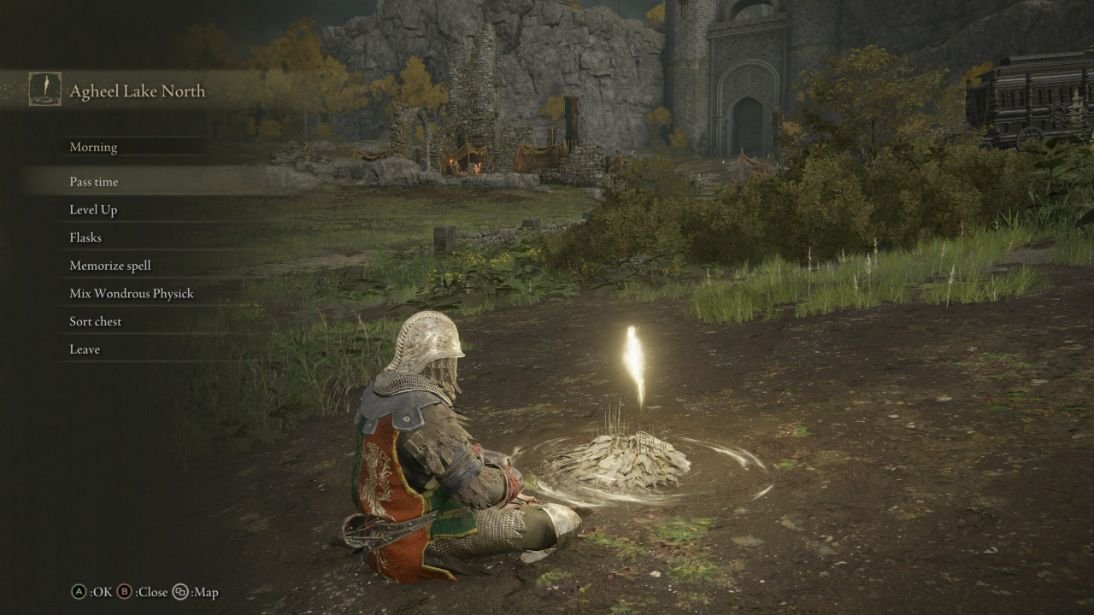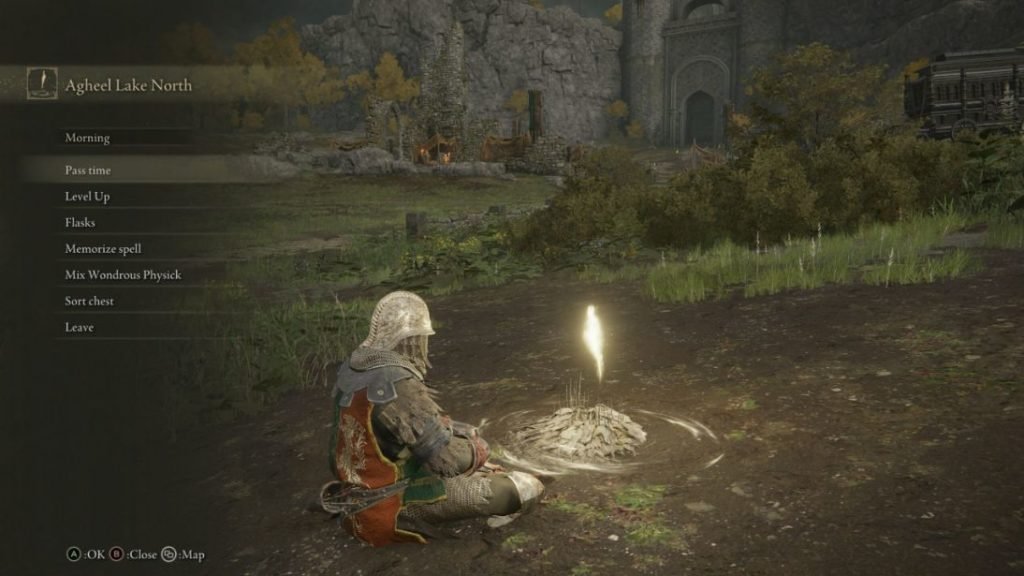 That's it, now you can freely swap between spells in Elden Ring and can use it anytime in the game. We hope that you enjoyed reading this article, stay tuned for more updates about Elden Ring, guides, news, and more at Digistatement.