With the official launch of Elden Ring in February 2022 came the intermittent upgrades and add-ons by the developers; Bandai Namco Entertainment and FromSoftware. To make the gameplay more fascinating for new players and veterans, new weapons and accessories will definitely be rolled out with upgrades. Elden Ring is embedded with weapons and accessories to aid players to navigate the expansive lands and fighting or evading enemies. One of the numerous weapons in the game is the Clayman's Harpoon which can pierce armor and enemy shields by just thrusting and piercing through them.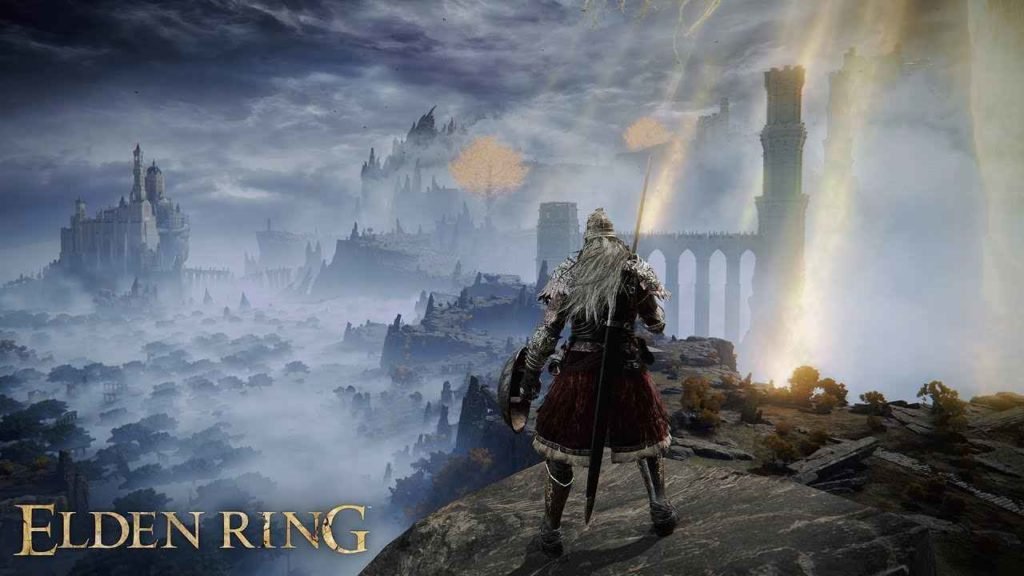 It has been described by players as one of the most versatile weapons in the game as it wields both physical and magical powers. Also, it can be laden with various ashes of war, like repeating thrusts, ice spear, and sword dance to inflict more damage. Read on as we discuss more Elden Ring Clayman's Harpoon and how to locate and acquire it.
Elden Ring Clayman's Harpoon: How to get it
From the name of the weapon, it is obvious from which in-game location you can get it. However, you don't just barge into the underground regions of Ainsel River or the Siofra River to get one. The Clayman mob is always idling around, waiting for the least infraction to start a fight. Their only disadvantage which will work in your favour is their slow speed. We recommend you approach them from the ruins near the Siofra River wells or the Uhl Palace ruins from the south end of the Ainsel River. From these locations, the Clayman mob is of less strength and can be fought till one or more of them drop the harpoon which you can quickly pick and add to your weapon collection, and just like that, you have a Clayman harpoon!
If by chance or just bad luck you don't get to slay any Clayman mob member and retrieve their harpoon, you can head to the region's north. You might face a tougher mob but getting the Clayman's harpoon is worth the risk and fight. The Clayman's harpoon emits a faint blue light for easy recognition should you get confused in the melee while trying to retrieve the spear. From the gameplay, the whole mission takes about twenty to thirty minutes.
Following the guide in this article will help you get the Clayman's Harpoon in Elden Ring. Share these tips with friends and have fun wielding the Clayman's harpoon.