Hello gamers, hope you all are doing well. Welcome back to another brand new article at DigiStatement. Today we will be discussing a brand new game that has just released a few months back. It is none other than the popular title Elden Ring. Elden Ring is one of those games that created hype just with its trailers and leaks. Gamers around the world waited desperately for the official launch of the game, and when it finally did, 12 million copies of the game got sold within 3 weeks.  As the main theme of the game is combat-based, you need to know every capability of your character and also your enemies to get an upper hand in the duels. Do you have any idea how to perform a critical strike on enemies and break their stance? If you don't know then read further to know more.
About Elden Ring
Elden Ring is an action-based game that can only be played from a third-person outlook. You can progress in the game freely and explore the lands and the colorful nature that is spread throughout the game.  The game also has many fortresses, castles, and catacombs scattered throughout the open-world map. As you progress through the game, you will find different non-playable characters and enemies, each having its own strengths and weaknesses. The difficult enemies that you will find are the demigods, who are the main bosses in the story and rule each main area.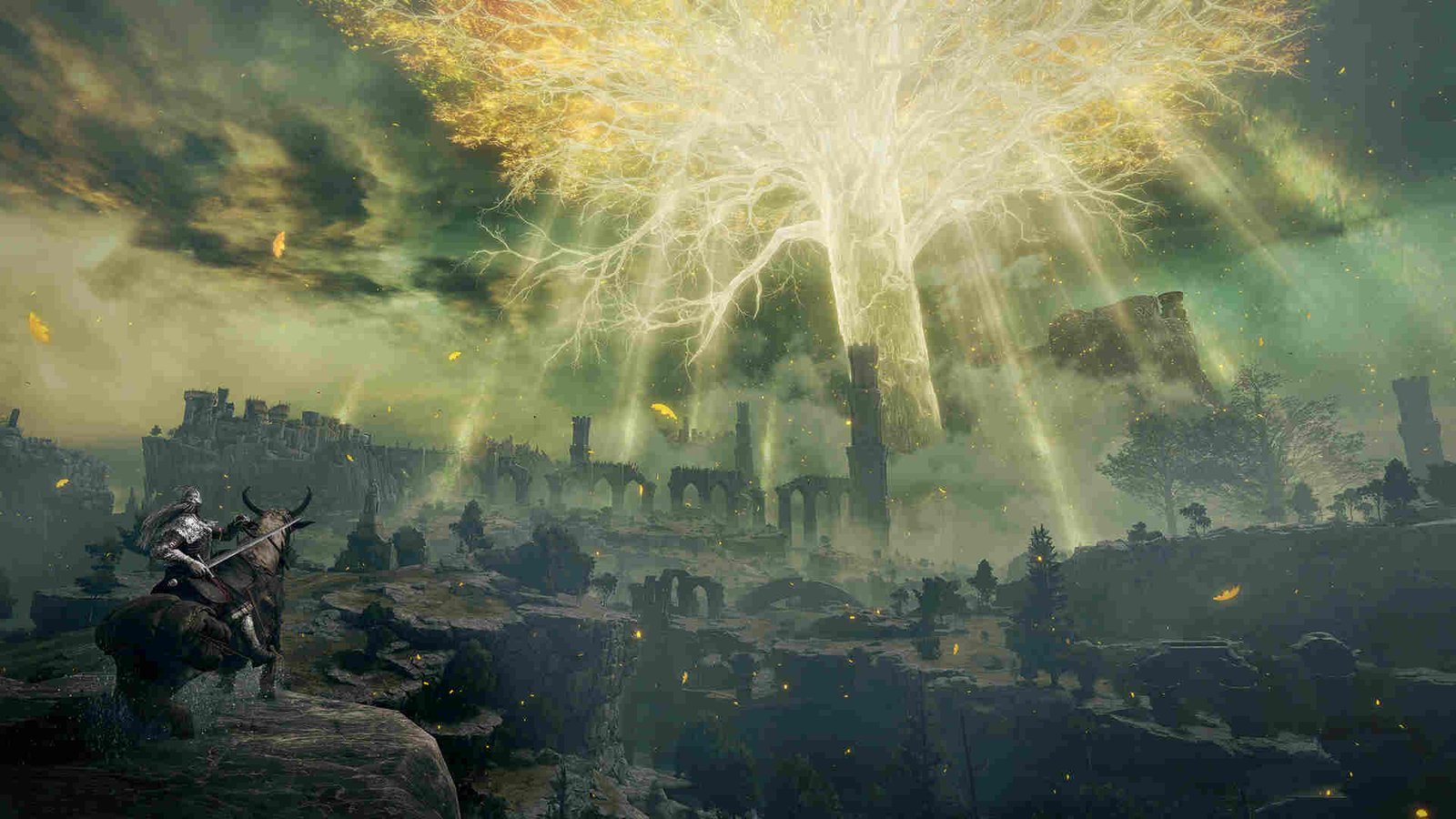 How to critical strike enemies in Elden Ring & break the stance
Generally, the enemy's stance or poise is like an invisible bar of poison. The impact you do on the enemy depends on the strike and also the weapon you are having. It may take more hits with a smaller weapon to break the enemy's stance compared to a larger weapon. You have to do a charged attack and repeat it consecutively until the stance of the enemy is broken. If you do not land enough shots consecutively in a certain amount of time, then the enemy may reset its stance. Any combo heavy attacks, roll attacks with R1 key combination, jump attack, or back jump with R1 key attack will be lethal.
Once the stance breaks, then you have to pause and find a specific spot on the enemy's body. This part may be glowing or may not be glowing, then you have to just press the R1 button or the R2 button to do a quick attack on your enemy. If you correctly and timely perform the quick attack, then you'll be able to slash the enemy and do a critical strike. It needs a bit of practice, but if you master it, you will always be at an advantage in any duel. Different enemies have different weak points and if you find out how to hit them then you can exploit their weaknesses and do an insane amount of damage.
Now we have come to the end of this article. Hope you found it helpful. Happy Gaming!