One of the most loved free-to-play football game series, eFootball (PES) has recently witnessed a fresh installment, eFootball 2022. If we talk about eFootball series, it is the first game in it as Konami dropped the title of Pro Evolution Soccer (PES) on 21 July 2021 and shifted to the title eFootball. When this game was launched, many critics poked and trolled the developers for the graphics, controls, and lack of content. It seemed like they were expecting a lot more from Konami.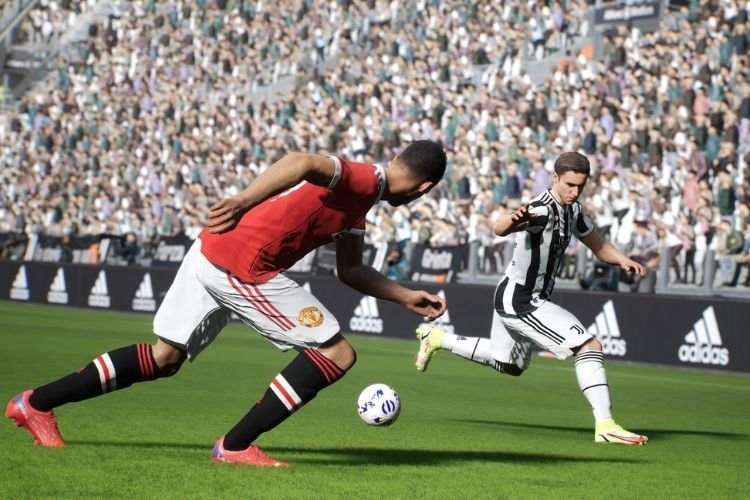 eFootball 2022 has launched on almost every popular platform that includes, PlayStation 4, PlayStation 5, Microsoft Windows, Xbox One, and Xbox Series X. Out of these platforms, the most popular platform on which this game is played, is Microsoft Windows. But sadly, some players are facing the Debug Output not enabled error while playing eFootball 2022 on PC. If you are also facing this issue, continue reading this article to know some fixes and workarounds.
eFootball 2022 Debug Output not enabled error: Fix
The Debug Output not Enabled error in eFootball comes up with a continued message, "dtdata.dll still found". As complex as this error sounds, the solution for this error is that simple. Follow the below-mentioned steps to easily fix this error. Before heading to the solutions, you must not that there is a possibility that these fixes might not work for everyone.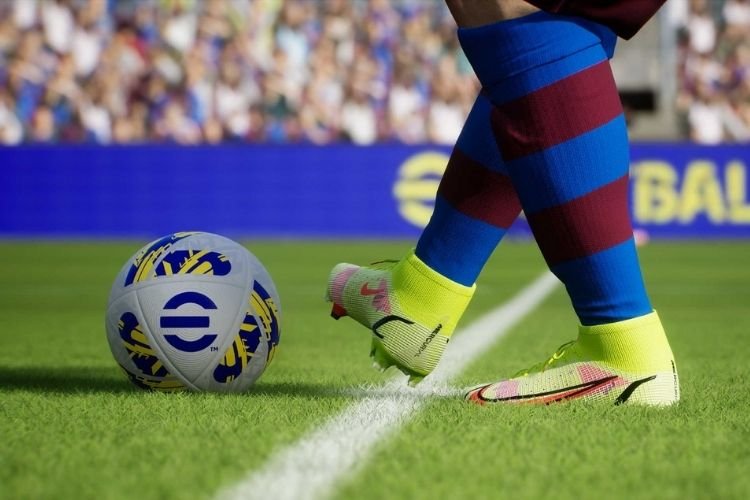 1) Launch the game from Steam: Launching the game from the game installation folder might cause this error quite often. So, to prevent it from throwing up every time, you must launch the game from Steam.
2) Delete the dtdata.dll file: If you do not want to launch this game from steam and get completely rid of this error, then you have to delete the dtdata.dll file from the game installation folder. To delete this file, go to your Steam Library > Right-Click on eFootball 2022 > Manage > Browse Local Files > eFootball > Binaries > Win64 > Right-Click on dtdata.dll and select delete to delete it. In case if you might require this file in the future, you must also keep a backup of it by moving it to another folder.
3) Re-install the game: If you are not getting help from the above methods, then completely reinstall eFootball 2022.
So, this was all about fixing the eFootball 2022 Debug Output not enabled error. If you found this article helpful, share it with your friends.