Golf has evolved quite a bit, but not it is not as popular as other sports. That's why we rarely see any major releases around the game. Moreover, besides the occasional indie titles, there was a severe lack of "pure" golf games. Thankfully, this year EA released their next installment in the PGA Tour series after some years. EA Sports PGA Tour is the latest golf game to come from the EA banner. Developed by EA Tiburon, ESPT saw its launch on April 7th. Utilizing DICE's famous Frostbite engine, the game features decent gameplay mechanics and visuals that can rival most AAA titles released right now. But it's not all about the graphics only. Frostbite's physics engine helps a lot in creating a real-life golf run and EA has included some great features like Pure Strike, Ball Dynamics, and such to make the game feel as "golf-pure" as possible. However, EA Sports PGA Tour is not perfect. The game suffers from many issues, one of which happens to be related to the game modes lagging or not loading at all.
Issues like these have plagued games since long ago. And it's not a nice experience. Imagine booting up your game, all excited to finally finish that stage that you have been unable to complete for some days, and then you face errors like these. Well, all is not lost though. We have some workarounds that could help you in fixing this game modes not loading issue in EA Sports PGA Tour.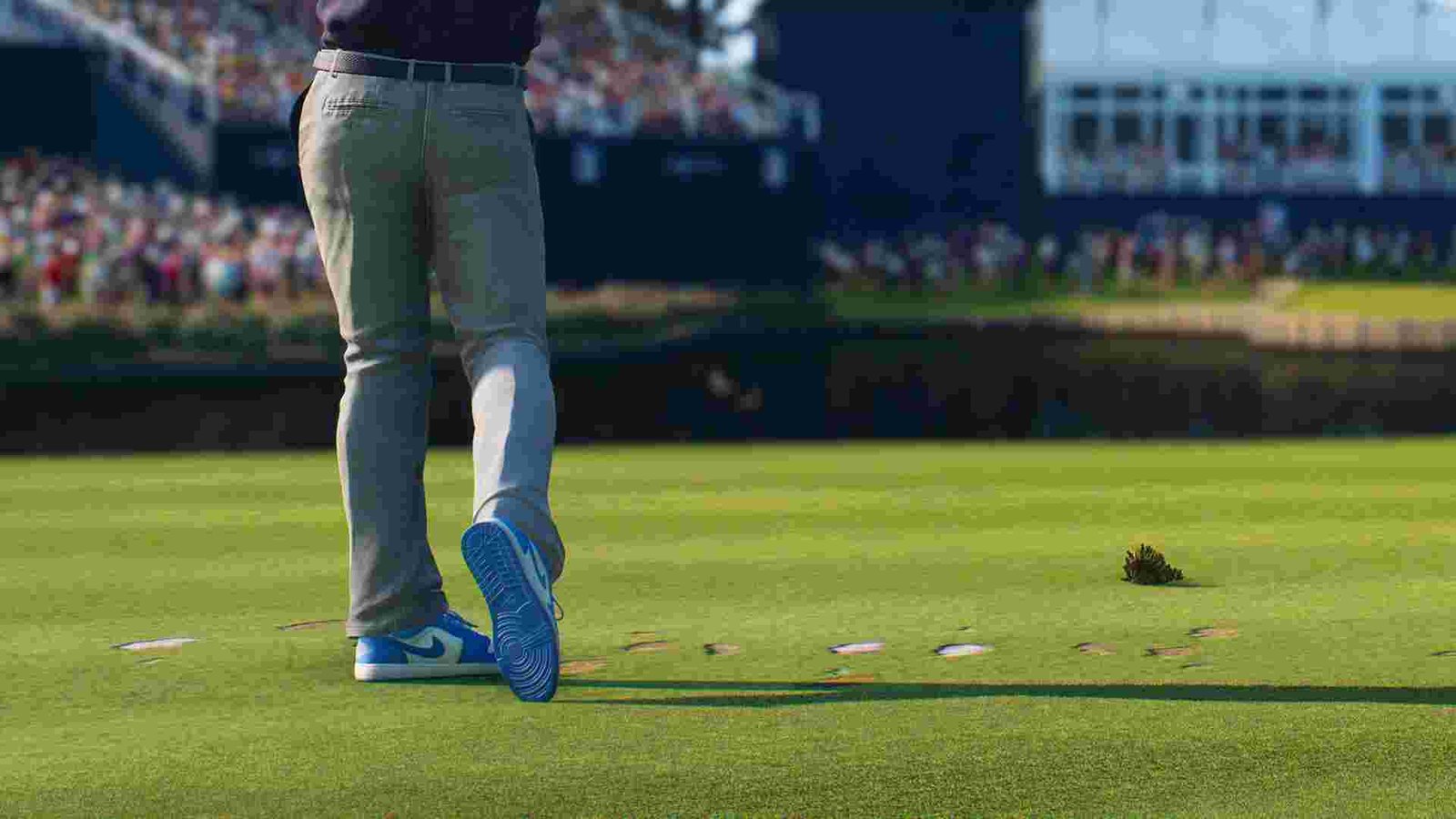 EA Sports PGA Tour Game Modes Not Loading Issue: Is there any fix yet
Unfortunately, EA has yet to put out an official fix for this issue. Since they haven't acknowledged the bug yet, a fix for it might take a considerable amount of time before getting released. Meanwhile, you can try some generic workarounds and see if these work.
Update your GPU drivers –
It is highly recommended that you keep your GPU updated at all times. Whether you are using Intel, Nvidia, or AMD GPUs, you should download and install the latest drivers. Users can go to their GPU manufacturer's website to download the latest drivers. Additionally, these companies also provide their own apps from where you can install drivers.
Clear the EA app's cache –
The issue could also be related to the EA app's cache. Users can easily solve this by cleaning/clearing the cache of the app. To do so, open the EA app. Click on the three vertical line icons. This will open the menu. Now you just need to head to the Help section > App Recovery. Select Clear Cache. Launch the app again and then try playing the game. See if the game still has the same issue.
Customise in-game settings –
You can also try tweaking the in-game settings a little. Just go to Settings and disable two options from there – Anti Aliasing and Vsync. We also suggest doing the same with full-screen mode and switching to windowed mode. Once done, try loading a game mode, and check if it loads.
Reinstall the game –
Sometimes reinstalling the game is the best fix. Do remember that you will have to download the game again, so ensure that you have a good enough internet connection. Also, don't forget to have your saved files synced with the cloud. This way, even if you lose the local save files, you have a backup. Once you have uninstalled the game, head to your respective platform's game store and redownload the game from there.
Update your system –
Both consoles and PC users should update their systems if they haven't done so in a long time. Same as GPUs, your system needs to be updated regularly, for your device to function optimally.
Run the game with admin privileges –
To do this, right-click on the EA Sports PGA Tour's .exe file or the icon and select Properties. Head over to the Compatibility section and choose the "Run this program as an administrator" option located at the bottom. Click on Ok and Apply. After this, launch the game, and check if the issue persists.
We will update this article in case the devs release a fix for this problem. Meanwhile, don't forget to check out DigiStatement.
Related: EA Sports PGA Tour Crashing During Playoffs Issue: Is There Any Fix Yet