Electronic Arts continue its PGA Tour franchise as it released the newest entry into the series on April 7th. EA Sports PGA Tour is the successor to the 2015's Rory McIlroy PGA Tour and just like its predecessor, it utilizes DICE's Frostbite engine to deliver a realistic golf video game. EA Tiburon, the developer studio behind the title, launched the game with a total of thirty courses at release. The studio has done its best to make this an enjoyable game for both the newcomers and the veterans of the series. The game, although great, has some issues of its own. One of them is that when it keeps crashing during Playoffs.
In case you are new to the term "playoff", in golf it's used to refer to when there is a tie for the lead position, and to break that tie, players do an extra hole(s) until one player emerges victorious. As you can guess already, it's an important part of golf. And having your game crash at critical moments like these is annoying, to say the least. EA did release an update on 11th April in which they said they fixed an issue in Career Mode where a player's game would crash when resuming a round of Playoffs, there are numerous reports where users have said that the issue wasn't fixed at all. So, while we wait for the devs to put out another official fix, here we have some workarounds that might work. Some were even suggested by EA community managers themselves.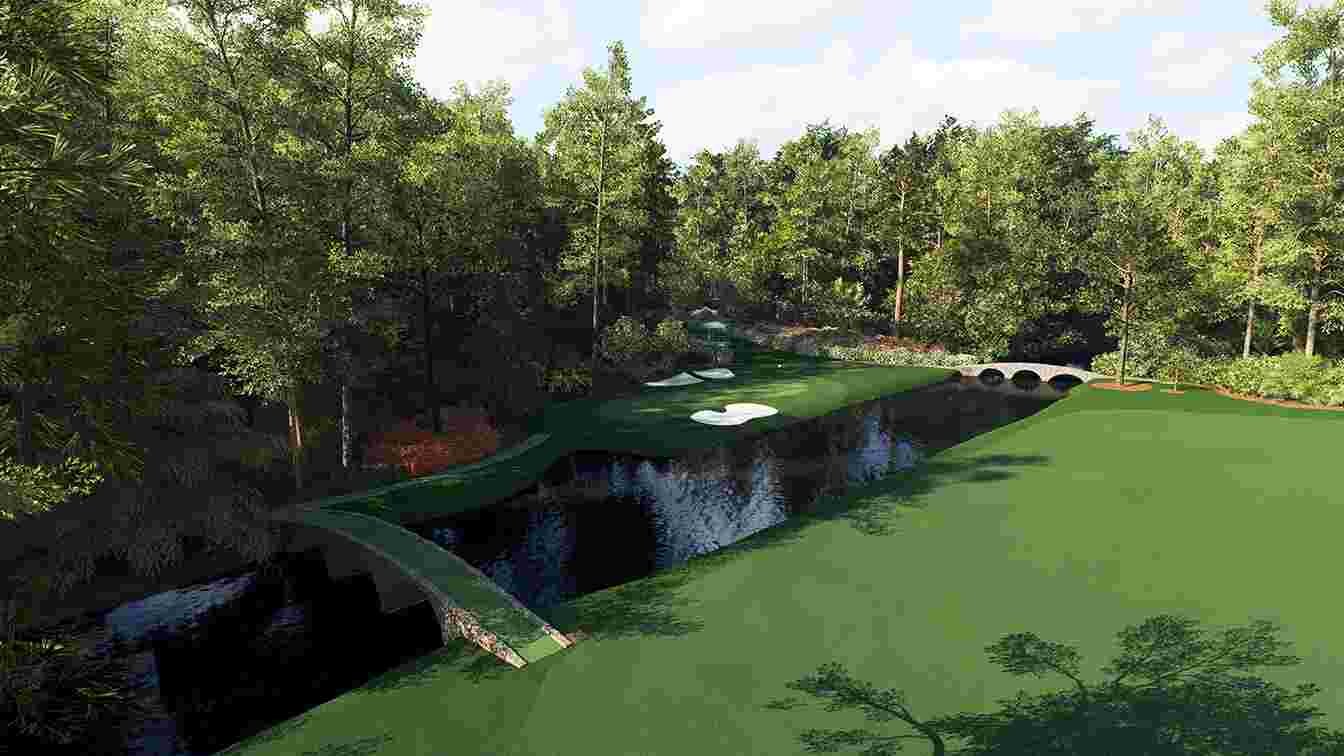 EA Sports PGA Tour Crashing During Playoffs Issue: Is there any fix yet
Update Windows –
This one is a no-brainer. Don't keep your Windows outdated. If you want your pc to function normally, it's always a good idea to keep your Windows updated. To update, go to Settings > Updates and Security. Download and install the latest Windows version. You can also turn on auto-updates if you want.
Turn off the EA app overlay –
To turn off the EA app overlay, click on the three-bar menu located in the top-left corner. Select Settings > Application > In-game overlay.
Clear the EA app cache –
Clearing the cache of the EA app might also fix the issue. To do so, click the three dashes situated in the far-left corner of the EA App. Navigate to Help > App recovery > Clear cache. Try running the game now.
Check if you meet the minimum requirements to run the game –
Devs release the minimum requirements list for a reason. Trying to run a game like Elden Ring on an Intel Pentium processor will fry the pc. The same goes for EA Sports PGA Tour. This game also has minimum requirements, which you should check out to be sure that your pc can run it.
OS – 64-bit Windows 10
Processor – [AMD] Ryzen 5 1600 or Equivalent [Intel] Core i5 6600K or Equivalent
Memory – 8GB
Graphics Card – [AMD] Radeon RX 570 or Equivalent [Nvidia] GeForce GTX 1050 Ti or Equivalent
DirectX – 12 Compatible video card
HDD – 100GB
Give admin rights –
You can also give the game administrator privileges. Many games nowadays prefer you give them admin rights. To start the process, simply right-click on the .exe file or game icon > Properties > Compatibility > Run this program as an administrator. Click ok and apply. Try running the game now.
Disable Vertical Sync and AA –
Try disabling the Vertical Sync and Anti-Aliasing in the settings. While you are at it, enable Window Mode and then start your playthrough.
Update your account avatar –
If you are using the EA app to play the game then you should try updating your account avatar. To do so, launch the EA app > Select your account avatar in the top right corner. Click on My Profile > Edit my profile > Edit Avatar. A new window will open taking you to the EA account portal. Now you need to select the blue pencil to change your avatar. Once you have selected one, save it and launch the game. This workaround was suggested by one of EA's community managers, so make sure to give it a try.
Boot in Safe Mode and Rebuild Database –
This one is exclusive to PlayStation 5 users. To boot your console in Safe Mode, turn off the PS by holding the power button for three seconds. After it's turned off, press the power button again for about seven seconds. Once you hear a second beep, connect your controller using a USB cable and press the PS button on it. Now that you have successfully booted your PS into Safe Mode it's time to rebuild the database. Simply, use your controller to scroll down to option 5 and select it. Let the console do its job and once done, start your game.
If your issue persists, it's better to contact EA support. The devs already know about this issue, so you can wait for another patch to release and fix it. Meanwhile, keep checking DigiStatement as we will update the article if the issue gets fixed.
Related: EA Sports PGA Tour Settings Not Saving Issue: Is there any fix yet