Any game, irrespective of which genre it belongs to, needs to offer certain customization features that allow players to have a personalized gaming experience. This adds to a unique gaming experience and allows the players to enjoy the game just as they'd like it. This is even true for EA Sports FC 24, the much-coveted football video game from EA Sports. In the game, players can build their own club squad in the Ultimate Team game mode, which is also known as FUT. In this mode, players can edit their squads, change the name of the club, edit the club crest and strips, and more. So you launch the game, go to Ultimate Team, and name and save your club. But once done, can you actually change these settings? Consider reading this article until the end to find out how to rename club in EA Sports FC 24.
EA Sports' FC 24 is set to be released on September 29 on multiple platforms, as fans are gearing up for the latest title from EA once again. For fans on EA Play, the game is already available in Early Access with around 10 hours of gameplay, and for players who purchased the Ultimate edition. From what the Early Access edition has featured, it is clear that FC 24 has retained almost every feature from its predecessor FIFA series, including the Ultimate Team mode. Fans can build their own club in this mode, giving it a unique name, a crest, and even a name for the stadium. The obvious question that arises then is whether the choice of naming your club is permanent or if you can change it later in the game. More details on the same are shared below.
How to Rename Club in EA Sports FC 24?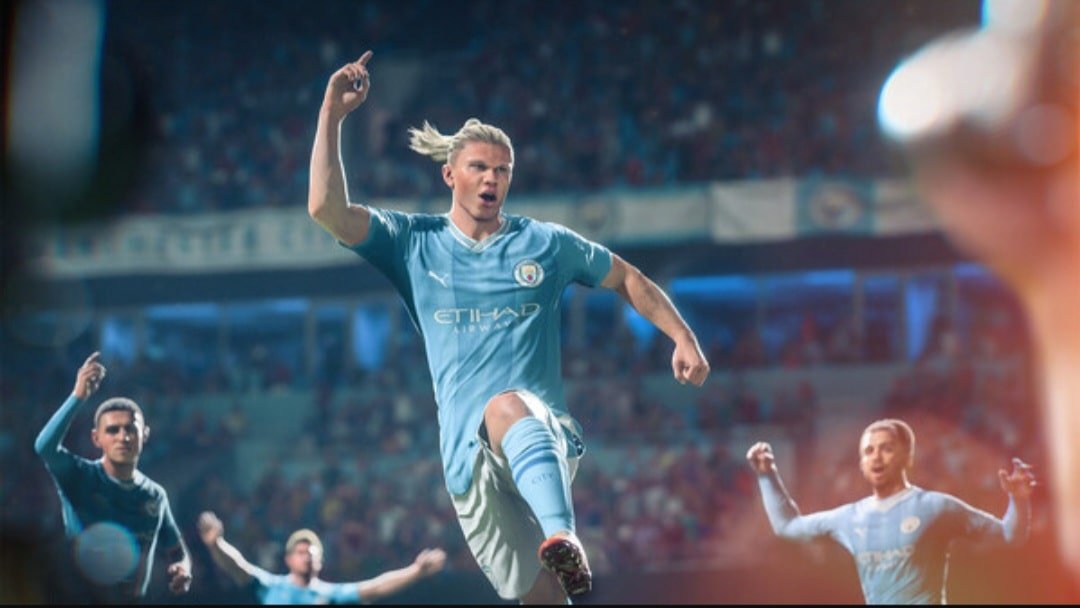 As we mentioned already, customization features are an integral part of present-day gaming. In most genres, the customization options come in terms of character customization and more. Of course, even EA Sports FC 24 allows the players to build and customize their own players in the career mode. On top of this, in the Ultimate Team mode, players can also build a custom squad with a custom club. Now, to answer the most important question in this regard, yes, the game does allow players to rename the club even in the later stages of the gameplay. However, since the game is quite new, players aren't always sure of the different gameplay mechanics. If you don't know how to rename your club, don't worry! We've got you covered.
EA FC 24 is well-known for its simple and easy-to-understand gameplay. So, in fact, it's quite easy to rename your club in the game. To do this, follow the given steps:
Click on the "Ultimate Team" team option from the main menu of the game.
Scroll through the options under the Home tab, and navigate to Settings.
Here, you'll find the "Rename Club" option, where you can change the name and abbreviation of your club.
On this screen, you can change the name and abbreviation of your club. Remember that the name can only be 15 characters long and the abbreviation can only have 3 characters. Type a name and abbreviation of your choice, and select the Confirm Club Name option. Now, select Yes, and your club will be renamed.
So, this is how you can rename club in EA Sports FC 24. Hopefully, you'll find this guide useful in this regard. For more such gaming-related content, keep visiting DigiStatement!