Preordering the Ultimate Edition of EA Sports FC 24 does not just give you early access to the game; it also provides other benefits like FC Points. But just like some players are not able to get early access even after preordering the Ultimate Edition, some are not receiving FC Points as well. And since you clicked on this article, you too have not likely received these FC points in the game. So, how do you get them? Well, keep reading, as we have shared all the details regarding the same.
In EA Sports FC 24, players have been encountering an issue where they are unable to redeem the 4600 FC Points that come with the Ultimate Edition of the game. FC Points are a valuable in-game currency that can be used in various modes like Ultimate Team to enhance your gaming experience. They allow players to acquire packs, enter the Ultimate Team Draft, and unlock apparel items, making them highly desirable for those looking to boost their in-game progress and customization. But, due to an unknown issue, the bundled FC points with the ultimate edition aren't rewarded to the players. So, how to fix it?
EA Sports FC 24 Unable to Redeem Ultimate Edition FC Points (4600): Is there any fix yet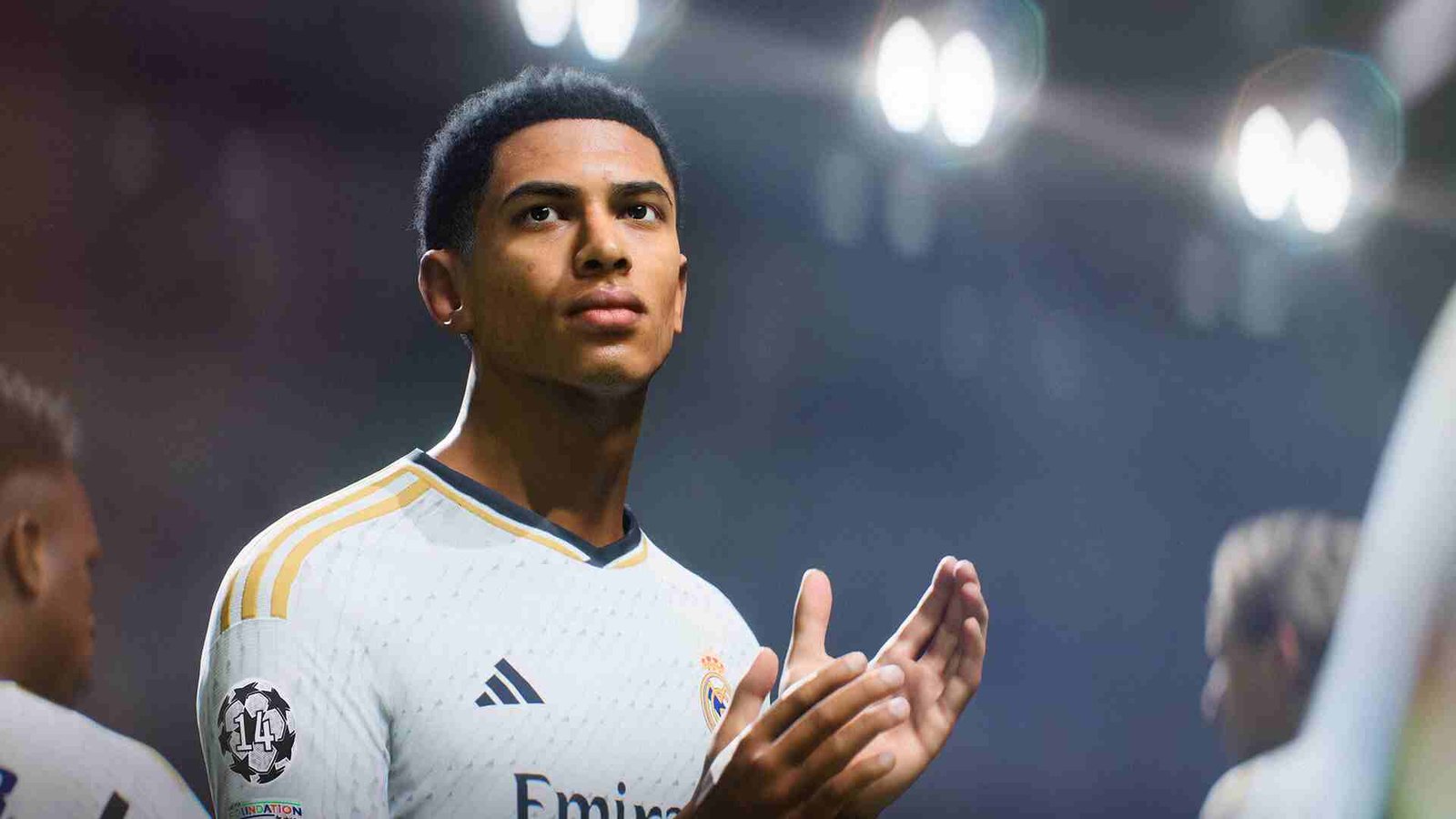 Like many other issues with EA Sports FC 24 right now, this one too does not have an official fix, although the EA team knows about it. That is if you are not making mistakes in claiming the FC points. Yes, you heard that right, you will need to claim them as well. Anyway, here are some workarounds you can try.
Restart/check your internet
The first thing to do is to restart your PC and make sure that your internet is not fluctuating. You can try switching to a different network or make use of a wired connection to improve your internet speed. After that, reboot the PC, launch the game, and see if the points are rewarded.
Redeem FC Points
If you've purchased the Ultimate Edition of EA Sports FC 24 on Steam, don't forget to redeem your 4600 FC Points! To do this, simply head over to your Steam library, locate the game, and click on the "Redeem Ultimate Edition Content" button next to the "Play" button. Many players who were reporting the missing FC points found that they had not redeemed them yet. So, go ahead and click on it if you have not already.
EA Account Settings
This workaround is from Curious_Coat_7687 who suggested it on Reddit. According to this workaround, you need to activate app authentication through your EA account settings. First, sign in to your EA account, then navigate to the Account settings menu. Under the "Security" section, find "Login Verification" and enable it. Once enabled, set the verification mode through the app authenticator. After that, launch the game and check if you received those FC points.
Reinstall the correct edition
Another workaround was suggested by a Reddit user, Ashco1234 which seems to have worked for some players. For this workaround, start by checking if you have the "Standard Version" of the game downloaded. If you find the "Standard Version" downloaded, uninstall the game from your PC. Now, when you go to reinstall the game, you should see the "Redeem Ultimate Edition Content" option. Click on it and complete the installation. After you've done this, run the game again. Your FC Points should be there now, as this process ensures that you have the Ultimate Edition content properly activated.
Contact Support/Wait for the Full Release
If none of the above-mentioned workarounds work for you, try reaching out to the support team and sharing the issue with them. They will be able to provide you with additional workarounds. Other than that, you can wait for the full release of the game. Perhaps this issue will be solved then.
And there you have it, folks. That is all the information we have on this matter. We hope all your doubts have been cleared. Well, for more gaming-related queries, make sure to visit DigiStatement first. And before you leave, read this article to learn about the Easy Anti-Cheat Error in EA Sports FC 24.