Cyberpunk 2077's latest expansion, Phantom Liberty, is out now and has been getting great reviews from both fans and critics worldwide. Besides introducing new stories, characters, and many more, this DLC also comes with a lot of gameplay and performance improvements. So much so that even the Steam Deck has no problem running the update at a stable 30 FPS. However, every new update also brings with it lots of new bugs and errors to suffer through. And the same has also happened with Cyberpunk 2077. This guide in particular will help you fix the invincible character or no-damage bug that many are currently encountering in the game. If you're facing the same issue, here's everything you need to know.
No player has been able to find the root cause of this bug. What it essentially does is make V invincible, turning on God mode. Isn't this good? Well, the overall immersion takes a huge hit when such bugs break the natural flow of the game. Due to this, many are actively looking for a fix. And, if you already didn't know, this bug isn't new to Cyberpunk 2077, as it has been present since the game's release. So, is a fix available? Let's find out!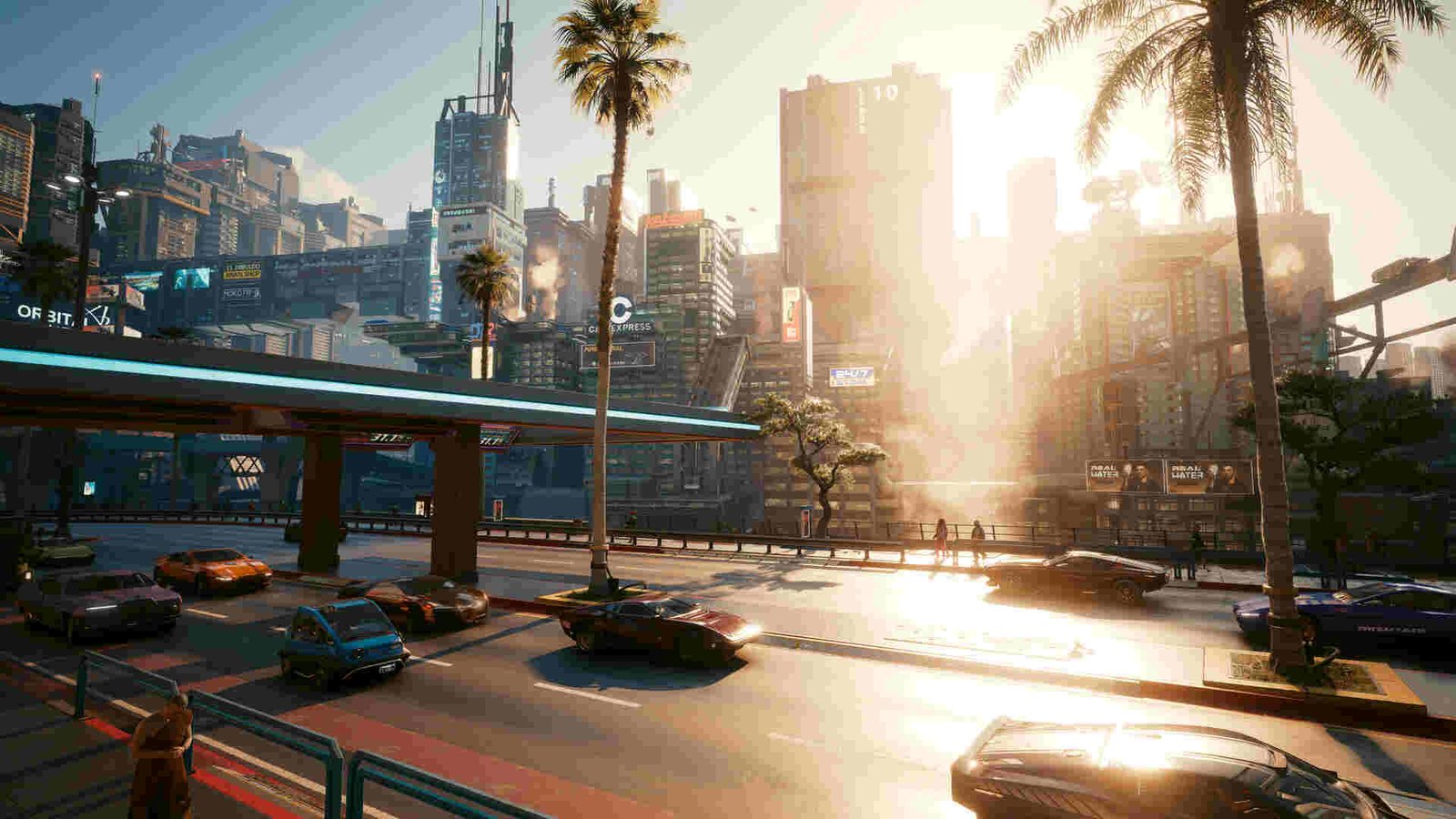 Cyberpunk 2077 (2.0) Invincible Character/No Damage Bug: Is there any fix yet
The following workarounds will help you deal with this bug. Try these out, as an official fix is yet to be released.
Edit your save file –
One player was able to fix this bug by editing their save file through a save file editor. That's something you can do too. But first, download this Cyberpunk 2077 Save Editor. Install it, and then follow the steps below:
First, launch the save editor and open the save file of your current run. Now, open the God Mode tab, and you will see a bunch of entities/characters that have God Mode enabled.
Find your player character in there. It will be in entityId > view value. Here's the ID: 0000001 or 0000000000000001.
Once you have located your player character ID, head to data > overrides > view value. Locate the invulnerable flag and delete it.
Save the changes, and then launch the game.
Reload a previous save –
Players can try reloading one of the previous saves and see if it helps with getting rid of this issue. This method worked for some, while for others, it didn't provide any meaningful results. Still, we recommend that you at least try it once before moving on to the next workaround.
Respec your character –
If you don't want to reload a previous save, you can try respeccing. In Cyberpunk 2077, there are two kinds of respecs – Perk and Attribute. We suggest you do both. Although attribute respec is much easier compared to the perk one. Both can be done by going to the Character tab from the menu screen.
Start with a new character –
For some players, the only way to deal with this annoying issue was to simply start their in-game journey with a new character. While we know that this isn't a direct fix, it's still better than being an invincible character that takes no damage from enemy attacks. You can keep your bugged save and resume that playthrough when CDPR releases an official fix for it.
Repair game files –
One major cause behind this issue could be that the game files are corrupted. In most cases, it is either missing or corrupted files. The only way to fix such an issue is to repair the game.
For Steam –
Open Steam and head to the Library.
Find Cyberpunk 2077 and right-click.
Select Properties > Installed Files > Verify integrity of game files.
Restart the PC after verification is complete.
For Epic Games –
Open the Epic Games Launcher and click on Library. located in the left panel.
Click on the three dots next to Cyberpunk 2077.
Select Manage > Verify.
GOG –
Open the GOG Launcher and navigate to Owned Games.
Right-click on Cyberpunk 2077 and select Manage Installation > Verify/Repair.
Restart the PC after this and launch the game.
These are some of the workarounds you can try to get rid of the no-damage bug in Cyberpunk 2077. We hope that you were able to get rid of this bug. Aside from that, there's danger everywhere in Cyberpunk 2077, so having a great weapon by your side is always a plus. The thermal katana perfectly fits that description. Check out our guide on how to get it. And as always, keep following DigiStatement. Also, read: Cyberpunk 2077 (2.0) Relic Malfunction or Distorted Relic Glitch: Is there any fix yet