Be it any game, looking at the FPS in real time really helps a lot of PC players to figure out the performance of their system, especially for the ones who play games on the laptop. Dying Light 2, the sequel to Dying Light, is the recently released action role-playing game from Techland. Currently, this game is available to play on Microsoft Windows, PlayStation 4, PlayStation 5, Xbox One, and Xbox Series X/S, with its Switch version being under development. However, if you are also playing this game on PC and want to show FPS in real-time while playing this game, continue reading this article till the end.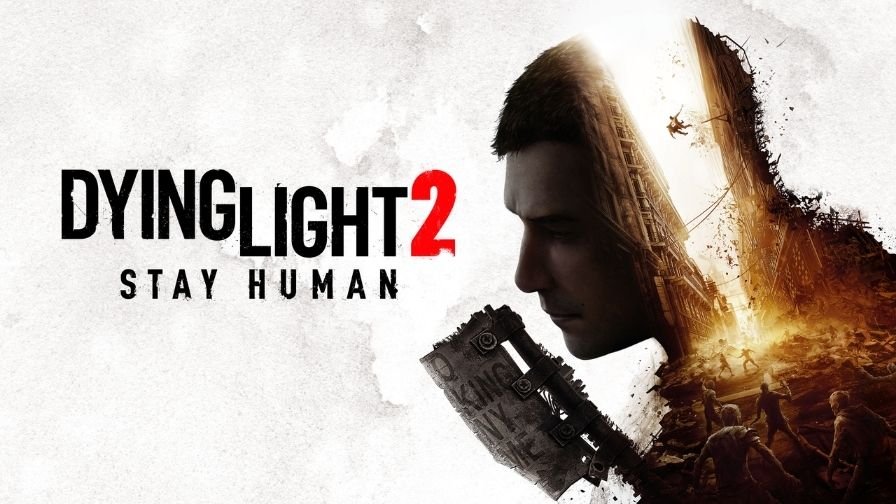 Dying Light 2 continues the story that was ended in the 2015-released Dying Light. In the game, 22 years have passed since the day when the fight against the undefeated virus started. Continuing the fight, you, as Aiden Caldwell, have to face many difficult challenges against the infected undead in the big open-world city of Villedor. But the more exciting part of this game is that you can play it in co-op mode with up to 4 people. Coming back to the main topic, here is everything you need to know about showing FPS in this game.
Dying Light 2 Show FPS
Many players want to see their FPS in-game to analyze their PC's performance. It also helps to understand how much FPS is dropping and how much consistent FPS they are getting in a particular game. In Dying Light 2, you can easily display real-time FPS on your screen while playing the game. Just follow these steps to do so:
Launch Steam and navigate to the Settings option from the top left corner of the screen.
Under several categories mentioned here, select the In-game tab.
Here, make sure to set the In-game FPS counter to your desired position on the screen. You can also check High Contrast Color for a better experience.
Apart from Steam, there are a lot of other applications like NVIDIA Shadowplay, MSI Afterburner, etc. that display real-time FPS on your screen while playing a particular game. Moreover, some games like Valorant also have in-game options to show real-time FPS.
So, this was everything about showing FPS in Dying Light 2. If you found this article helpful, share it with your friends.