We all love playing multiplayer games with our friends, especially action games in which we can execute different strategies. In cooperative modes, we can actually go through the journey of the game together with our buddies and finish the campaign together. But, what if the co-op mode of your favorite game stops working? Sadly, many Dying Light 2 players are facing a similar situation in which they are unable to play the co-op mode with their friends. If you are also facing this issue, continue reading this article till the end to learn how to fix it.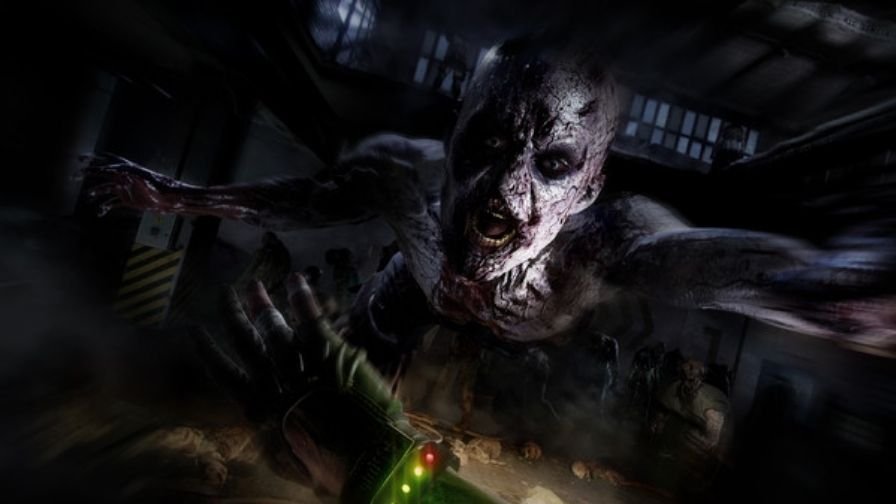 Dying Light 2 is the recently released action role-playing survival horror game from Techland. As the name suggests, this game is the sequel to the 2015-released Dying Light. Continuing its story, this game takes you to the massive urban city of Villedor where you take control of the protagonist of this game, Aiden Caldwell. Being Aiden, you will be searching for your sister, Mia, by traversing to different places equipping several kinds of equipment to overcome challenges that arose after the outbreak of Zombies. Coming back to the main topic, here is everything you need to know about fixing the co-op not working issue.
Dying Light 2 Co-op not working
There are a number of reasons that can cause this issue. Well, you don't need to worry as, by the end of this guide, you will be able to play co-op mode with your friends again. Just follow these steps to fix the "Co-op not working" issue in Dying Light 2.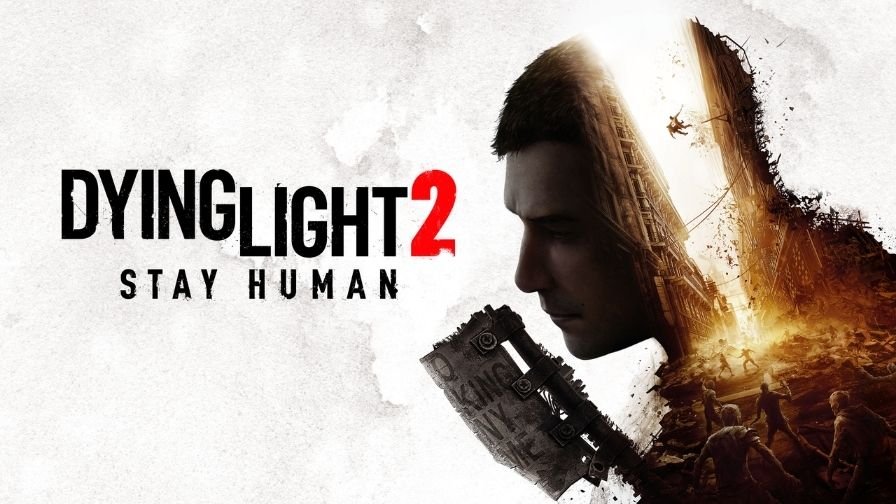 Restart the game: Restarting the game has helped many players resolve this issue. If the game is throwing this issue due to any temporary bug, restarting will help you get rid of it.
Network Connection: For any multiplayer game, it is necessary to have an active and stable internet connection. So, ensure that you have fulfilled this requirement.
Verify Integrity of Game Files: This option helps in deleting and reinstalling the corrupt files of your games. To verify the integrity of game files, you must head to this path: Steam >Library> Dying Light 2 (right-click) > Properties > Local Files > Verify Integrity of Game Files.
Check Server Status: There is a possibility that the game's server is under maintenance and thus you are getting this issue. To check whether the game servers are live or not, you should head to the official Twitter account of Dying Light.
So, this was everything about fixing the Dying Light 2 Co-op not working issue. If you found this article helpful, share it with your friends.