Camos or Camouflage on the guns is the major attraction when it comes to a First Person Shooter. We have been playing Call of Duty games since childhood and have experienced the goodness of these skins from the beginning. You can get some free and common camos by completing several missions or some rare camos if you are lucky or have spent money for that. But, there are some players who are new and do not know how to equip camos in the game. In this article, we are going to guide you on how you can equip the Camos that you have unlocked in Call of Duty Vanguard or Warzone.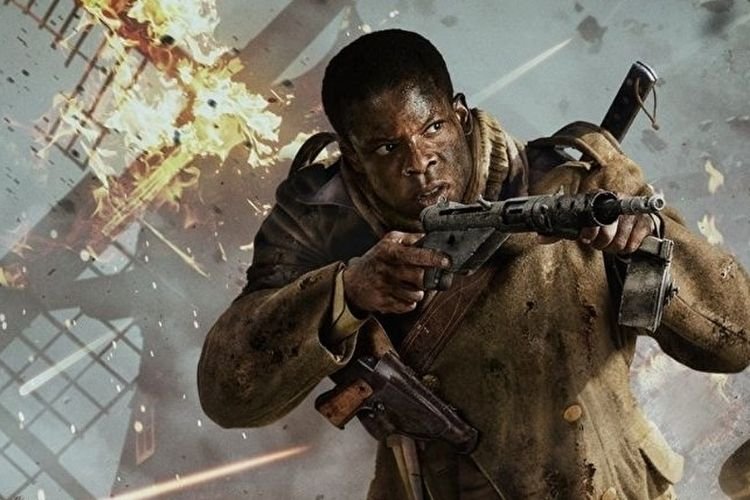 Call of Duty Vanguard and Warzone are, to an extent, similar. Call of Duty Warzone was released in the year 2020 while Vanguard was released recently on 10 September 2021. Both the games are available to play on Windows, Xbox One, and PS4. Vanguard is also available to play on ninth-generation video game consoles whereas Warzone will be announcing its availability on these platforms soon. COD Warzone has recently witnessed a new season that connects it to the COD Vanguard. Coming back to the main topic, here is everything you need to know about equipping camos in COD Vanguard/Warzone.
COD Vanguard / Warzone Equip Camos
For the old COD players, applying camos to the weapons is a piece of cake. Some new players get tricked and confused while doing this. If you are also one of the new players, you need to follow these steps to equip camos in COD Vanguard / Warzone:
Launch the game and open the main Multiplayer Menu.

Here, you will see that you will be present in the Play menu by default (See categories on top). Here, you have to select the 

Weapons 

category. 

In the Weapons menu, open 

Loadouts

. 

Here, you will see the list of your Loadouts. Here, select any loadout in which you have equipped the gun on which you want to equip Camos.

After selecting, you will see the 

Gunsmith

 option on the right side of your weapon. Select it.

Under the Customize tab, you can find the 

Camouflage 

option. Select it and select the skin or camos you want to apply to the gun.

Done
So, this was all about equipping camos in COD Vanguard or Warzone. If you found this article helpful, share it with your friends.