Dragon Ball Fighter Z is the most faithful and accurate representation of the Dragon Ball Universe we have seen in video games. Season 3 of the Dragon Ball FighterZ kicked off with 2 new characters, the Universe 6 female Saiyan fusion Kefla, introduced in February 2020 and Ultra Instinct Goku, released in May 2020. Three more characters are set to join the game for season 3. Dragon Ball FighterZ fans have been eagerly waiting for the new upcoming characters for Season 3 DLC.
Many Dragon Ball FighterZ fans were waiting for Master Roshi and it seems the wait is finally over, because recently on Twitter, Bandai Namco officially dropped a not-so-subtle hint that the legendary perverted old man who is also Goku's sensei, may be joining the game as part of the Season 3 DLC.  Master Roshi is perhaps the most awaited and hyped up character in this game.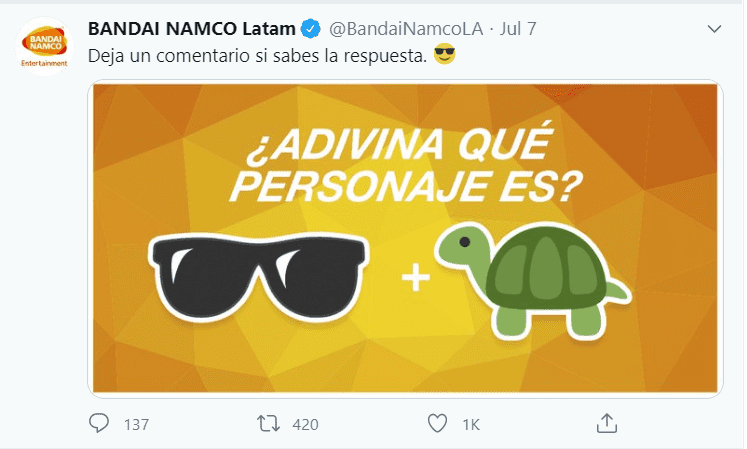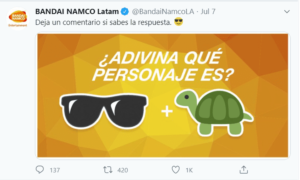 He has been a part of the Dragon Ball Z series since the earliest chapters, and some of his best disciples have been dominating the meta of the FighterZ game. Even in Dragon Ball Super, Master Roshi has shown off his incredible strength and his capability to still defend the Earth from evil space villains. He possesses the ability to transform into his muscular form and unleash chaos upon his enemies. He is an amazing character capable of mixing up combos. Kamehameha was invented by Master Roshi and he was also the original Tung Fu Rue. To see him in Dragon Ball FighterZ will be a treat and he is definitely going to make this game more exciting and enjoyable. Everyone is looking forward to the official trailer of Master Roshi.
In addition to Master Roshi, two more characters are speculated to join the game as a part of the Season 3 DLC which will be revealed later this year. The speculated heroes are listed below:
Dr. Gero and Android 19
Android 13
Bojack
Super Baby
Chi-Chi
Arale
Whis
Top
Moro