Android OS is currently the most used operating system in smartphones. iOS does bring a new interface for Apple devices, but Android's popularity has gone up the bar over Apple's reputation. The accessibility and customizability opened up great opportunities for Android users to make the most of it. Android 10 released in 2019 and almost every eligible device has already received the OS update. And that brings us to the upcoming Android 11 stable update.
Android promised 4 Developer Preview updates and all of them rolled out successfully on the expected dates. The Beta updates have started rolling out now. The first Beta was out earlier last month and here we are with the second Beta update.
As fortunate as always, the Android 11 Beta 2 is only out and available for Google Pixel devices. But there is a way for other Android users to get the update too. But firstly, check here are the links to download Android 11 Beta 2 for Google Pixel devices.
Android 11 Beta 2 for Google Pixel devices-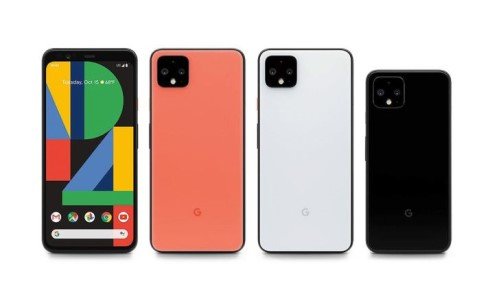 Android 11 Beta 2 for other Android devices-
We all know that Android allows users to flash and root devices. This has always been extremely useful for those who are willing to download or update any build inaccessible officially. You can use the Android flash tool to retrieve the latest Beta 2 update. To manually flash files for the update, choose from the links below.
Above all, to enroll your device for the Beta program, click here.
Rest assured, we post related content and updates every day, so stay tuned! Also, share this article with all those who were waiting for the update.