Another one from the popular Dungeon and Fighter franchise, DNF Duel (short for Dungeon and Fighter Duel) is an intense fighter and action game and a spin-off of MMO Dungeon Fighter Online. The game is currently being developed and will be published by Neople, Arc System Works, and Eighting, Nexon. In this article, we will inform you about DNF Duel PS4, PS5 & PC Release Date, and everything you need to know about the game. Playstation 4 and its successor, Playstation 5 are both awesome if not the most popular gaming platforms in the world. The closest competition is from Xbox no doubt, but the question of the best gaming platform may never get a unanimous answer as it is based on the personal preference of users.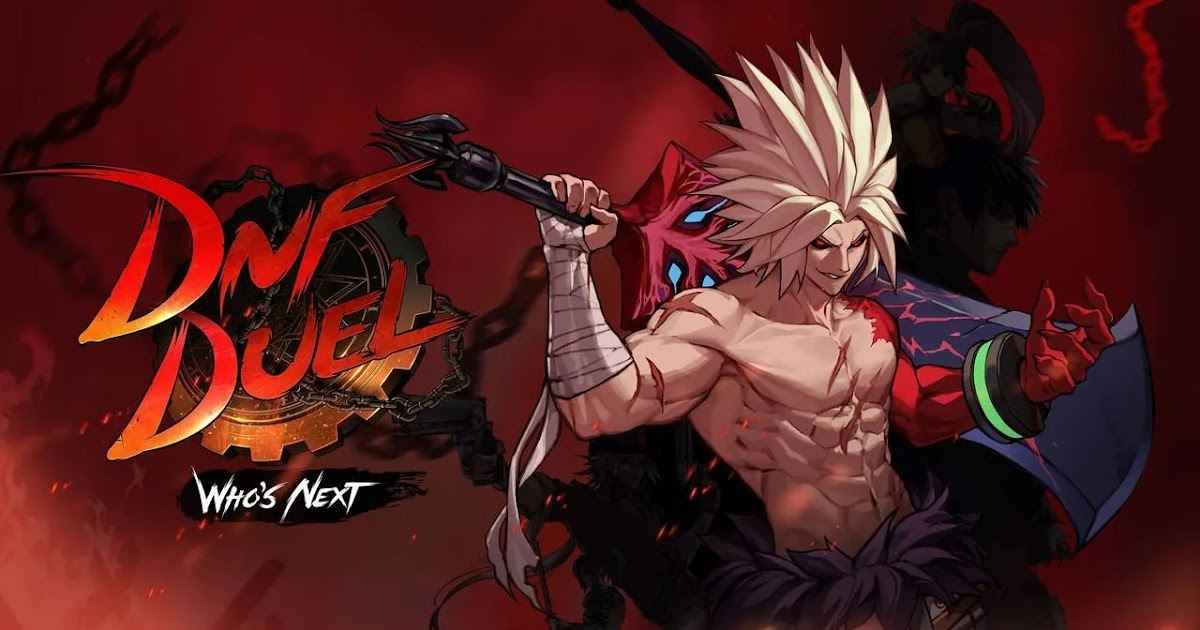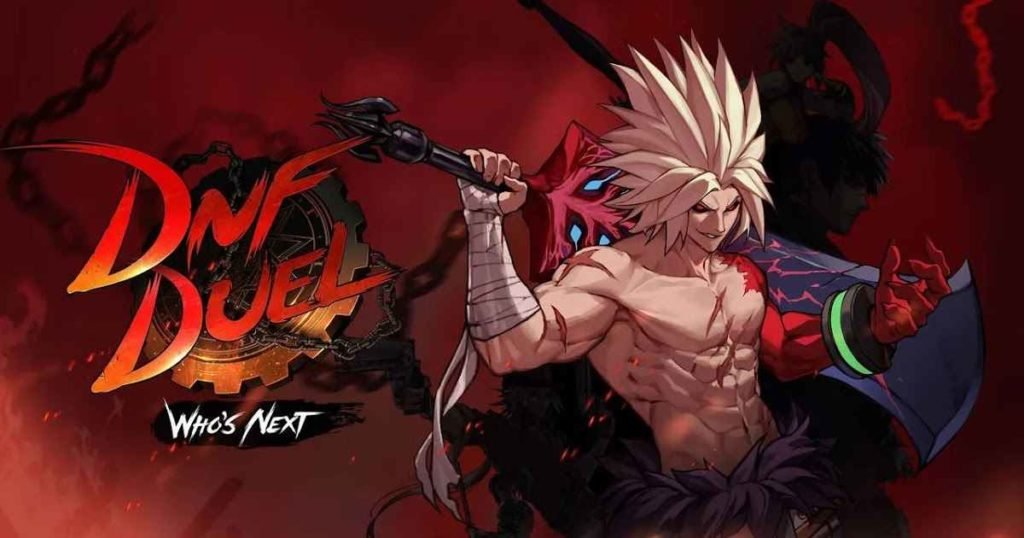 PC on the other hand is undoubtedly the most convenient gaming platform as almost any player with a laptop can access it without purchasing expensive consoles. That being said, it would be a smart move on the part of the developers to release DNF Duel on PS4, PS5, and PC. Well, before diving into the details about the same, let's discuss what the game is about. We have already stated that DNF is an action and fighting game and is currently one of the most popular and widely played RPGs in every gaming community. The game boasts many convenient features that make gameplay smooth. Some of these modes and features are the online, local, practice, and collection modes, each with its advantages which range from allowing players to train with tutorials to fighting with friends online. What's more, with over 10 characters available each having distinct skills which can help players play to their strengths. Let's find out if the game will be released for PS4, PS5, and PC.
DNF Duel PS4, PS5 & PC Release Date
Developers recently dropped an information-packed trailer of the game, which we extracted details from, and compared to the announcements made by the devs regarding the game's release date and platforms. Good news! From the trailer and posts made by Nexon, the game will be fully launched on PS4, PS5, and PC via Steam on the 28th of June 2022. We will not have to wait long to get into intense fights with Berserker, Grappler, Hitman, Inquisitor, Striker, Dragon Knight, Vanguard, Kunoichi, and Crusader. This might not be so surprising as the game had already been available for pre-order on PS4 and PS5 for about 2 months already.
Kindly share this information with friends by simply sharing this article with them. Also, stay in touch with Digistatement for more gaming updates, tweaks, leaks, and tips.