If you like Dig Dug and dig-action games, Ground Driver is the game you should anticipate. In this article, we will discuss Ground Diver Nintendo Switch Release Date and everything you should know about the Ground Diver game. Ever since Nintendo launched the Nintendo Switch gaming platform back in 2017, it has grown exponentially to become a favorite of many gamers, especially gameplay streamers on platforms like YouTube and Twitch. Getting a game released for users on the Nintendo Switch platform is a sure way to get wide publicity and increase the number of plays. This and many other unlisted reasons explain why releasing a game like Ground Divers on Nintendo Switch will be a great idea.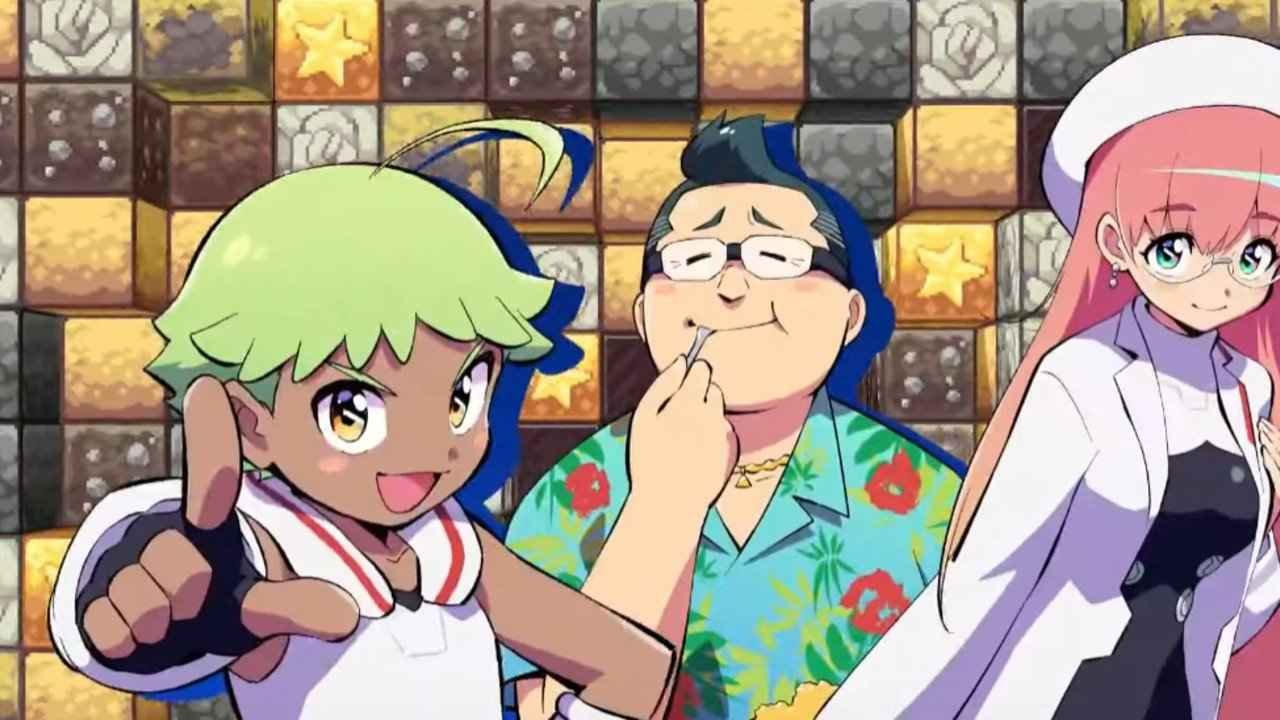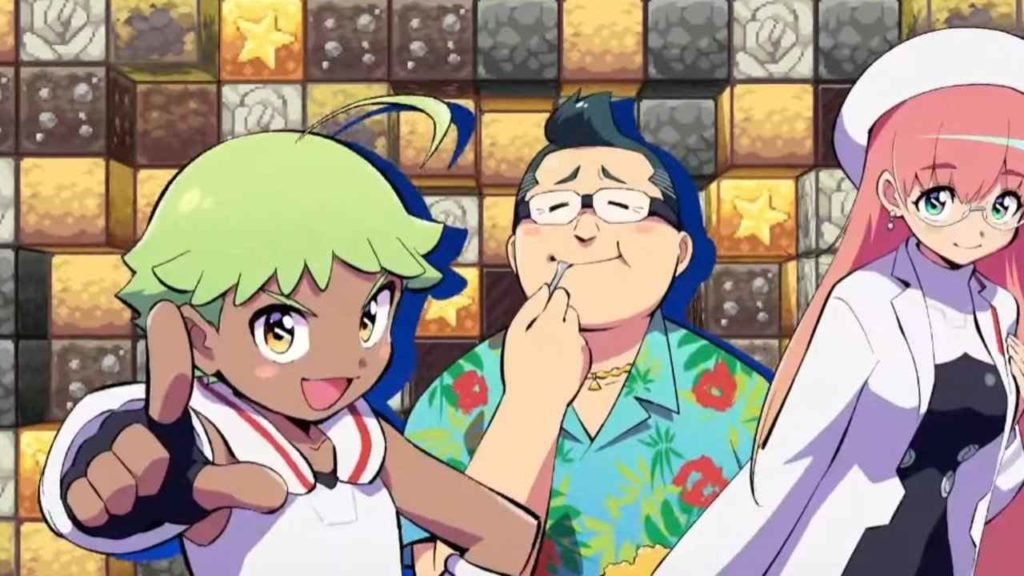 Talking about the game, Ground Divers has been described by many as a slapstick dig-action discovery game. Developed by Studio Tsuruhashi and published by ArcSystem Works, it has many fascinating features that set it apart from regular classic dig games. Players guide the mining robot Tsuruhashi into mineshafts that get more complex the deeper it goes. The main objective is to mine for rare matter, but there are lots of side quests and distractions, from fighting off enemies underground to building pit relay systems. This will help in getting upgrades for both the player and basecamp by the way. The game was revealed at the Summer of Gaming 2022. What's more, Dragon Ball Z's iconic vocalist, Hironobu Kageyama is featured in the game. What platforms will the game be released for and when is the actual full release for Ground Diver? Let's find out.
Ground Diver Nintendo Switch Release Date
The trailer released for the game is packed with information so we know exactly what to anticipate, from gameplay, features, and characters to the release date and platforms it will be released for. From the announcements made by developers on their websites, and social media handles, and the information garnered from the trailer, it is official that Ground Diver will be released on June 30th, 2022. Also, the game will cost $14.99, a reasonable price we must say. As to the platforms it will be released for, it seems it will be exclusive to Nintendo Switch on launch day.
READ ALSO
Should developers decide to expand the game's availability to other major platforms, we will be sure to let you know. All you need to do is stay updated with Digistatement. Also, kindly share this article with friends and everyone in your gaming community.