Disney+ is the latest OTT platform owned by the Walt Disney Direct-to-Consumer & International division of The Walt Disney Company. Disney Plus was launched recently on November 12, 2019, in three countries: United States, Canada, and the Netherlands.
Well, since its launch, users are experiencing certain issues like login problems, accessing specific content, setting up profiles and watch lists. Another problem that VIZIO smart TV with Chromecast owners faced when Disney plus launched was that they could not Play Disney Plus on their TV.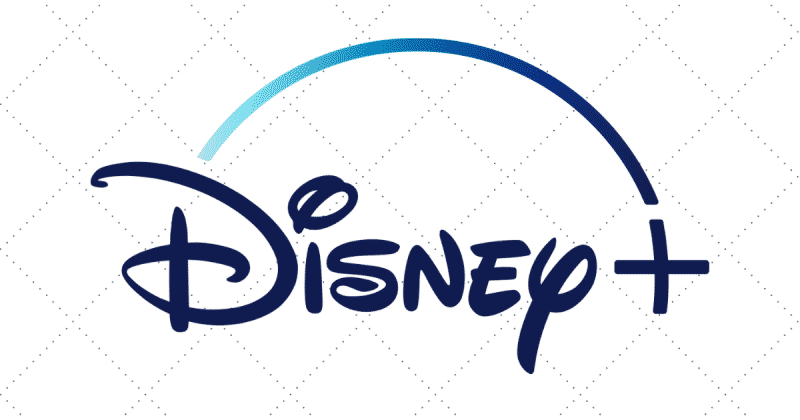 VIZIO TV owners felt quite miserable when they were not able to play Disney Plus on their VIZIO TV using the built-in Chromecast as some of them have already subscribed to Disney Plus in advanced for one year. Do you also own a VIZIO smart TV and not able to play Disney Plus?
Don't worry. VIZIO has confirmed that they will be adding Chromecast support for Disney+ in early December. If you have an Apple AirPlay 2 device, you can now watch Disney+ on your VIZIO Smart TV.
Check out what VIZIO's, Chief Technology Officer, Bill Baxter said:
"We want consumers to know that when they purchase a VIZIO TV, it will keep its value for years to come." "Our team is continually improving SmartCast to ensure users have the best home entertainment experience with more ways to enjoy their favorite content."
More news on the matter will be coming soon. So, stay tuned!