Call of Duty: Modern Warfare, the latest title in the Call of Duty franchise, launched globally on 25th October on all major gaming platforms – PlayStation 4, Xbox One, and PC. Fans all over the world have been waiting for the newest entry since the announcement and expected an all-new experience. Well, the game has succeeded to do so, but the game needed a lot of improvement. 
Infinity Ward, the developer team, has taken the suggestions by the community and introduced a number of improvements and fixes in the game. Infinity Ward has been releasing new updates with the latest patch since the launch day bringing in new features and improvements.
---
---
And today, Infinity Ward is rolling out an all-new update to the game. The new update brings patch 1.09 across all the platforms. Well, the update is live and can be downloaded now.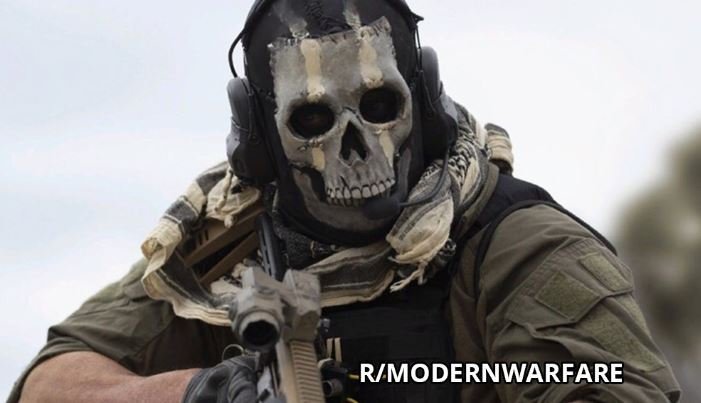 ---
---
The patch 1.09 brings Special Ops and CDL rule sets. Also, major fixes to issues and bugs with the challenges and progression issues and weapon tuning updates.
You can check out the official patch notes mentioned below.
Call of Duty: Modern Warfare 1.09 Update | Patch Notes 
General Fixes:

Special Operations: Fix for an issue where a player would see no objective after retrying a mission after spectating (Operation Paladin)
CDL: Fix for rulesets in Search and Destroy where Field Upgrades were disabled
Fix for an exploit where players could duplicate their killstreaks ("Fix for various exploits")
Fix for the "Blue V" Optic challenge not displaying the proper text description
Fix misspelling of "trophy"

Ground War:

Fixed a bug that could cause the filter on the respawn selection screen to stay on screen when spawning back in
Fix for an issue where the Select Loadout screen would keep reappearing after already selecting a loadout and attempting to spawn back in

Missions/Challenges:

The following challenges have been fixed:

"Infiltrator"
"Warrior's Code"
"Aggression"
"Dominator"
"Munitions"
Officer progression "Launch Destroys"
Officer progression "Heartbreaker"
Officer progression "Precision Airstrike"
Officer progression: "Karma"
Officer progression "Close and Personal"

Weapons Tuning:

AUG

Increasing close range damage
Increasing mid damage range and reduced chest multiplier

725

Small reduction to base weapon damage range
Significantly reduced the damage range added by attachments
Small hips spread increase
Reduced effective damage at the hip

Model 680: Slight reduction of damage range with all range-extending attachments