Disney Dreamlight Valley is a life simulation game and thus you can perform a lot of activities in the game. You can explore the map, you can cook food after accumulating the desired ingredients, and whatnot. One such activity is digging. You can dig as well as mine in the game. You can also do fishing in the game. With the help of tools like pickaxe and shovel, you can mine rocks and can dig land. The concept of catching worms requires the activity of digging and is used for the purpose of fishing. In this article, we will be covering all the details regarding how to get Worms in Disney Dreamlight Valley.
Disney Dreamlight Valley lets you get lost in the world of Disney characters. Its simple yet engaging gameplay is what has made the game a fans' favorite all over the world. Whether it be fishing, farming, mining, or exploring the world of Disney Dreamlight Valley, you are going to enjoy every second of the game. Another exciting feature is cooking where there are a number of recipes that you can prepare with the help of a stove. Keep reading the article further for more details.
Disney Dreamlight Valley: How to get Worms
In Disney Dreamlight Valley, you will have to complete a number of quests in order to progress further in the game. One such quest is the Burying the Eel quest. It is Maui's quest, and you will have to find Worms as a part of this quest. The only hint that Maui will give you is that the worms can be found near the lakes.
Head to any water body near you (like the lakes in the Peaceful Meadow). There you will be able to spot a few small shiny areas on the land. Note that these spots are present near the lakes. You need to dig these spots with the help of the shovel that you will be having. After digging these spots, you will get Worms. Note that every shiny spot will not give you Worm, so you need to be patient while digging. 3 Worms are required for this quest, and you will be able to find them after digging some spots. After finding 3 Worms, you can proceed to complete the quest. You should keep in mind that after the quest ends, you will not be able to find any more Worms by digging these spots.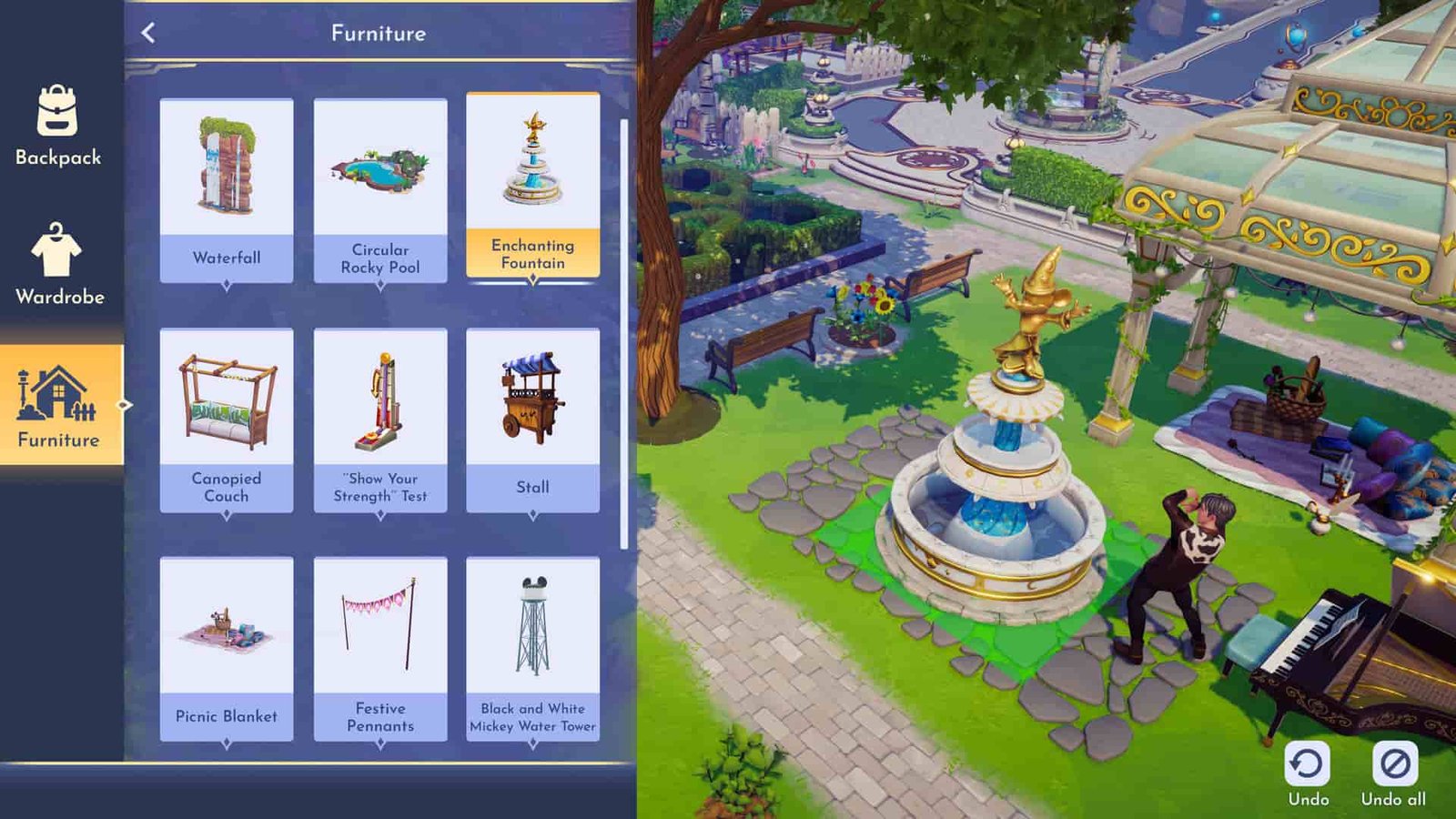 So, this was all about how to get Worms in Disney Dreamlight Valley. Keep following DigiStatement for all the latest gaming-related updates.