Disney Dreamlight Valley belongs to the life simulation genre. This is why you can find a lot of hidden materials in the game by mining or by the means of rewards. Among these materials, one valuable material is 'gem'. There are a lot of gems in the game. A few are accessible easily while the rest are difficult to find. It clearly indicates that there are some gems that are very rare. One such gem is the 'Peridot'. In this article, we will be covering all the details regarding how to get Peridot in Disney Dreamlight Valley.
Disney Dreamlight Valley is a game that is presently being loved by players all over the world. You can witness a lot of your favorite Disney characters in the game. Disney Dreamlight Valley was released in its early access mode on 6th September 2022. The game also has modifiable as well as artistic avatars. Keep reading the article further for more details.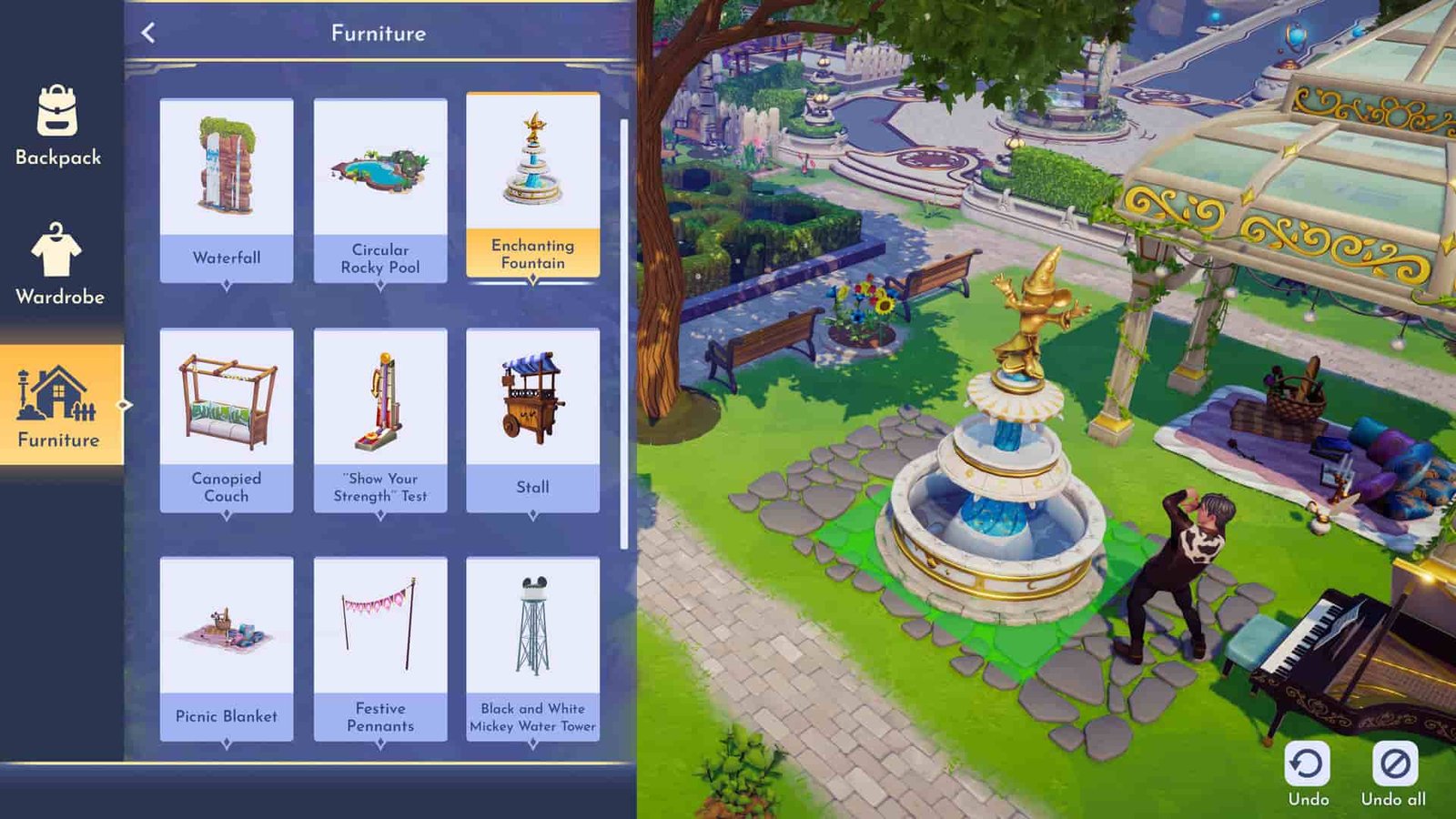 Disney Dreamlight Valley: How to get Peridot
Follow the given steps to get Peridot in Disney Dreamlight Valley:
1) The first step requires you to head to the Collection menu in the game.
2) After heading to the Collection menu, you need to navigate to the 'Gems' section present on the left of the screen.
3) There you will be able to spot a lot of gems. Among these gems, there is a gem named the 'Peridot'.
4) Upon hovering on the gem, you will be able to see information about the location of the gem. The gem can be found on Dazzle Beach as well as on the Peaceful Meadow.
5) Head to the above-specified locations. Dazzle Beach is present just beside the Peaceful Meadow.
6) Once you are in the region, you need to now locate rocks that are black in color. Make use of your pickaxe to demolish all these rocks. There are chances of getting various items when you will do this, but note that Peridot is a very rare gem. This is the reason why there are very less chances to get Peridot.
7) If you can bring any friend of yours who has a Mining Deed, then it will be beneficial for you. It is so because then your probability of getting the gems might increase.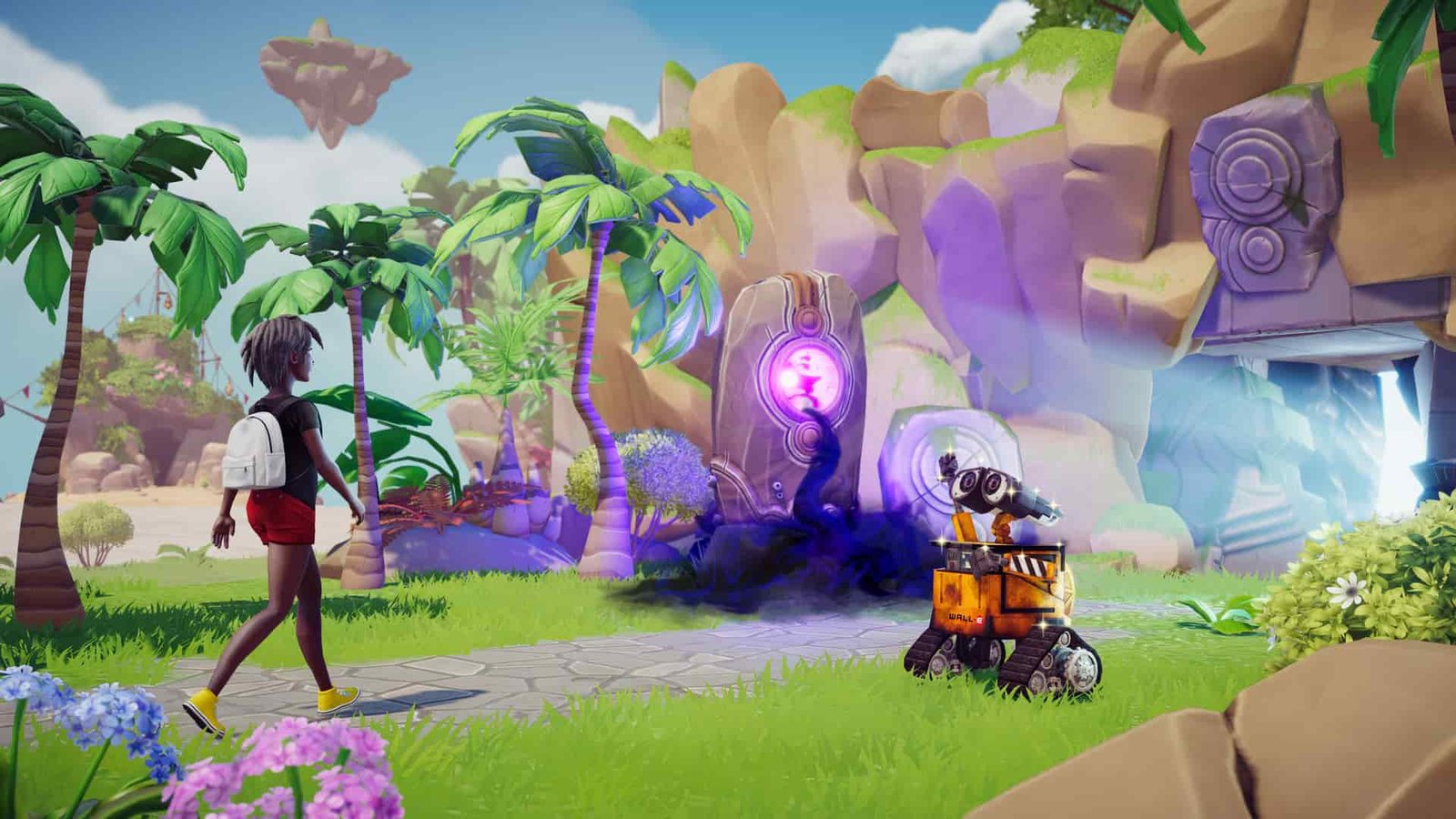 So, this was all about how to get Peridot in Disney Dreamlight Valley. Despite being rare, there is a possibility for Peridot gem to be found and thus it is worth it to give it a chance. Keep following DigiStatement for all the latest gaming-related updates.