There are various dishes that can be prepared in Disney Dreamlight Valley. One of those dishes is the 'Apple Pie'. If you want to know how to make Apple Pie in Disney Dreamlight Valley, then you are at the right place. In this article, we have covered all the details regarding Disney Dreamlight Valley: How to cook Apple Pie.
Your favorite characters inhabit the environment of Disney Dreamlight Valley's adventure. Many features of the game seem to be inspired by Animal Crossing. Disney Dreamlight Valley offers missions, exploration, and entertaining activities featuring Disney characters. It is a hybrid of a life simulation and an adventure game. Keep reading the article further for more details.
Disney Dreamlight Valley: How to cook Apple Pie
The very basic material that is required to cook anything in the game is "stove". There are a few ways to unlock the stove in Disney Dreamlight Valley. These ways are:
1) This method can help you to get the stove for free. Though it is a rather long task, you can try this method if you want to save a few bucks. You need to complete a task named as the 'Foodception' task in the game. You will have to do this for Mickey Mouse. Upon completing the task, you will be able to get a stove for free.
2) You can craft your stove in the game too. Ensure that you are having a crafting bench and put all the required materials on the crafting bench. The materials that are required to craft the stove here include 2 glasses, 1 black passion lily, and 12 iron ingots.
3) Another method is by accompanying Scrooge Mc Duck in the opening of a store. Once done, you will be able to purchase the stove from the store itself.
Since now you have acquired a stove, it is time to collect the ingredients required to make the recipe. The ingredients include apple, wheat, and butter. You can either farm your own crops, or you can purchase ingredients like these from the Goofy's Stall. Note that you can also purchase these from another store in the game known as Remmy's Store. Here comes the final step. All you need to do is simply accumulate all the ingredients and put them on the stove. After doing this the dish will get prepared by itself.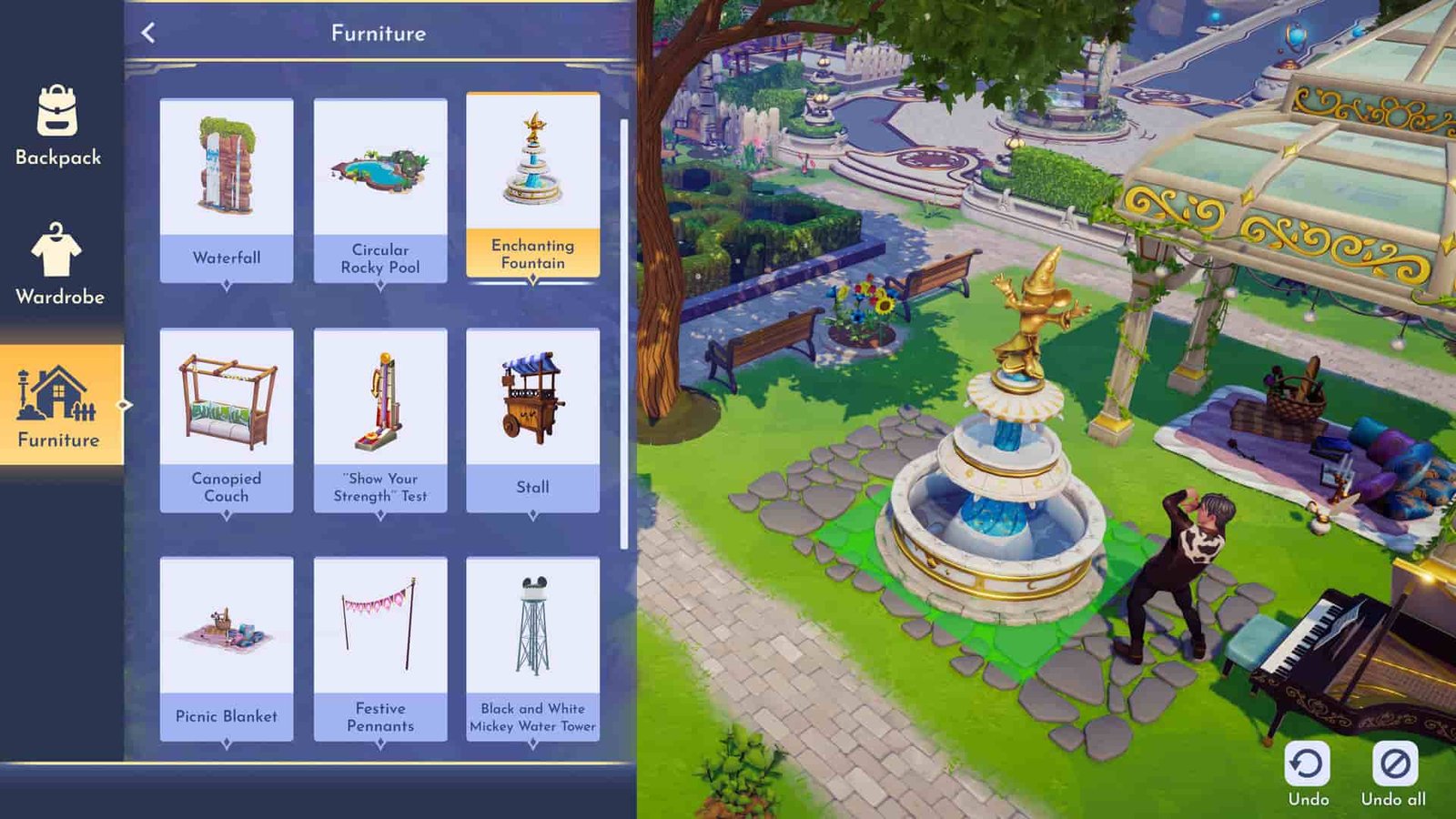 So, now you know how to cook Apple Pie in Disney Dreamlight Valley. Keep following DigiStatement for all the latest gaming-related updates.