There are a lot of combinations of ingredients that result in wonderful dishes in Disney Dreamlight Valley. Among those ingredients, Peanut is one. Do you want to make a delicious dish that involves Peanuts, but are unable to find Peanuts anywhere? Do not worry, in this article, we will be covering all the details about how to acquire Peanuts in Disney Dreamlight Valley. Keep reading the article further for more details.
New free-to-play life simulation from Gameloft, in Disney Dreamlight Valley, users are given free rein to create their own universe. There are plenty of beloved characters to meet, places to explore, and cosmetics to personalize your avatar, taking inspiration from other great games like Animal Crossing.
Disney Dreamlight Valley: How to acquire Peanuts
We know that there are a lot of recipes in Disney Dreamlight Valley. Different recipes require different ingredients too. The game contains a lot of ingredients that can be found easily if searched at the right locations. You can also purchase a few ingredients as well as seeds from stores present in the game. But getting Peanuts is not as easy as getting other ingredients. You will not be able to find Peanuts anywhere in the outer world of Disney Dreamlight Valley. You will also not be able to purchase them from any store since initially, they are not present in the stores too. So, the question arises – how to find Peanuts?
In order to get access to Peanuts in the game, you need to first head to Chez Remy's Pantry. The prerequisite of this is that you will have to complete a quest named Remy's Recipe Book. For unlocking this quest, you need to increase your friendship level with Remy. You need to reach level 4 friendship level with him to do so.
It seems that Remy has the habit of forgetting the Recipes, and here you need to help him. You have to find him Recipe Books so that forgetting recipes won't make any difference. There are three books that you need to find in this quest, and you have to give them to Remy. After completing the quest, you need to go to Paris. Navigate to the Ratatouille Realm that you will be able to find in the Dream Castle. You will find Peanuts there. Come back to Remy and give him the Peanuts. After this, you can purchase Peanuts from the Chez Remy Pantry costing 200 bucks (Star Coins) for a single bag.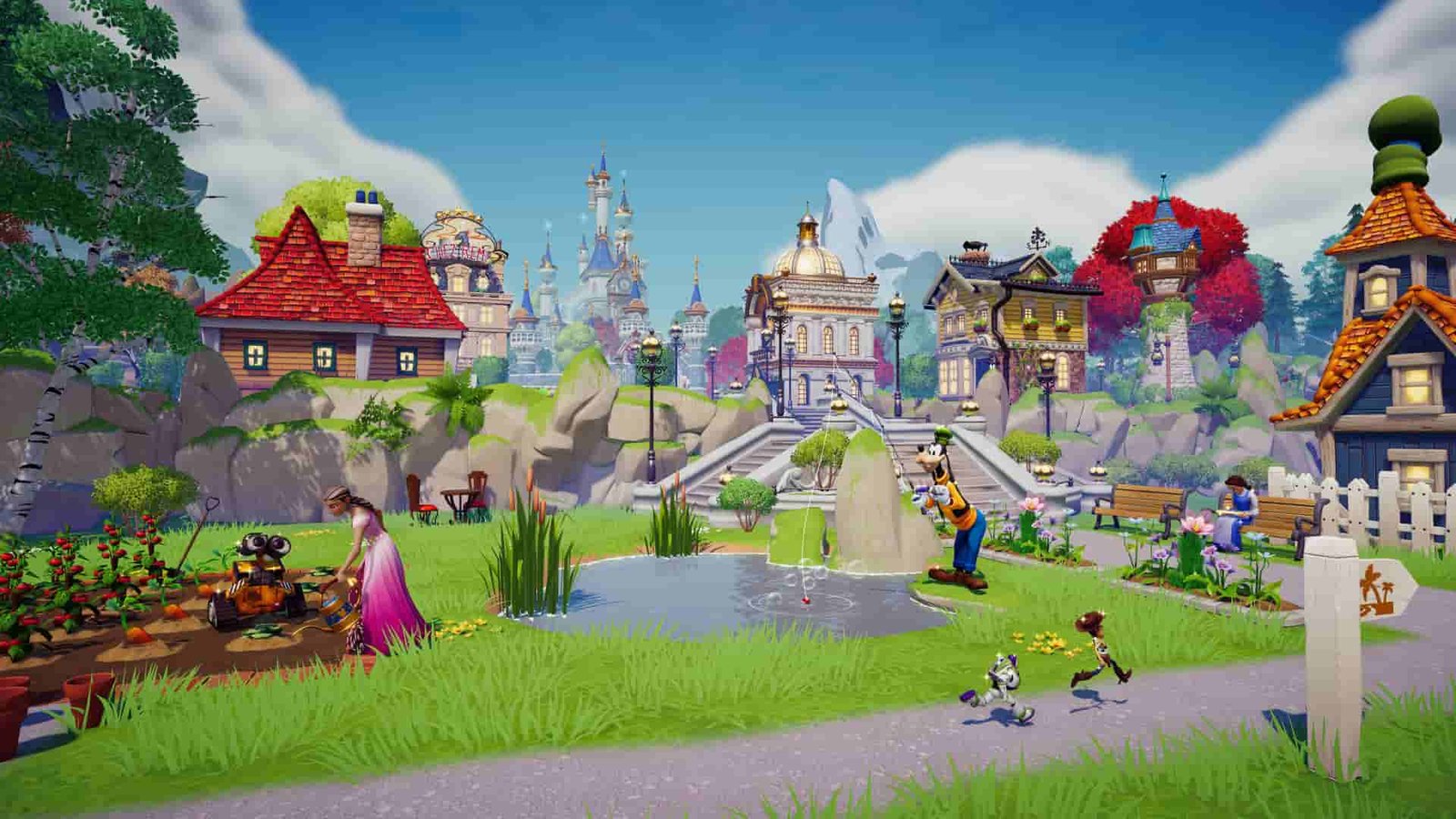 So, this was all about How to acquire Peanuts in Disney Dreamlight Valley. Keep following DigiStatement for all the latest gaming-related updates.