Disney Dreamlight Valley is a game where you have the liberty to explore the fantasy world that the game offers. You can hang around with your favorite Disney characters in the game. You can also cook a number of dishes in the game, like the Wedding Cake. This is a dish that will help you in completing some quests too. Let us know more about how to craft this recipe.
The Wedding Cake is a recipe that tastes as good as it looks in the game. This is why the players can use it to improve their friendship with others, and this recipe is used in some quests too. But, it is not an easy task to craft this recipe in the game. It is so because it uses a number of ingredients, and gathering all those ingredients can be hectic. Thus, in this article, we have covered all the details regarding how to craft Wedding Cake in Disney Dreamlight Valley.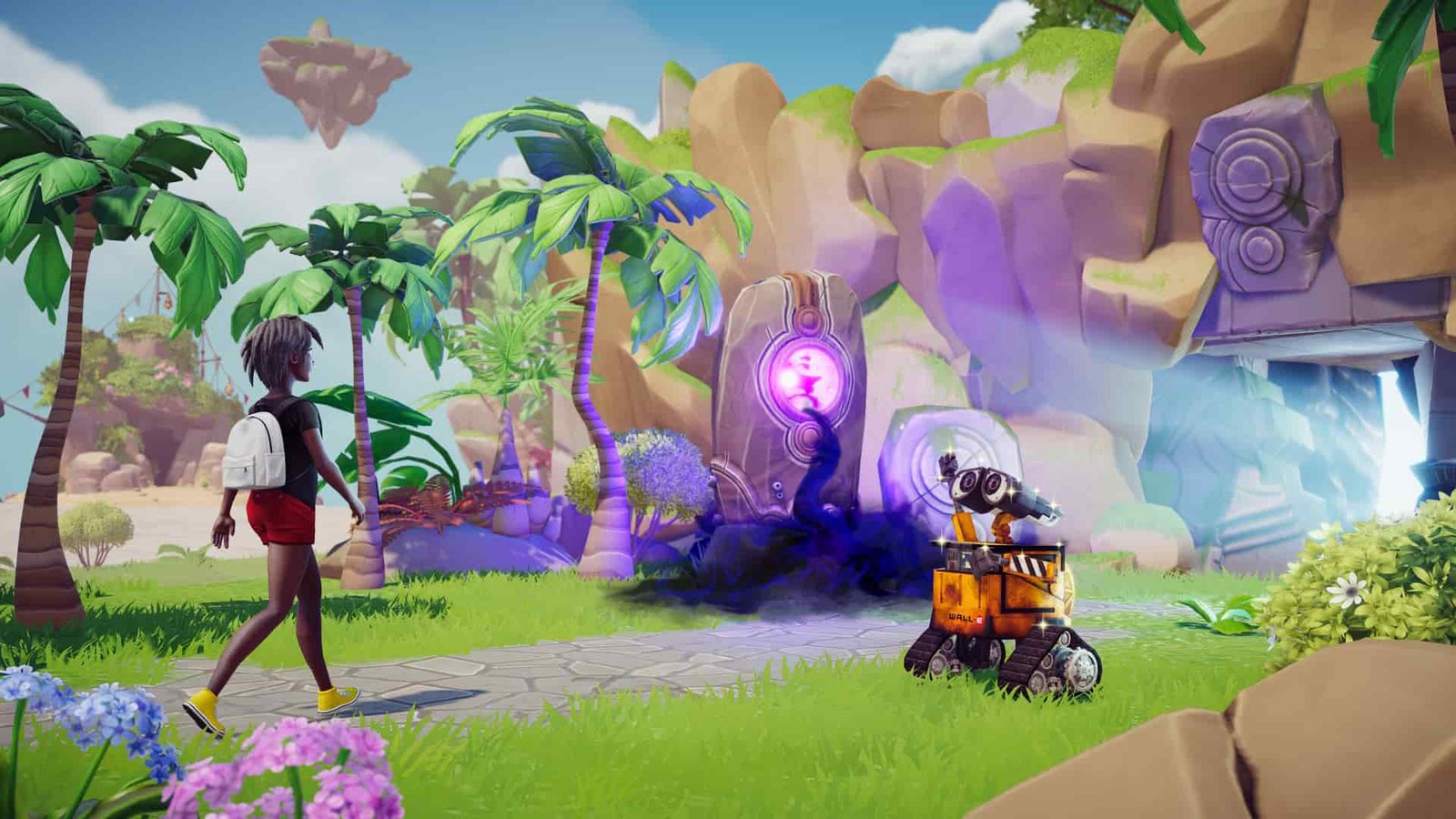 Disney Dreamlight Valley: How to craft Wedding Cake
The Wedding Cake is a five-star dessert. That means that you will require 5 ingredients to make this dish in the game. The elements that are a must for this recipe are:
1) Wheat
2) Butter
3) Eggs
4) Sugarcane
5) Vanila
Let us now discuss how you can gather all these ingredients.
You can find Wheat in the Peaceful Meadows. You can get it from the Goofy's Stall. Then, you can get Sugarcane on the Dazzle Beach. After heading to the Dazzle Beach, look for Sugarcane crops and you will be able to spot them easily in the east portion of the Plaza. Talking about Eggs and Butter, you can buy both the items from Remy's Kitchen. Note that there is no other way to get Butter and Eggs other than this method mentioned here. Finally, for getting Vanilla, you need to head to the Sunlit Plateau and there you will get Vanilla near the west portion of the Plaza.
After getting all the materials, you just need to use the Cooking station. Put all these ingredients in the pot, irrespective of order, and you will witness the creation of the Wedding Cake in front of you. Now it will be easy for you to craft this recipe in Disney Dreamlight Valley as you are well aware with all the steps that you need to take.
So, this was all about how to craft the Wedding Cake in Disney Dreamlight Valley. Keep flowing DigiStatement for all the latest gaming related updates.