Disney Dreamlight Valley is a game that has become players' favorite recently. This life simulation game takes you into a world full of Disney characters, and you can perform a number of activities there. One such activity is cooking. You can cook several dishes. In the game, there is a dish 'Vegetarian Taco' that the users might find difficult to prepare. So, in this article, we have covered all the details regarding how to craft Vegetarian Taco in Disney Dreamlight Valley.
There are a number of dishes present in Disney Dreamlight Valley. Among all those dishes, Vegetarian Taco is one. The dish requires a number of ingredients and it is not easy to find all the ingredients. Thus we are here with a guide to explain how to craft the Vegetarian Taco in Disney Dreamlight Valley. Keep reading the article further for more details.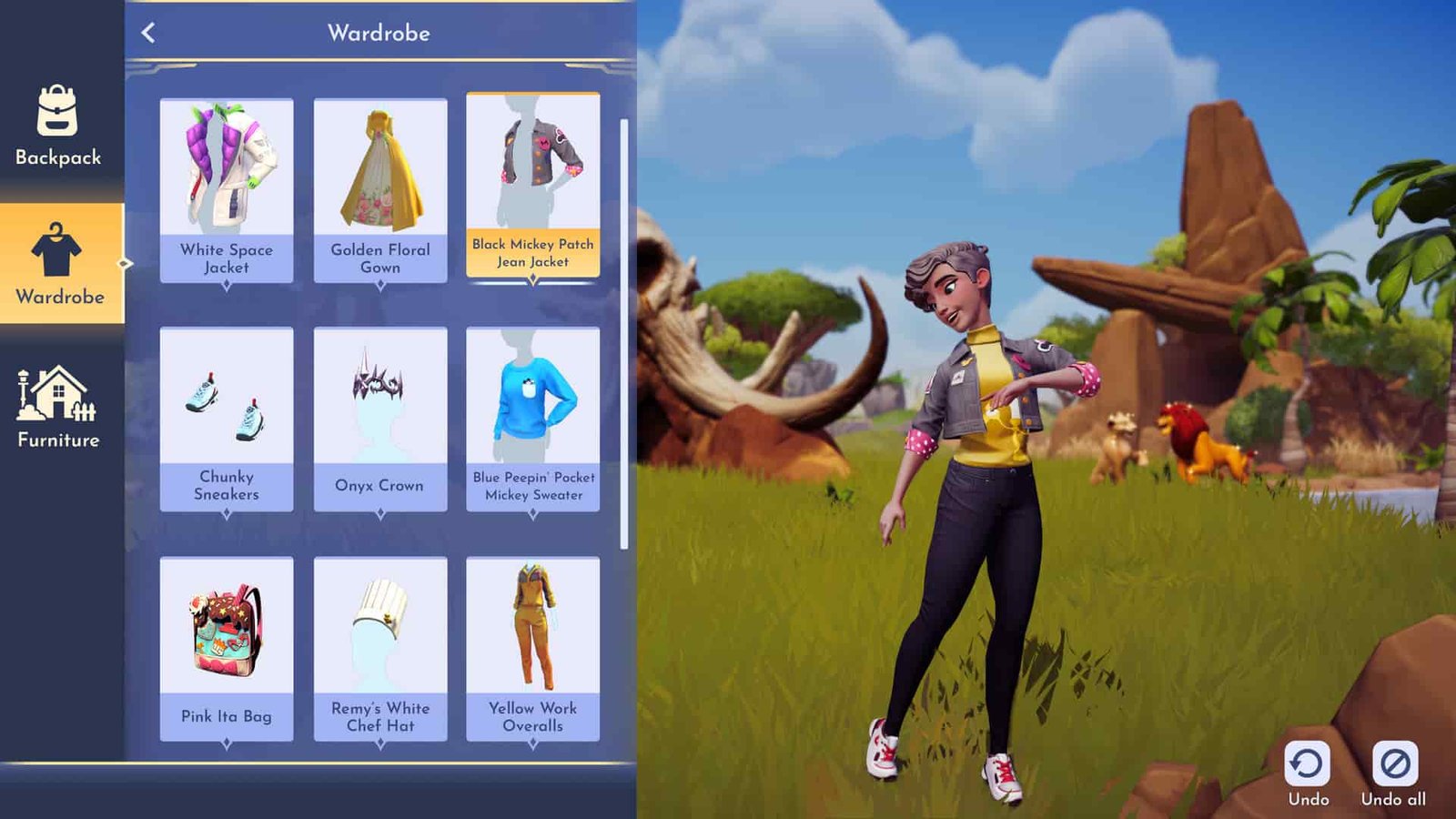 Disney Dreamlight Valley: How to craft Vegetarian Taco
There are a number of recipes that you can try your hand at in Disney Dreamlight Valley. One such recipe is the 'Vegetarian Taco'. It has a rating of four-star. There is a concept behind each recipe having a particular number of stars. In the game, the dishes range from 1 to 5 stars. The number of stars that a dish has is equivalent to the number of ingredients that the dish requires. So, as the Vegetarian Taco is a four-star dish, it requires four ingredients. It is not that difficult to get these ingredients, though, among all the four required ingredients, you need to get one from the Sunlit Plateau. It might be challenging for some who have not unlocked the Sunlit Plateau yet.
Now, talking about the requirements, the ingredients that are required to make a Vegetarian Taco are:
1) Vegetable -> You can choose any vegetable from all the vegetables available. It does not matter which specific one you are choosing.
2) Cheese -> In order to get cheese, you need to head to Chez Remy. From there, you can buy Cheese that will cost you 180 Bucks (Star Coins).
3) Corn -> You need to navigate to Dazzle Beach in order to get Corn. You will have to get access to Goofy's Stall. Then, you can purchase corn for 24 in-game coins. Note that you can get corn by following another way too i.e. you can grow Corn on a farm also.
4) Chilli peppers -> For this, you will have to first get access to Goofy Stall in the Sunlit Plateau. You need to then buy Chilli Peppers from the Goofy Stall for 117 in-game coins.
So, after collecting all the above-mentioned ingredients, you will be ready to make Vegetarian Taco. You can now simply cook the dish in a pan. You can either consume the prepared dish, or you can satisfy the hunger of any resident in the game, which will eventually result in an increase in your friendship level with that resident.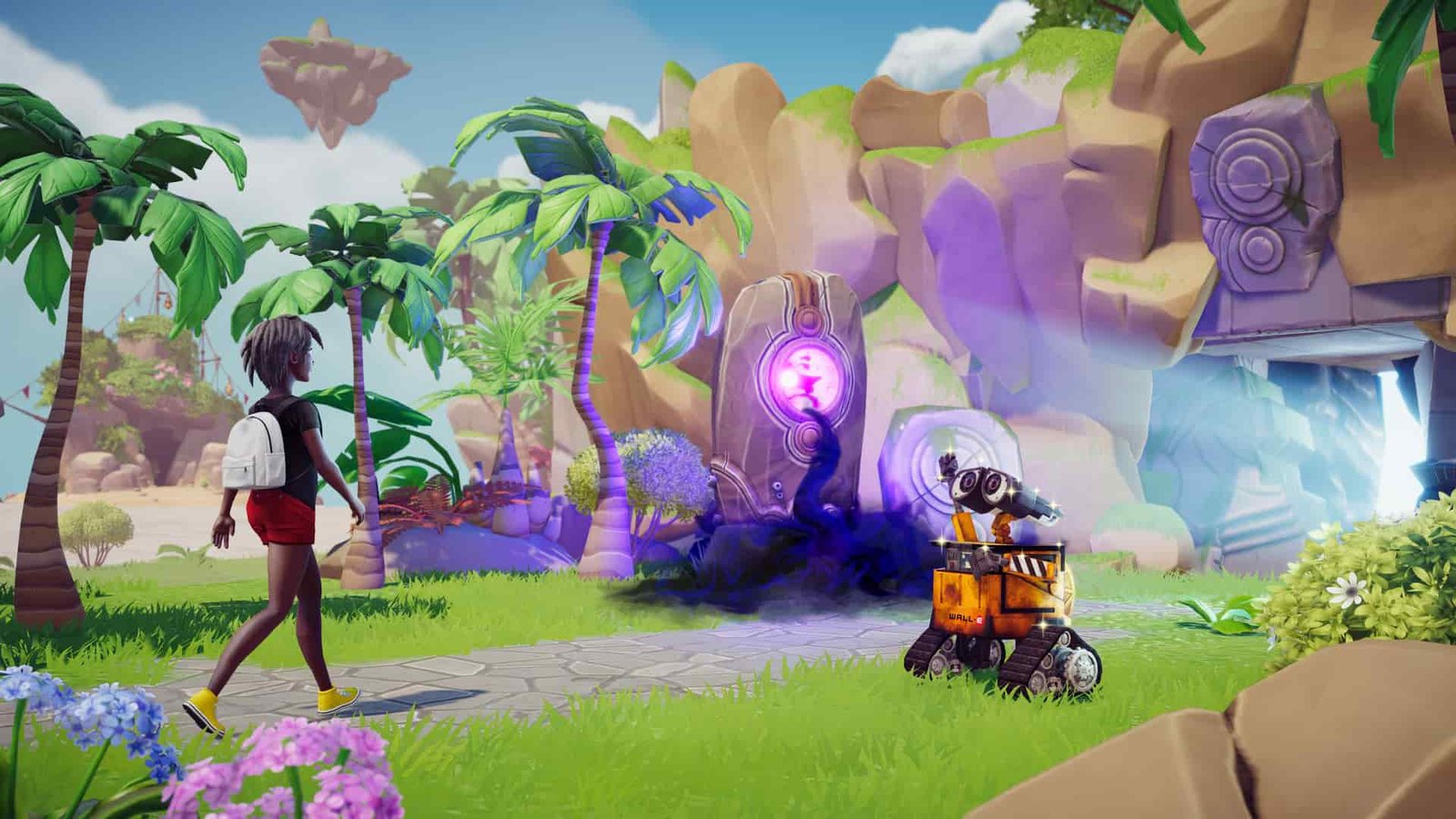 So, this was all about how to craft Vegetarian Taco in Disney Dreamlight Valley. Keep reading the article further for more details. Keep following DigiStatement for all the latest gaming-related updates.