In Disney Dreamlight Valley, you get the liberty to roam in the world that the game provides. You can complete a number of quests in order to progress in the game. There are a number of Biomes in the game and you can witness the presence of Disney characters too. You can also craft a number of dishes in the game for your character to eat as well. You can also give these dishes to your friends in order to increase your friendship level with them. One such dish is Gumbo. Gumbo is one of the various available dishes in the game and is not so easy to craft. Thus, we are here with a guide on how to make this dish. In this article, we have covered all the details regarding how to craft Gumbo in Disney Dreamlight Valley. Keep reading the article further for more details.
Disney Dreamlight Valley: How to craft Gumbo
Each dish in Disney Dreamlight Valley belongs to a star range of 1 to 5. Gumbo is a five-star dish, and thus it signifies that the dish requires five ingredients to be crafted. The five ingredients required to make this dish are:
1) Okra
2) Chili Peppers
3) Tomato
4) Shrimp
5) Onion
Note that you will have to unlock and visit a number of biomes in order to get all the ingredients. These biomes are – Sunlit Plateau, Dazzle Beach, Glade of Trust, and the Forest of Valor. Each biome requires a specific amount of Dreamlight, respectively, in order to get unlocked. You can accumulate Dreamlight by finishing a number of quests that are a crucial part of the game. In order to proceed further in the game too, you will have to complete these quests.
Now, after discussing about the regions where you can find these ingredients, let us dive into the details of how to get these ingredients.
1) Okra -> Head to the Goofy's Stall in Glade of Trust and there you will be able to purchase Okra directly. Considering the worst-case scenario that you are not able to get Okra from the Goofy's Stall, you can purchase Okra Seeds too. With the help of these seeds, you can grow Okra.
2) Chili Peppers -> You can get Chili Peppers from the Goofy's Stall in Sunlit Plateau. You can also get Chili Pepper seeds from there.
3) Tomato -> You can purchase Tomatoes from the Goofy's Stall in Dazzle Beach.
4) Shrimp -> You need to start fishing at the Blue Nodes near Dazzle Beach, and from there you can collect Shrimps.
5) Onion -> Head to Goofy's Stall present in the Forest of Valor, and you will be able to get Onions there.
After collecting all these ingredients, you just need to go to the nearest cooking station and use all these ingredients. Then, you will be ready with your 'Gumbo' dish.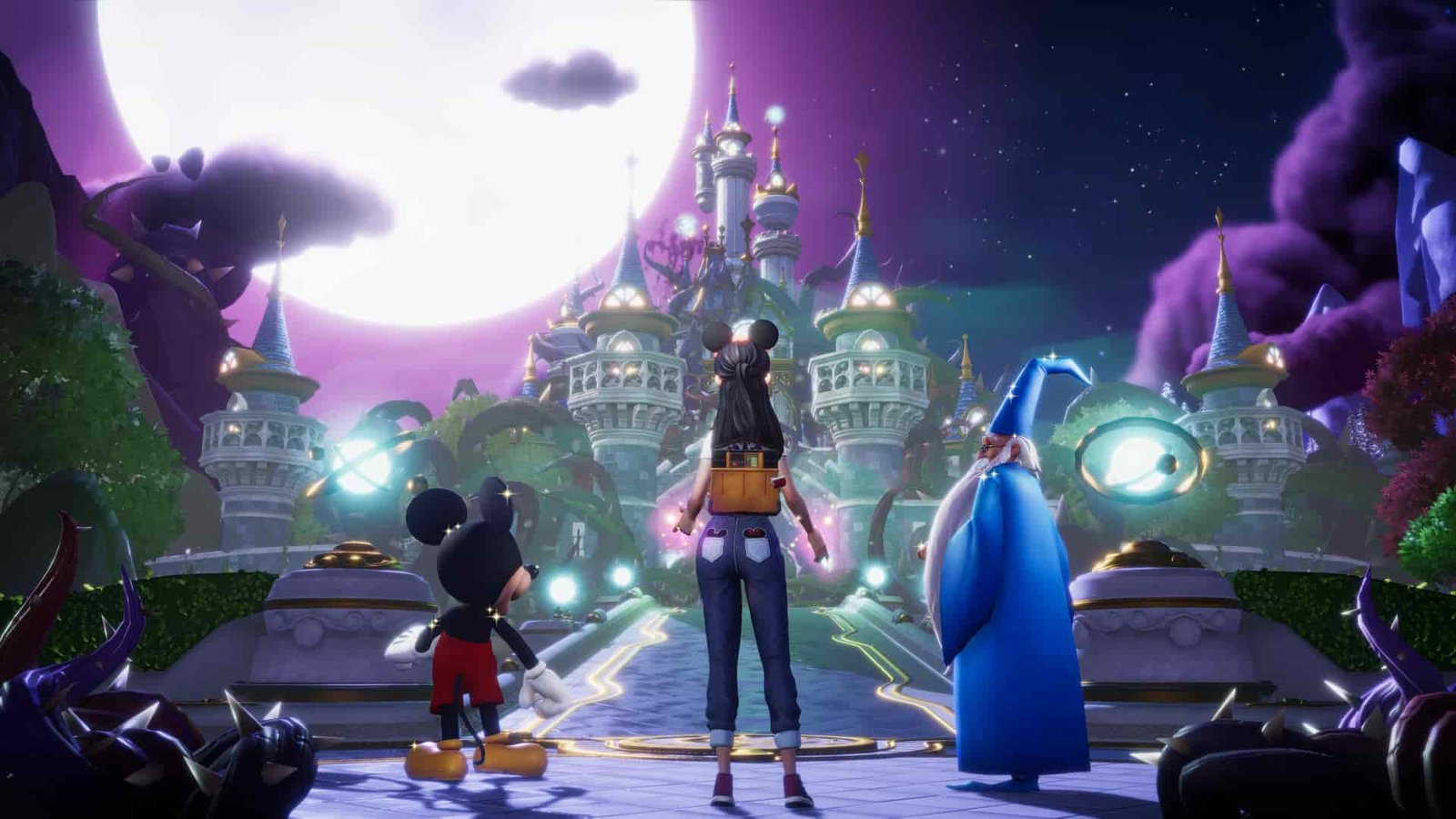 So, this was all about how to craft a Gumbo dish in Disney Dreamlight Valley. Keep following DigiStatement for all the latest gaming-related updates.