Forza Horizon 5 is on a roll recently as Playground Games have lined some of the most exotic rides for players to grab. The popular arcade racing sim immerses racing fanatics with a gorgeous-looking open world, a huge roster of cars, and tons of new content. Speaking of content, Series 14 and 15 are bringing forth some of the best cars according to the datamine leaks. Wondering which cars the devs are planning on implementing in the upcoming Series 14 and Series 15 update of FH5? Continue reading the article to know about the upcoming and new leaked cars in Forza Horizon 5.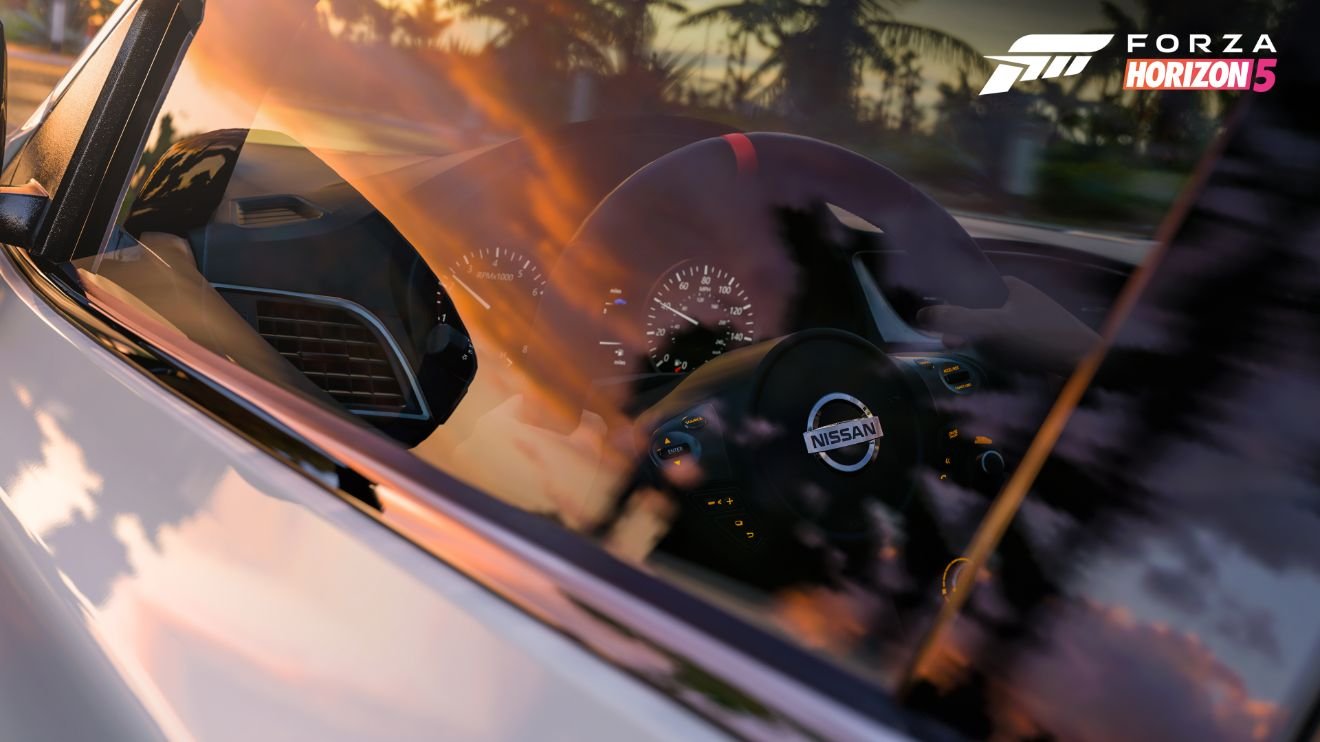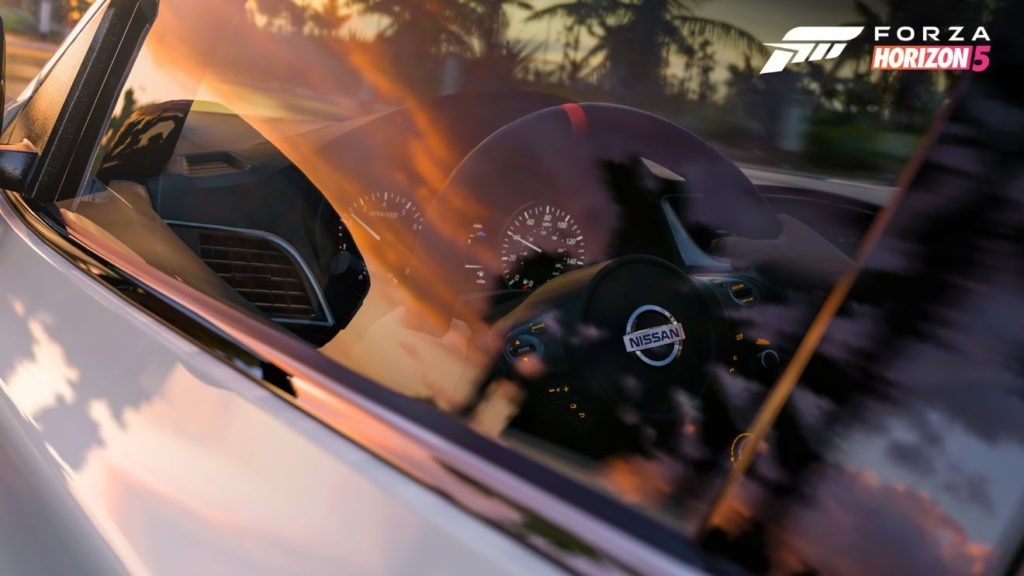 Upcoming and leaked cars coming in Forza Horizon 5
According to the datamine files in the Series 13 update of Forza Horizon 5, we got a sneak peek of some of the cars that might arrive in upcoming updates. With Christmas arriving in two months, we can expect some of the top-class cars in the game.
The first car that might be appearing is the Genesis G90 2017, an elegant-looking sports car that is very unique. Two cars that have a good chance of coming to the game are the Pagani Huayra which appeared in previous Forza games and Aston Martin Vanquish 2012. Both these cars are in the game files and are yet to make an entry in FH5 so they might get released in the upcoming updates. We are also expecting to get Donut Media cars in the game as seen in the coming soon section as a form of DLC.
The next car that might show up in the upcoming updates is the Porsche 911 Turbo S 2022, a very cool car and a highly anticipated car. Another Porsche car that could be coming into the game is the Porsche 911 GT3 RS 2023 during Christmas. The Lamborghini Huracan STO and Lexus RCF GT3 are also expected to be released in the game with the upcoming updates. Both of them are amazing cars and would make a great addition to the collection of every player. The final car that might get released in the game is Audi RS Q8. It bears a strong resemblance to Lamborghini Urus with more or less extra features. These are the cars that are expected to be released in Forza Horizon 5 with the Series 14 & Series 15 updates. However, you should note that these are purely leaks and speculations as no official confirmation has been made by the devs, so make sure to take this information with a pinch of salt.
We hope that you enjoyed reading this article. Stay tuned for more updates about Forza Horizon 5 latest guides, news, and more at Digistatement.