Dinkum is one of the most amazing games released in 2022. Dinkum was released on 14th July 2022 and only in its early access version. In this game, you are in charge of whatever you are doing and you have to live your life on an island along with facing various challenges. Dinkum features fascinating gameplay, and the not-so-extremely modern graphics of the game are overlapped by its awesome gameplay and variety of activities that your character can perform. The island where the gameplay is based is filled with crocodiles, kangaroos, and other dangerous creatures. This article covers all the details about how to get paint in Dinkum, keep reading further to know more.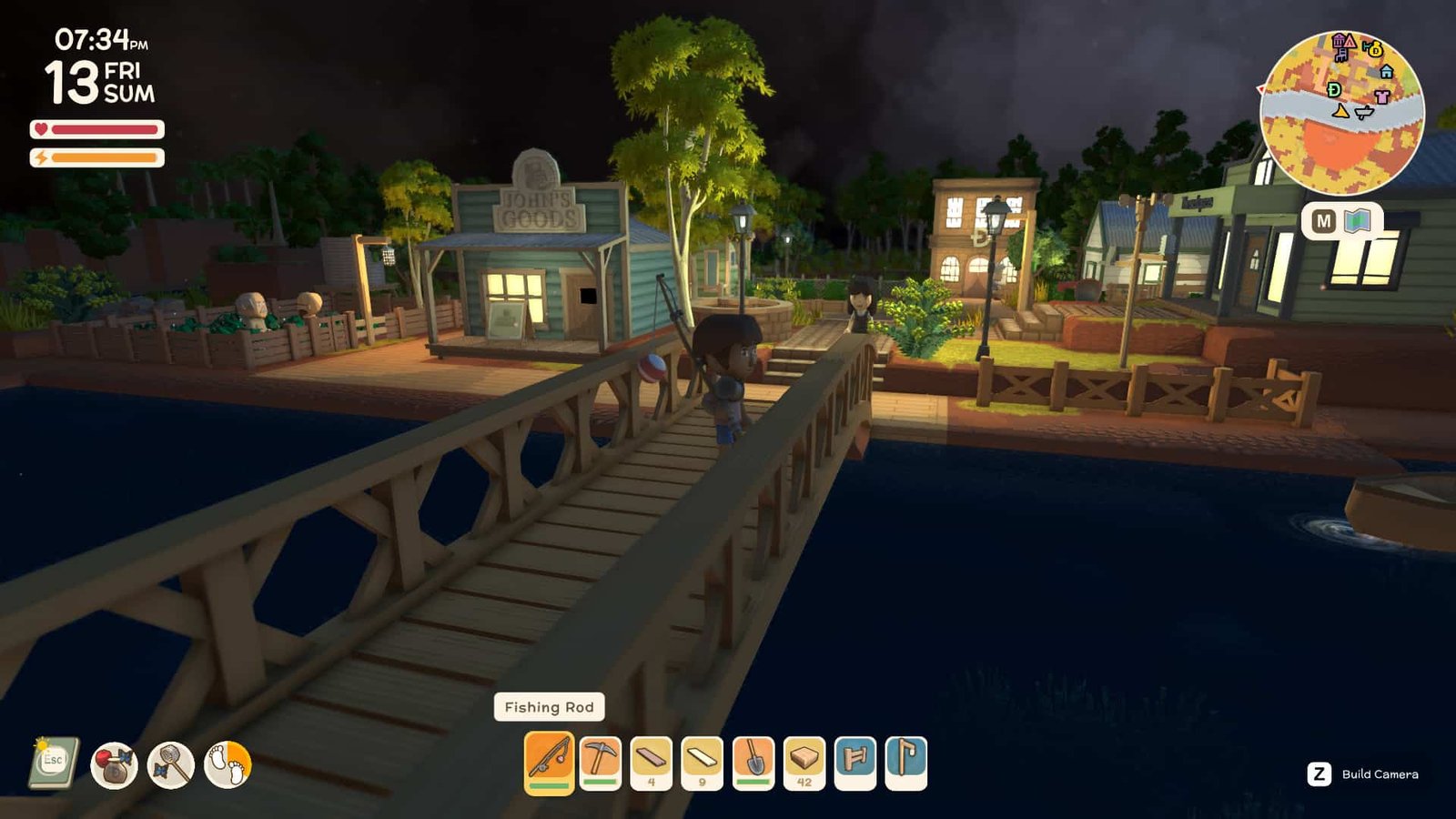 Dinkum: How to get paint
The very first thing about which you have to be crystal clear from the start is that you will never be able to craft items with the help of a crafting table that you get along with your base tent. In order to get paint, you must first maintain good relations with a guy named Jimmy, who is one of the most NPCs in the game. Jimmy is that character whom you can only witness once in a while, as he is a traveler and keeps roaming around the island. But it isn't impossible to spot him, you only have to be attentive while it rains. As soon as it rains, keep checking the map and there's a firm possibility that you will get to see a 'Question Mark' symbol somewhere on the map.
Reach the spot then and meet Jimmy there in a houseboat-styled store, where he has a lot to offer you if you have maintained good relations with him. You can purchase paint from him in exchange for 1000 PP, where PP refers to 'Permit Points'. Permit Points can be earned by completing Milestones. You can complete milestones a number of times and in return, you will be awarded Permit Points. The milestones even have a certain number of levels, and they will reward you with Permit Points after completing them.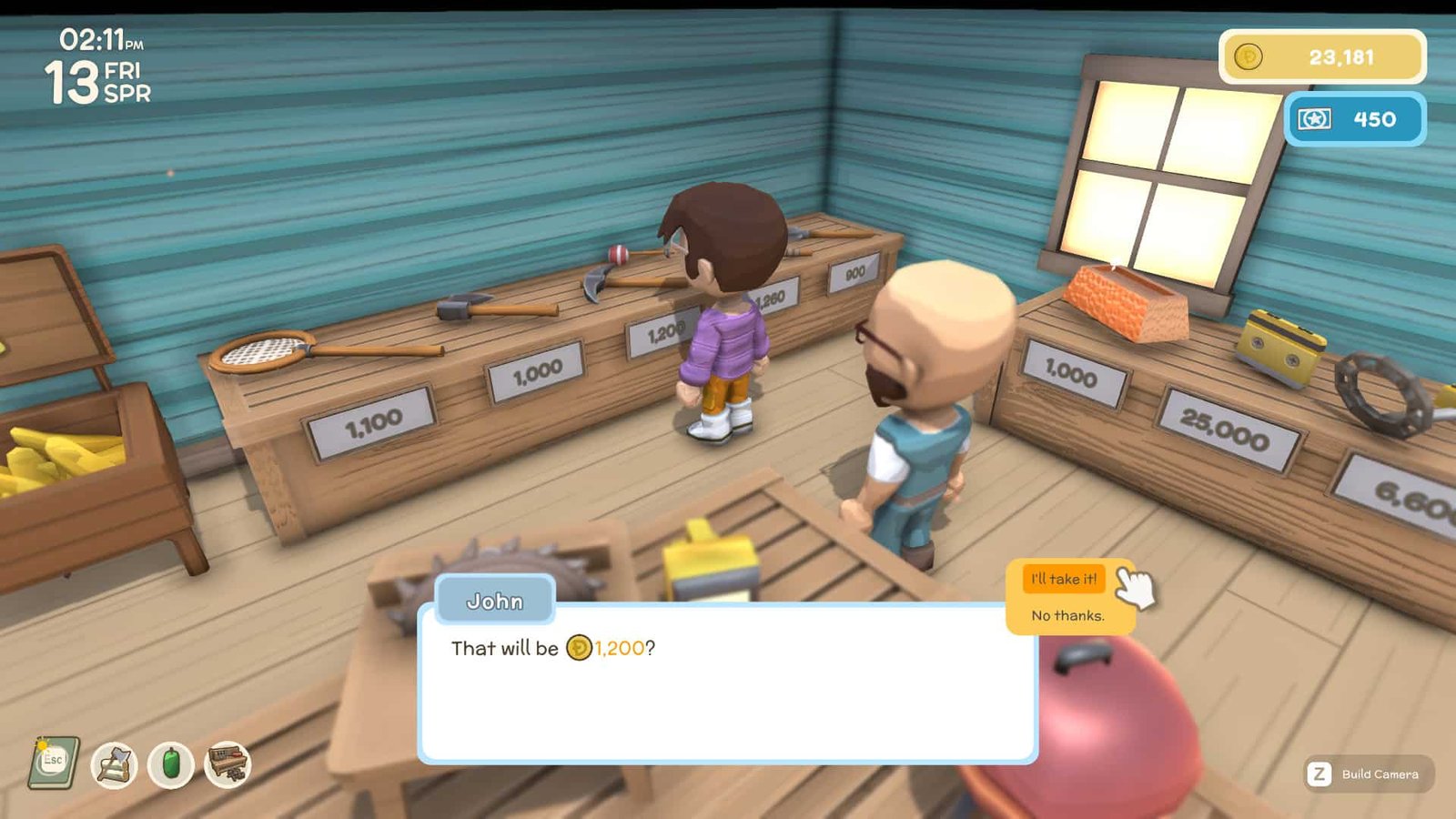 If you manage to get on good terms with him, it'll be beneficial for you to a huge extent because he is the one who can help you in making yourself rich, since he purchases items in bulk and he purchases them in twice their actual worth.
This was all about how to get paint in Dinkum. Keep following DigiStatement to stay updated with all the latest gaming and tech news.