Dinkum is a game that belongs to the life simulation genre which is often said to be similar to Animal Crossing. It provides you with various real-life challenges and is currently being loved by the audience in its early access version. Dinkum is one of the few games which don't have extremely fancy graphics, but it does have a variety of challenges waiting for you on your journey. It consists of various activities like fishing, farming, hunting, etc. and you will even have to survive on your own by fighting and killing predators. In this article, we have covered how to get a Beehive in Dinkum, so keep reading further for more information.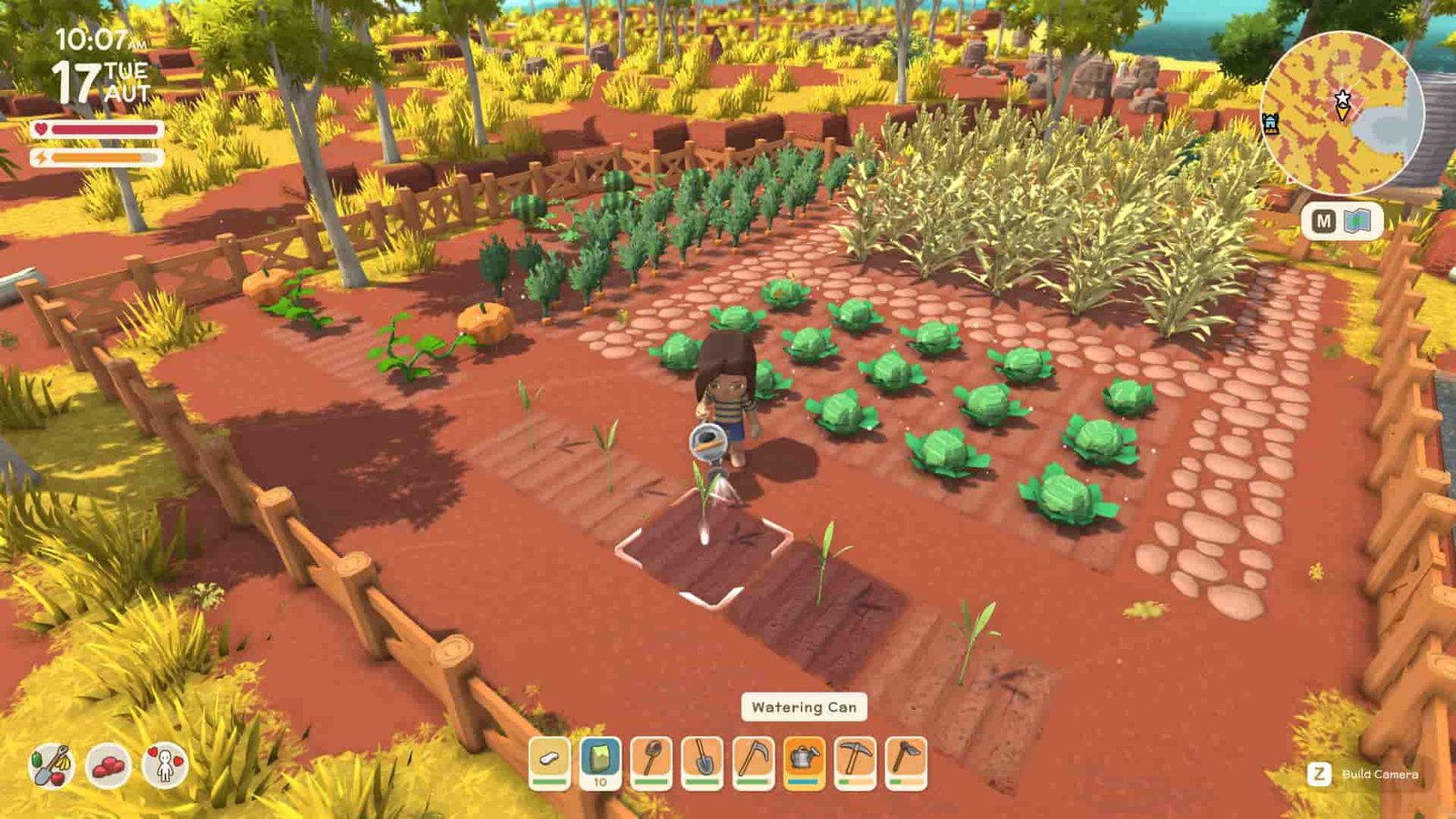 Dinkum: How to get a Beehive
Since Dinkum belongs to the life simulation gaming genre, there are many real-life tasks that can be performed in the game. One of those various tasks includes collecting honey from the bee hive as well as the queen bee along with the honey. In order to get a bee hive, first, you will have to scan trees and find the ones having the Queen Bee. Once you have spotted the particular tree, you just have to take out the appropriate tool from the tools section and you have to chop down the tree. But this requires Rank 10. It doesn't require any kind of license but it indeed requires some experience of yours. All you have to do is get a bug catcher and catch critters and submit them to the Museum. After reaching level 10, you get to unlock the Bee House Recipe.
The Bee House Recipe includes the following few ingredients, namely:
Iron Bar –> Quantity=2
Spinifex Resin –> Quantity=2
Hard Wood Plank –> Quantity=4
Queen Bee –> Quantity=1
You get an option to craft your own Bee House once you collect all the required items. You can place as many Bee Houses as you want. The benefit which you will get from the Bee-Houses is that they will provide you with honey from time to time. They will do this placidly, and you will have to keep a check if the bee house is filled with honey. In order to check whether the bee houses are filled with honey, just check their tops. The tops of bee houses show glimpses of nectar once they are completely filled.
Now you can get bee hives from trees and along with that, you can also construct your own bee house, thus providing you a source of domestic honey. Keep visiting DigiStatement for more informative articles.