Dinkum has turned out to be one of the massive releases this year. This life simulation game has made people experience an adrenalin rush since its release, even though it is still in the early access stage now. You can perform many real-life activities in Dinkum like fishing, hunting, mining, crafting, farming, etc. You can even build many machines and tools with the help of a crafting table. Another thing which you might be interested in constructing is a 'Pool', which might sound like hectic work to do, but it is not so difficult as it sounds. This article covers all about how to build a pool in Dinkum, so proceed to read further for a detailed explanation.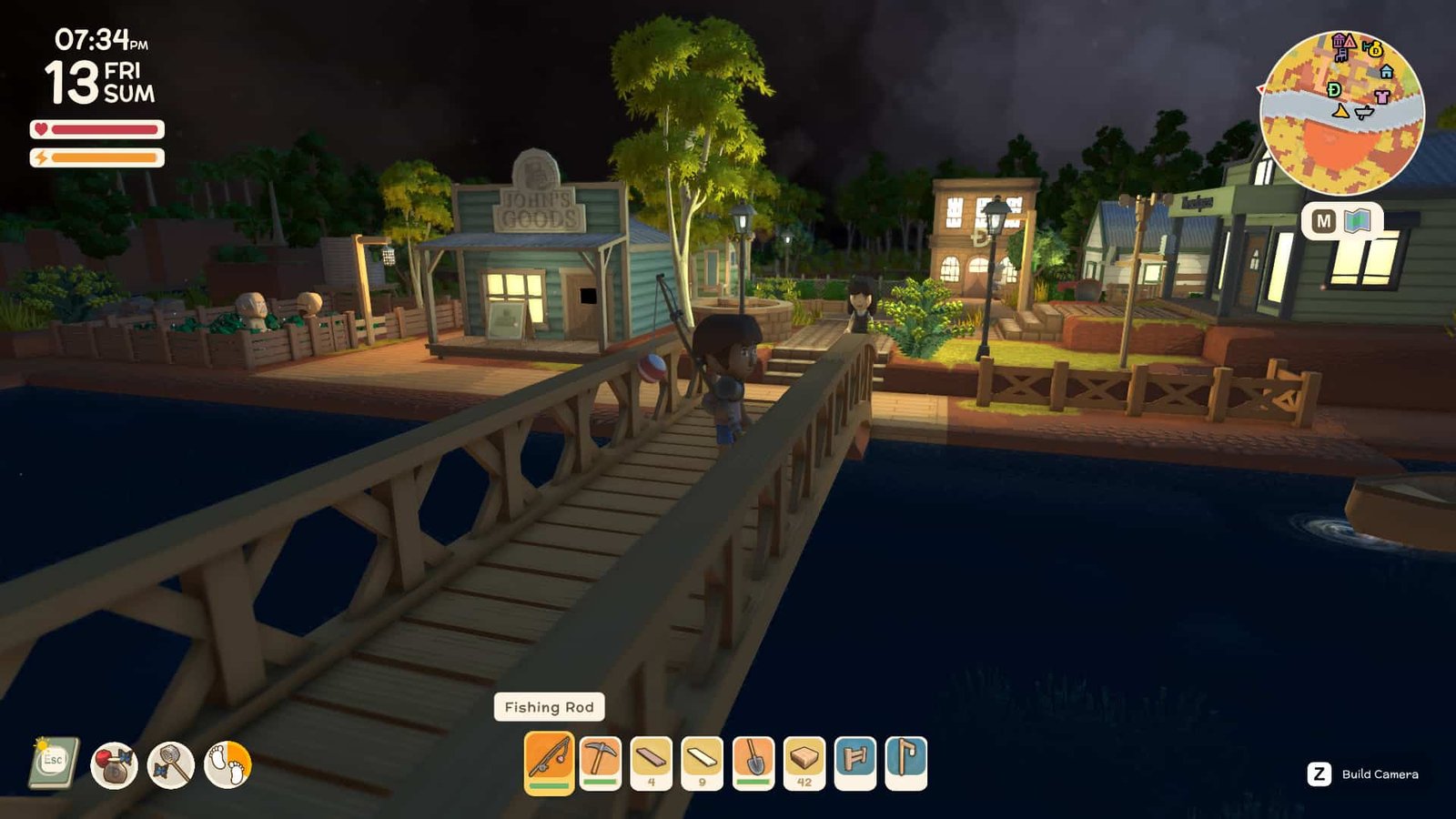 Dinkum: How to build a pool
Dinkum gives you the option to expand your crafting as well as engineering skills as much as you want to. One of the most amazing projects which you can make in the game is building a pool.
To build a pool, firstly you will have to search for an appropriate location having an adequate amount of space. Secondly, make sure the land is flat, and if it is not, then flatten it yourself using a jackhammer/wheelbarrow. The next step involves deciding the depth of your pool, and 3 blocks is what a normal pool depth should be, though the width of the pool depends on you.
For the interior design, you can cover your pool's surface with cement. Now the challenge is to bring water into the pool. For that, the best option for you is to decide the location of the pool as near as possible to the sea or any other water body. It is so because you will have to make a canal in order to fill your pool with that much water since the volume of water which will be required to fill the pool can be fetched from a large water body only. You will have to pave way for a canal originating from the water body to your pool, and once the pool is filled with an adequate amount of water, you need to block the canal so as to stop the water flow into your pool.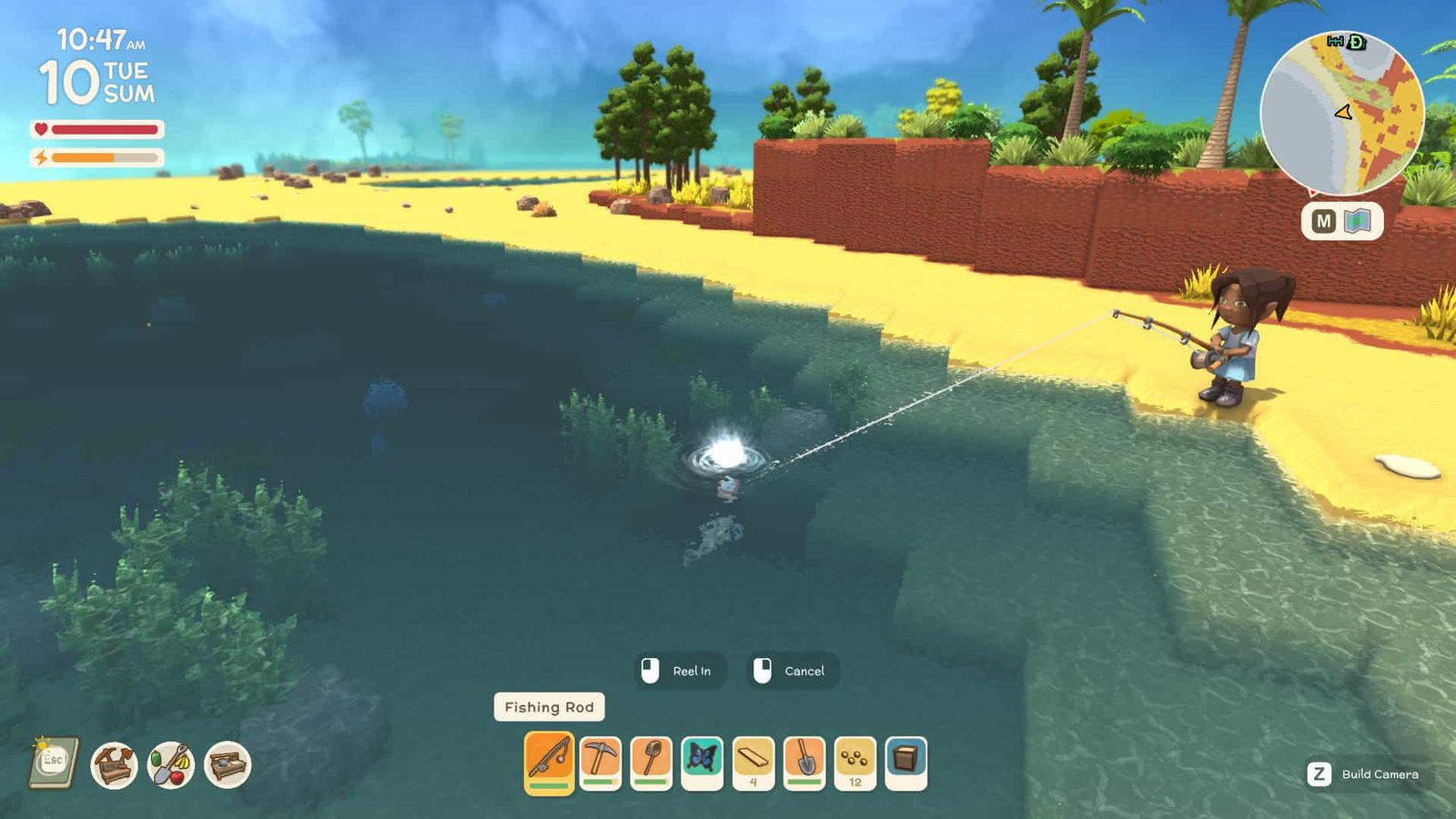 You can even have water pets of your own in your pool. For that, you need to drag them into the correct path. This is how you can construct your own pool in Dinkum.
Follow DigiStatement to stay updated with all the gaming and tech-related latest news.