Dinkum is a life simulation game where you can explore additional features like farming, fishing, setting up your base, etc. It is inspired by the wild Australian outback. The core gameplay loop begins after building a house in the store. Everything on your island can be stored in the general store for a high price. Your character belongs to a metro city where everyone works in a depressing environment, filled with stress and depression, but one day he gets an offer to work on a mysterious island. As you sail to the island, you have to decide where you have to put your base tent, a decision which is going to heavily impact your game course as well as the challenges which you will face. The core gameplay elements of this game include character creation, decoration, and fishing. This article covers how to find fossils in Dinkum, keep reading the article to learn more.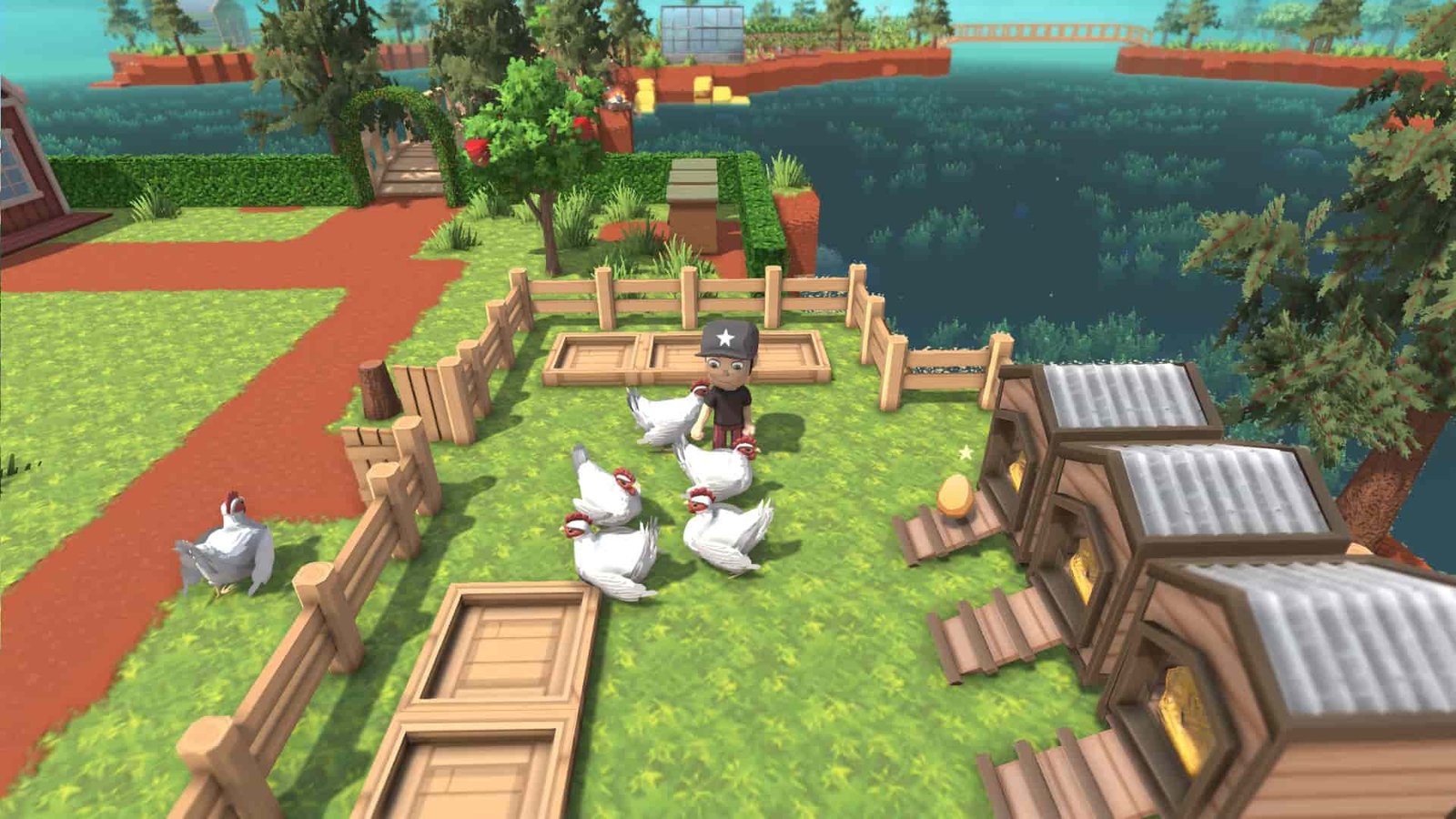 Dinkum: How to Find Fossils
Fossils are white in color and can be found lying on the ground. There are two ways through which you can get fossils:
Start mining regular rocks, and there are chances that you will get a few fossils there. But you will have to do this with a large number of rocks since the probability of getting fossils with this method is minute. Thus, in order to increase your chances of getting fossils by this method, you will have to increase your sample space and for that, you will have to mine a large number of rocks.
Another way to get fossils is by going down to the mines and by mining the stone pillars. Since fossils are not present under every stone pillar, so you will have to try your best to mine as much as stone pillars as you can there. While doing so, beware of the hazards like a sudden visit from a crocodile, who would not miss any opportunity to make you his dinner. So, while keeping in mind the danger, keep mining and if you find fossils, you need to carry them on your head and take them to the elevator. The fossils can be sold to John, and he will pay you on the basis of their weights.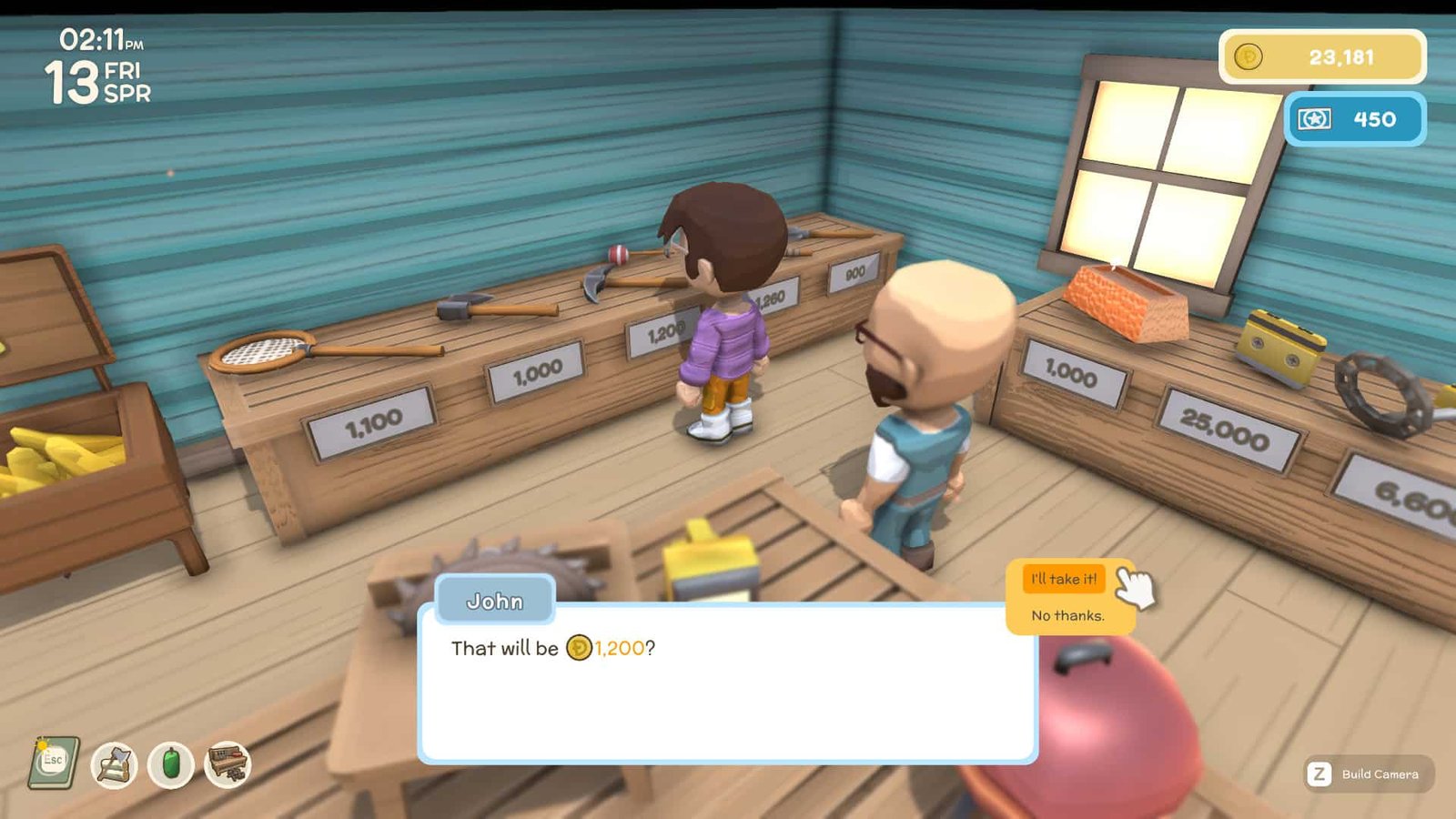 This was all about how to find fossils in Dinkum. Keep following DigiStatement to stay updated with all the gaming and tech-related stuff.