Dinkum covers all the aspects of a perfect life simulation game, from fighting with dangerous land as well as sea animals to dealing with all sorts of stuff like fishing, hunting, mining, farming, etc. You also get the option to craft your own weapons/tools on the crafting table which you get along with your base tent. The location of your base plays a major role in deciding the type of challenges that you are going to face in your lifespan in the game. It also features a few unique yet innovative concepts like the Marlin that can be found only in the Winter. This article covers how to get Mu Saddle in Dinkum, so keep reading further for detailed information about the same.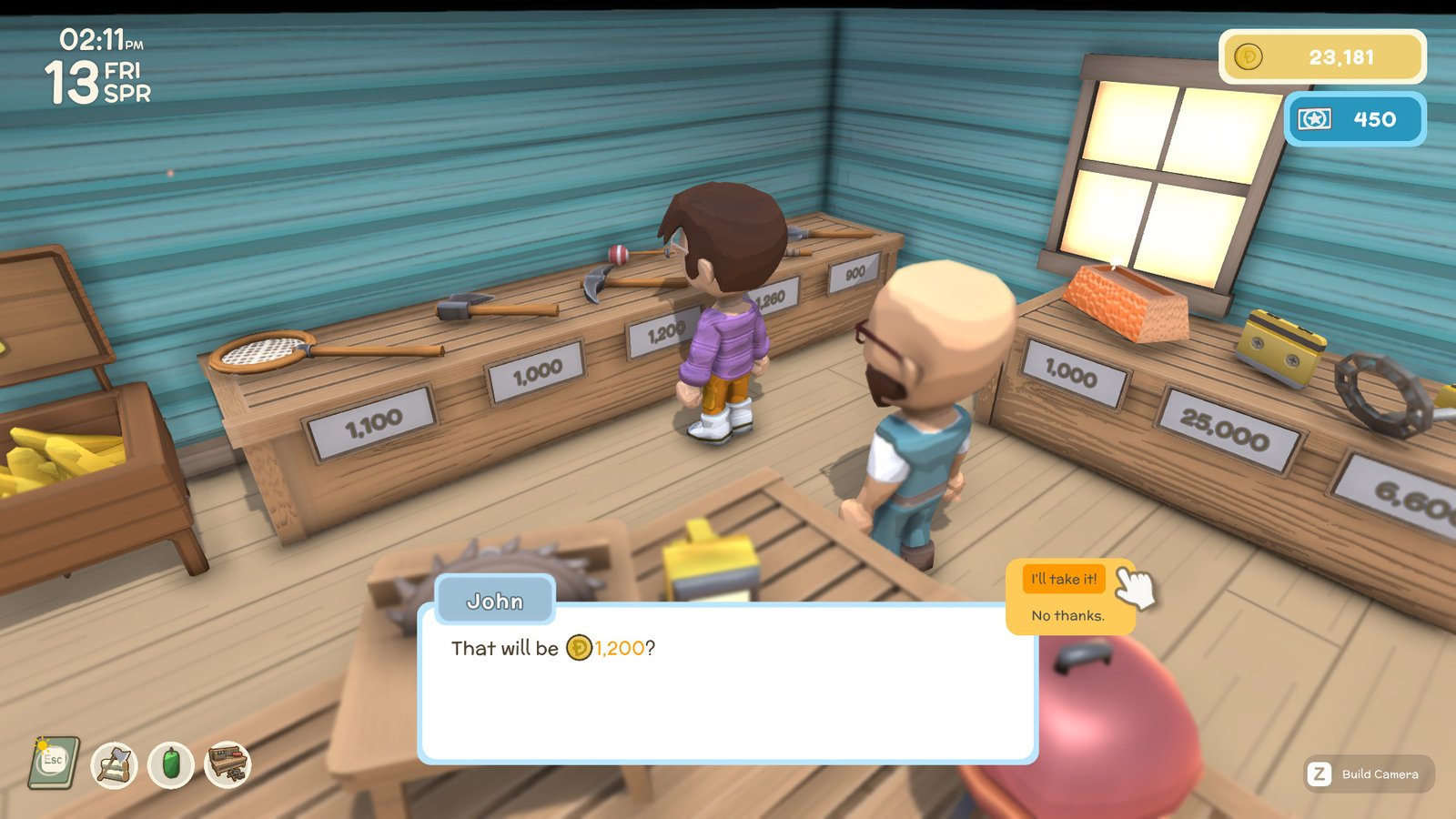 Dinkum: How to get Mu Saddle?
You can traverse the water bodies via rowboats and jet skies. But, what about land? The answer is that you can travel on a Mu easily as they are convenient and simultaneously swift. But, in order to take a ride on them, firstly you need to put a saddle on them. Now the question arises, where to find this saddle?
You cannot craft saddles, and they can only be found in the deep mines. In order to go there, you need to get a Deep Mining License from Fletch. Along with this, you also require a Mining Pass which will provide you entry into the deep mine. The saddles are found in particular rooms in deep mines known as the treasure rooms, and they can be opened with the help of Old Keys. Now, you need to collect a number of old keys before entering the deep mine because there's a lot in the deep mine and the more number of keys you have, the more are your chances of exploring the mine as much as possible. The old keys are buried in the land and can be found using a metal detector. The mines are somewhat dangerous too, and thus you need to take care of yourself for the duration when you are inside them.
Once you return to the land after finding the saddle, find a grey Mu to put the saddle on, and ride wherever you want comfortably. Make sure not to approach the black Mus regarding anything similar because they are violent and will not think twice before attacking you.
This was all about finding Mu saddle in Dinkum. Follow DigiStatement for all the latest gaming and tech-related news.