Dinkum is a life simulation game that is currently very popular. Here you will have various sub-activities to perform, irrespective of their order. You will be getting different Licenses for different skills and it's up to you to utilize and upgrade them to the best extent possible. The island is filled with crocodiles, kangaroos, and other dangerous creatures along with a few cute characters like Vombats. Vombats are not meant to be hunted, they can be rather kept as a pet in the town, the only challenge being that they require proper care as well as shelter. In order to learn how to get Vombat in Dinkum, keep traversing the article.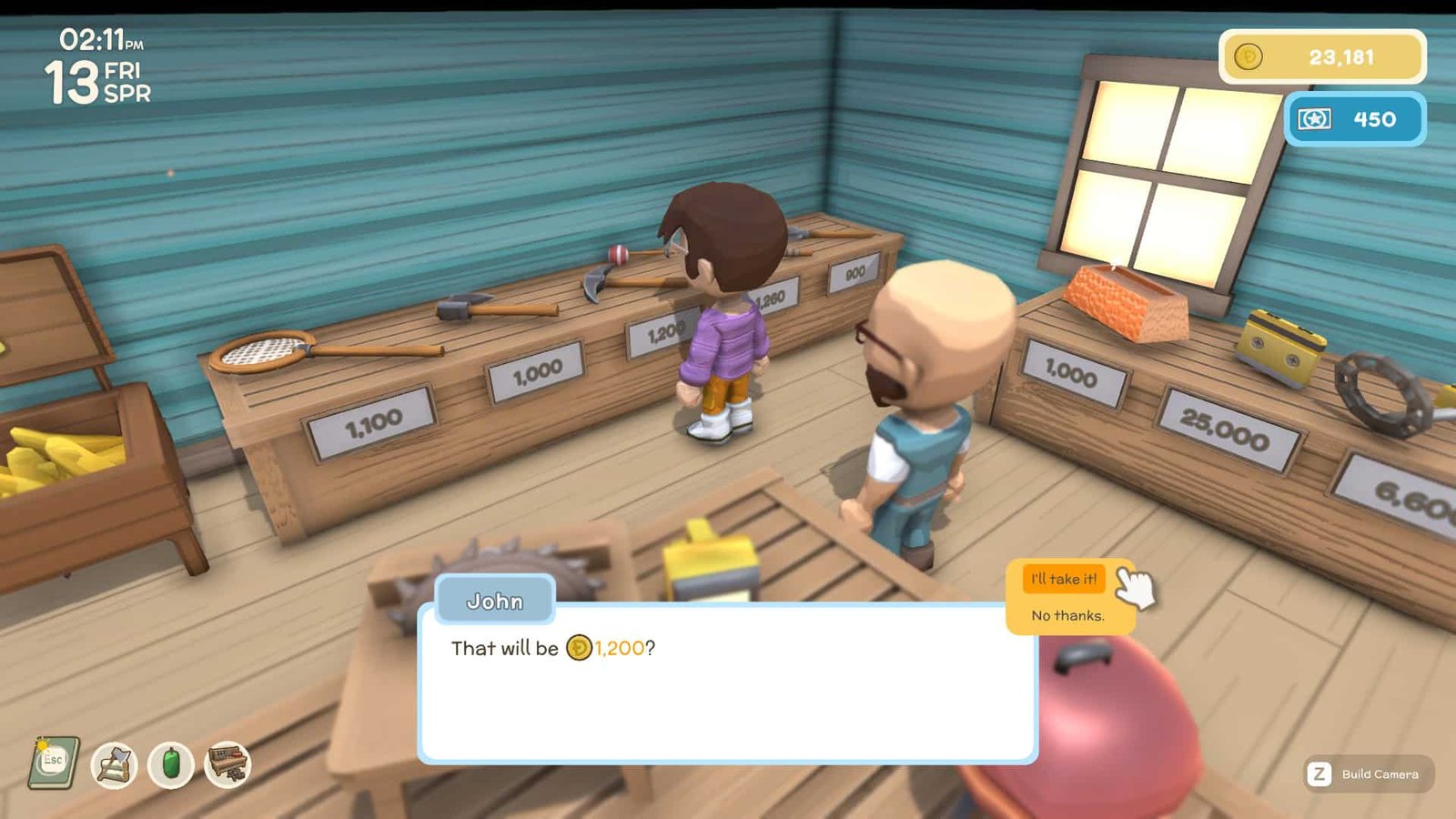 Dinkum: How to get Vombat
Getting a Vombat isn't as tough as fishing/hunting, but requires some experience. You cannot directly purchase Vombat from Erwin's Barn. For that, firstly you have to build a relationship with him on good terms and purchase a handling License Level 2 from Fletch, which costs 1000 Permit Points. You have to gain Erwin's trust by completing his requests, chatting, and buying things from him. It'll make him move in faster. Once he moves in, you will have to place his deeds and you will have to build his store.
Once all this is done, you can visit Ervin's Barn in your town. Once you reach inside, just walk towards the Vombat and hit the 'E' key. Erwin will tell you about the Vombat and will tell you its price i.e. 15000 Dinks. After purchasing you will have to give your Vombat a nickname, and then you will have to Right Click on the Vombat box to pick it up.
Make sure to take care of your Vombat properly. You will have to purchase Animal Feeder and place it in the Fence area after constructing one. You have to build an Animal Stall at the Crafting Table which will act as a shelter for your Vombat. Don't forget to provide food to the Vombat, and you can also show affection to your cute pet by right-clicking near him. You will also have to purchase Milking Bucket from Erwin. Keeping the fence area quite wide will be better so as to let the Vombat roam a little.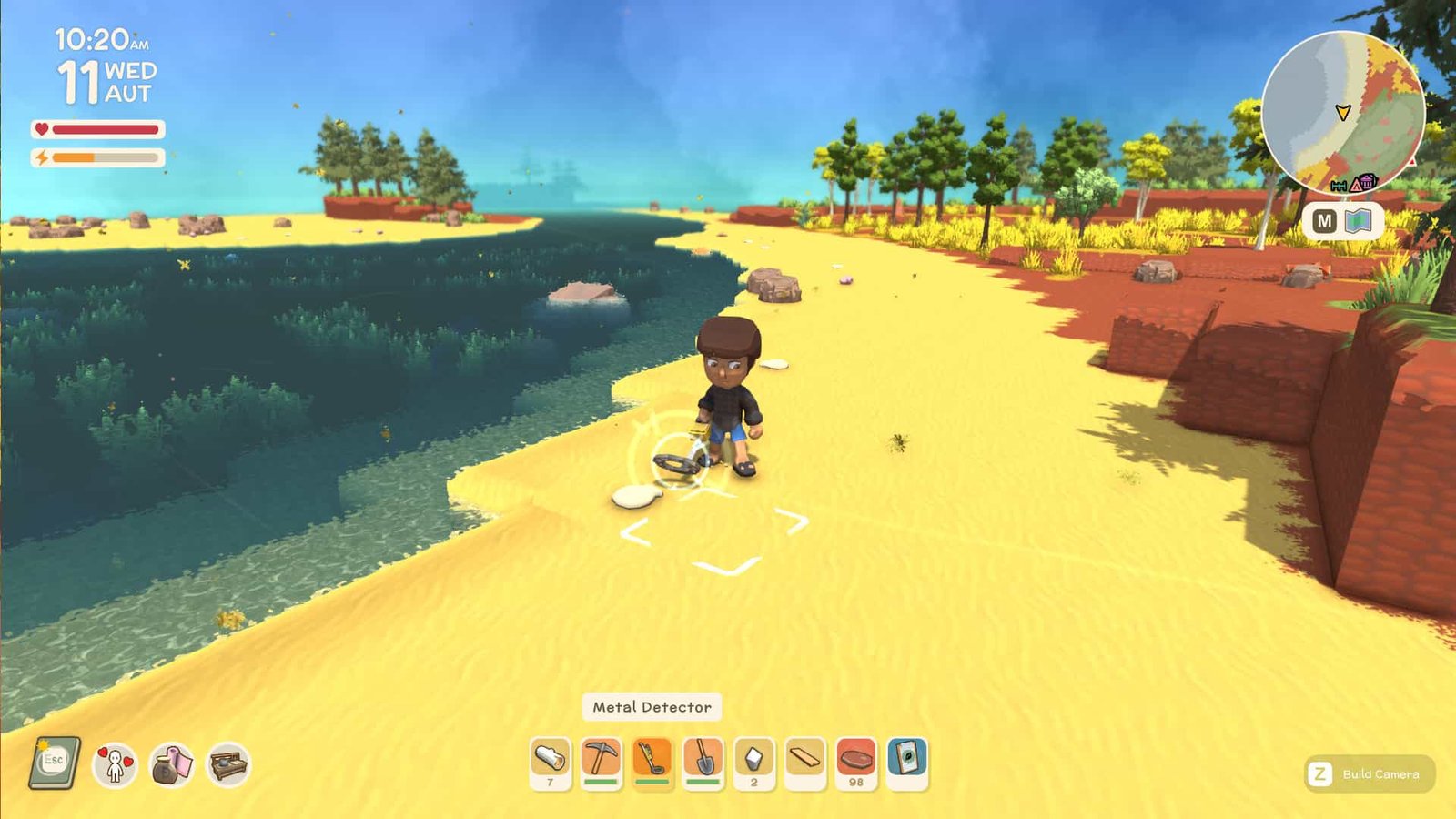 This is how you can get your own Vombat in Dinkum. You can also expand the area which you have reserved for your Vombat by expanding the fence. Also, keep visiting DigiStatement for your daily dose of gaming.