Dinkum is an early access game being worked on by a single individual developer. It was released recently on Steam and has been the recipient of many positive reviews. It is a simple game that allows you to farm, mine, hunt, and develop your island. Your island is set in the Australian Outback and you are witness to various seasons and biomes as you explore the map. In this game, resources are dropped and can be found. In order to pick them up after you find them, you will need to interact with them using the Right Click button on your mouse. This is tiring and cumbersome, so people have been looking for ways to enable the auto pick feature in the game. In this article, we are going to be taking a look at Dinkum: How to enable Auto pick.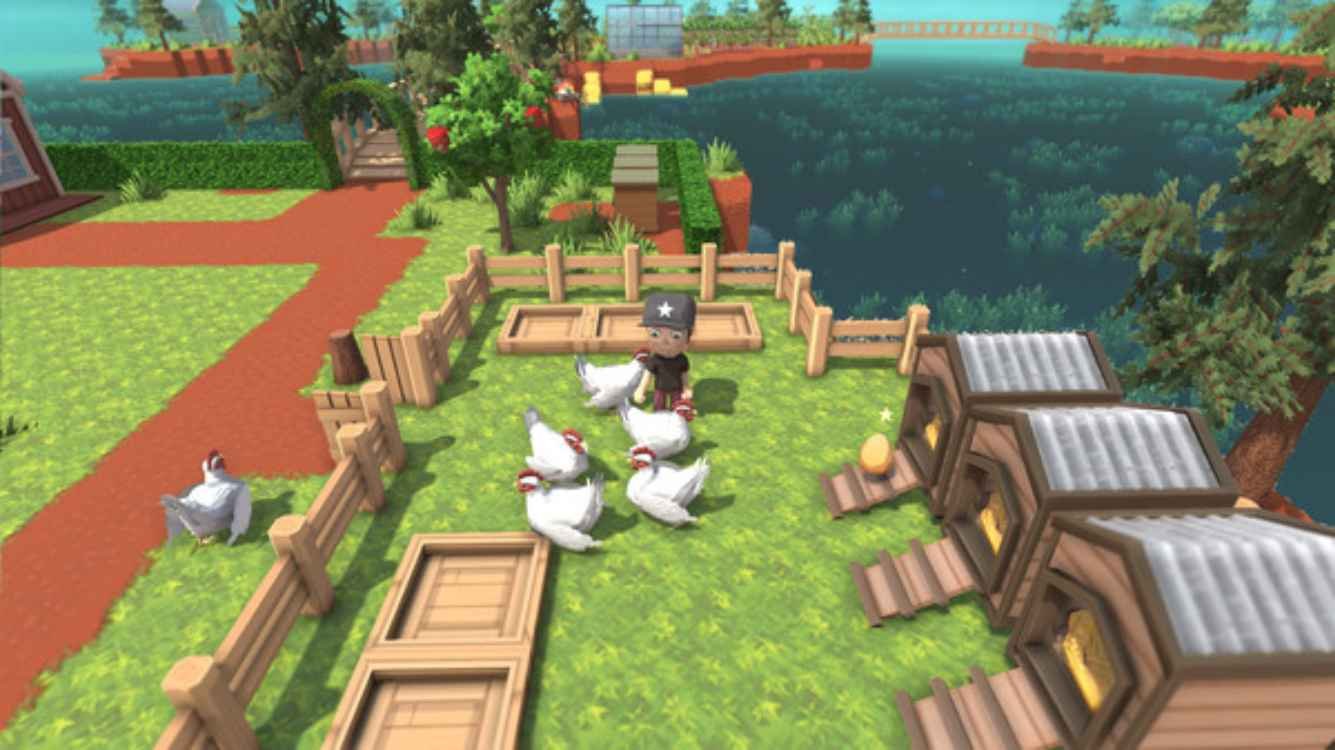 Auto Pick is a feature in games where there is a lot of resource gathering involved. Enabling this feature basically picks up all the resources or items in a defined radius around the player. This can be further customized by the developer to ignore certain items or can be configured by the player to their preference. This feature often saves a lot of time in such games. Since the game automatically gathers all the configured resources, you are free to focus on the game and environment. Players notice its absence though and request it in games such as Dinkum.
Dinkum: How to enable Auto pick?
Dinkum is still an early access game. That means the developer is still working on the game. In the current build of the game, there are limited features. In the current build of the game, there is no Auto Pickup option. It is not a feature that has been added to the game yet, but we hope that the developer is working on it.
On the other hand, there are independent developers that have been making mods for this game. It is possible to modify and alter almost all elements of this game with the use of mods. It comes as no surprise then that there are already mods with this feature. If you really want to use this feature, the best bet may to be install the Auto pick mod for Dinkum. You can access this mod here.
Since it is an early access game, mods will have to be independently downloaded from NexusMods. NexusMods is a very popular modding website that deals with mods for thousands of games. On this website, you will find a mod that will have the Auto Pickup feature for this game.
If you found this article helpful, please visit DigiStatement for more articles just like this.