Dinkum, which is still in its early access stage, has become one of the most loved games by lovers of the life simulation game genre. You have several activities to perform that you usually perform in real life and the developers have made it as user-friendly as possible. The game focuses more on the storyline and gameplay rather than possessing stunning visual graphics, and thus stands out from the line which includes several similar games. This article covers how to get Shiny Discs in Dinkum and even guides you on how to maintain good relations with Franklyn, a scientist cum engineer who crafts machines and tools for you in exchange for items like Shiny Discs.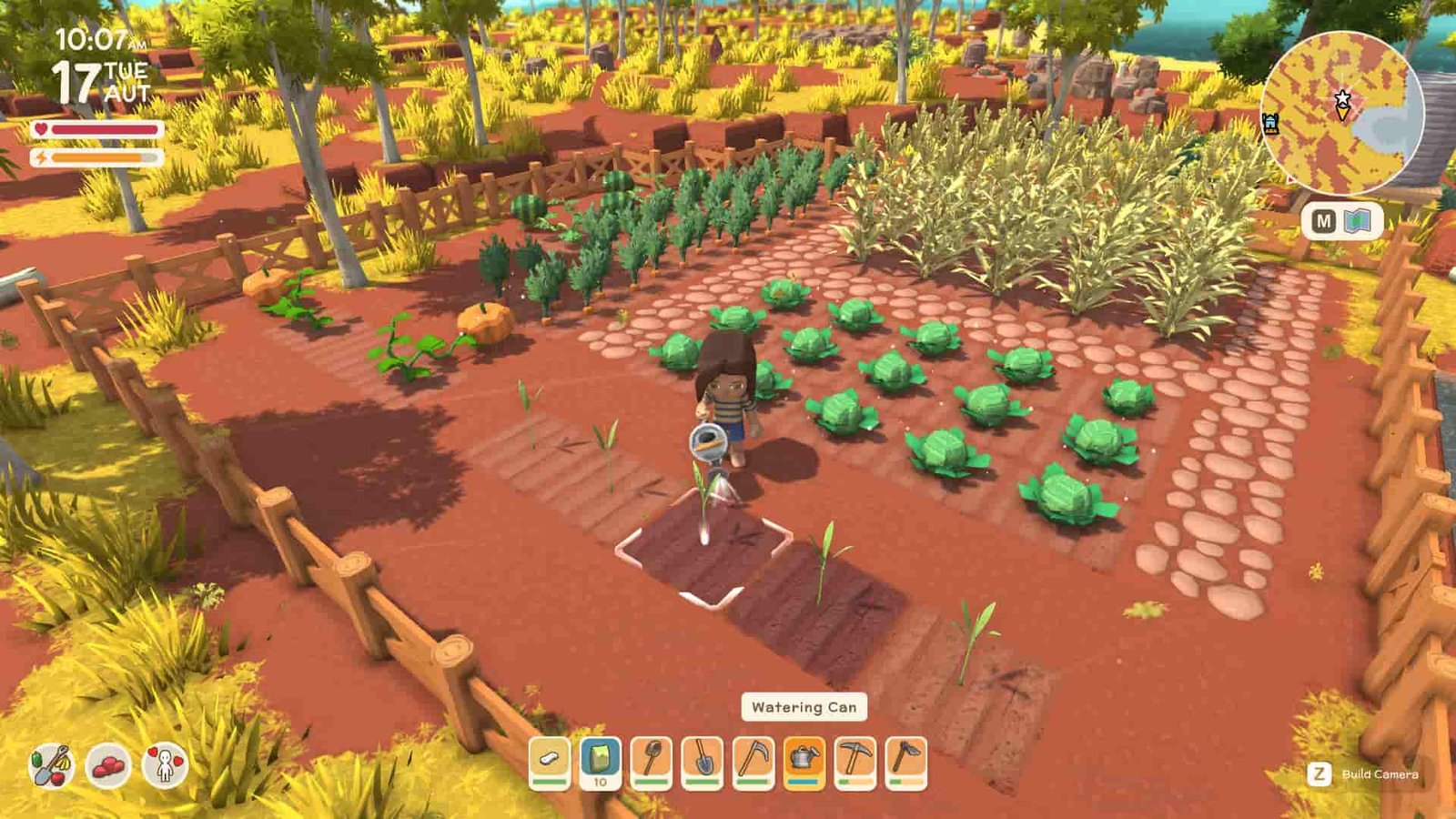 Dinkum: How to get Shiny Disc
There's a guy named Franklin who can make various machines and other things for you. You can sell him all the Shiny discs which you have collected in order to earn more money. But, for all this, firstly you need to learn how and where to get shiny discs.
Shiny discs are metallic and thus can be found with the help of a metal detector. You need to search for the discs since they are usually buried underground and thus are invisible to bare eyes. Another method to get access to shiny discs is by randomly shoveling different places on the island, the only condition being it requires an ample amount of luck.
Once you have collected many shiny discs, you can sell them to Franklin whenever he visits your island. It is indeed a good source of getting a few extra bucks. You can also make him craft different machines and tools by giving him the required Dinks and by providing him with other requirements like iron bars, gears, etc. (depends on what you want him to craft). In order to maintain and grow your relationship with Franklyn, you need to complete tasks. A minimum of one task needs to be done every day and the daily tasks streak will help you in increasing the heart meter by a margin of around 25 percent.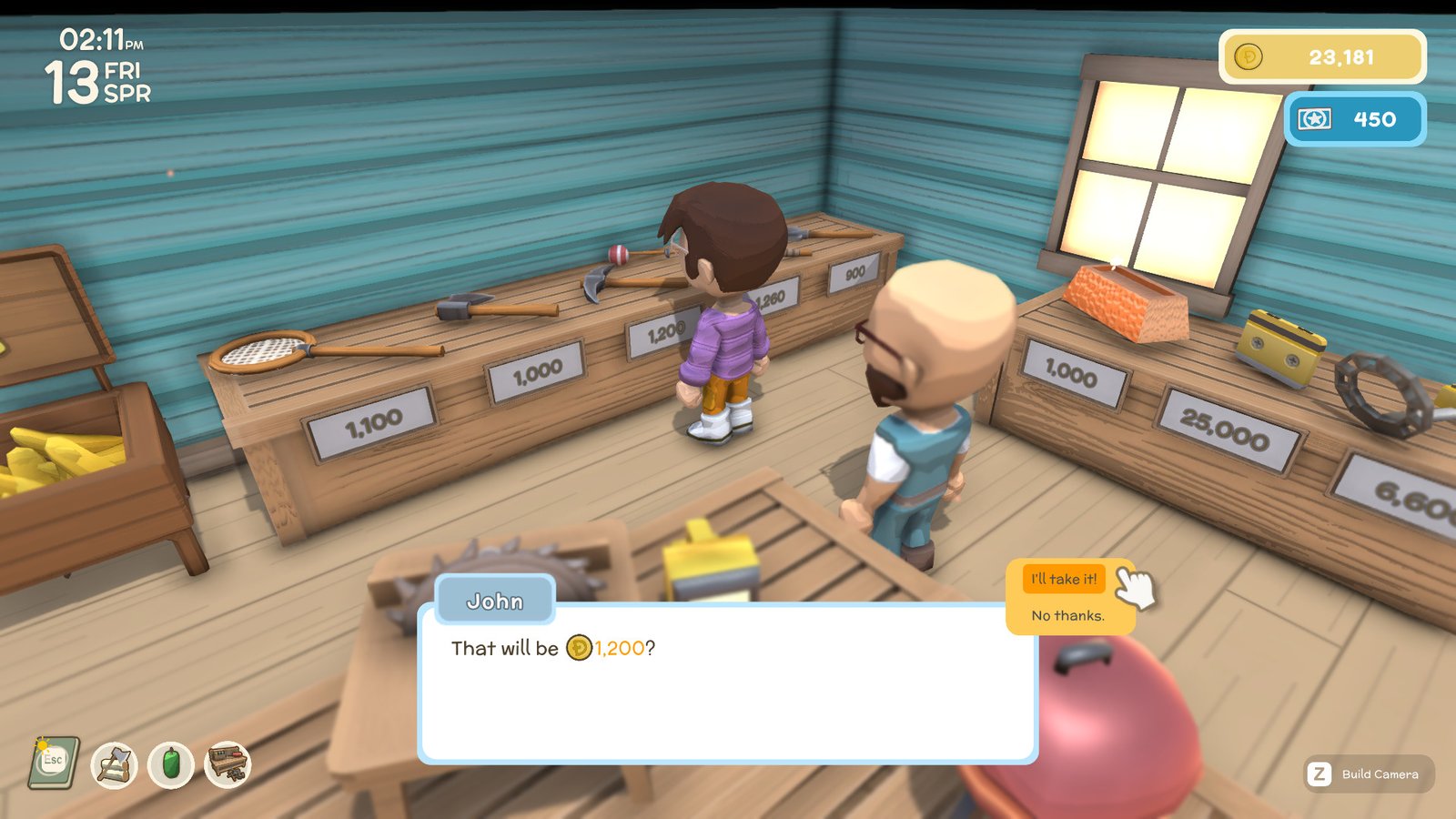 You can additionally do various things like catching a Blue Moon Butterfly or catching a Jungle Perch in return for which you will be rewarded with Dinks and other rewards too, after selling them to Franklin. Follow DigiStatement to stay updated with all the gaming and tech-related news.