Diablo 4 is one of the most anticipated games in recent years, and Blizzard has been teasing us with various updates and announcements over the past few years. One of the most interesting aspects of the game is the inclusion of Whispering Keys, a new feature that promises to add depth and complexity to the game's endgame content. If you also wonder how you can get Whispering Keys in Diablo 4, then you are at the right place. Carry on reading this guide to learn how to do it.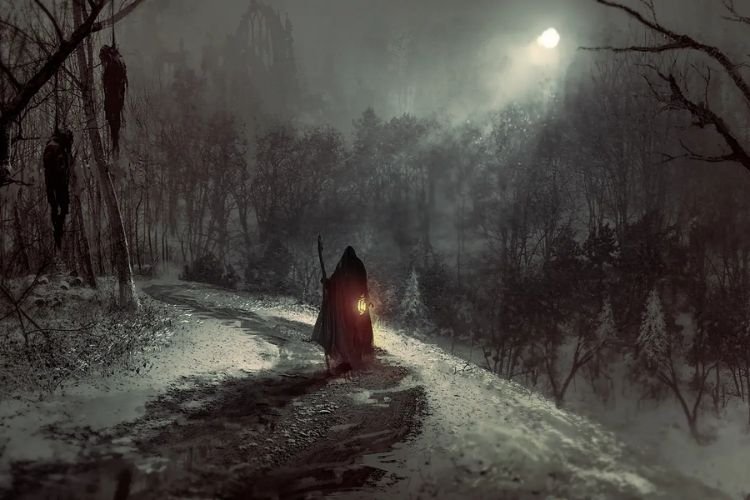 Diablo 4 Whispering Keys
What are Whispering Keys? Essentially, they are a type of key that can be used to access Silent Chests in Diablo 4. Regardless of the fact that the game is yet to get released, the process of obtaining Whispering Keys is already disclosed. To obtain the Whispering Keys, you need to have a minimum of 20 Obols. 20 Obols can be used to purchase Whispering Keys from the Purveyor of Curiosities. Purveyor of Curiosities can be found in towns or settlements like Kyovashad. To locate the merchant on your main map, look for an icon with a bag and a question mark.
Once a player has obtained a Whispering Key, they can use it to open Silent Chests. They can be recognized by the enormous lock decorating their fronts and the gold chains that surround them like something very precious is put inside them. Simply interact with a Silent Chest while having a Whispering Key in the Consumables section of your inventory. By doing this, the Silent Chest will open automatically, revealing a random item and some gold.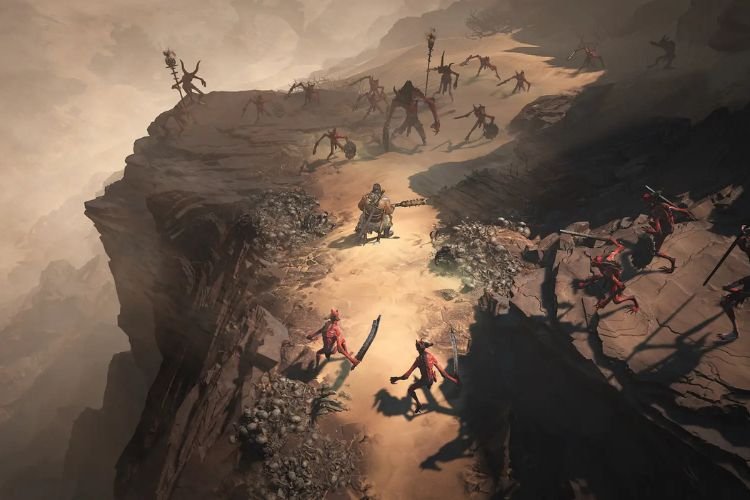 Now, the question arises, what to do with the Silent Chest when you don't have a Whispering Key in your possession? Well, you can open that chest by going back and purchasing the Whispering Keys and then coming back again. To do that, you can teleport back to your closest discovered capital city by using the Town Portal (button T). This will teleport you to the nearest discovered city. Now, spend your Obols to buy a Whispering Key from the Vendor and then teleport back to the same place you encountered the Silent Chest, using the same Town Portal.
This brings us to the end of this guide. It was everything about getting Whispering Keys in Diablo 4. If you found this guide helpful, share it with your friends.
Related: Diablo 4 Error Code 316719: How to fix it