Diablo 4 Season 2 has brought a lot of excitement and challenges for players, but it appears that some adventurers are encountering a frustrating issue: the Season Journey is not progressing as expected. This bug has left many players wondering if there's a fix available to overcome this obstacle. So, if you have been wondering the same, you have landed on the right page. In this article, we will share all the details regarding journey progression and the problems encountered by players in the game.
Many players have reported that their Season Journey in Diablo 4 Season 2 has come to a standstill. Despite their best efforts and completing the required tasks, the progress bar remains stubbornly frozen. This issue can be a significant roadblock to the overall gaming experience. To make matters worse, some players are also unable to claim their Battle Pass rewards. The frustration within the Diablo 4 community is palpable. Players have taken to platforms like Reddit to share their experiences. It's clear that the problem is widespread and affecting players across various levels and platforms. So, is there a fix yet?
Diablo 4 Season 2 Journey Not Progressing Bug: Is there any fix yet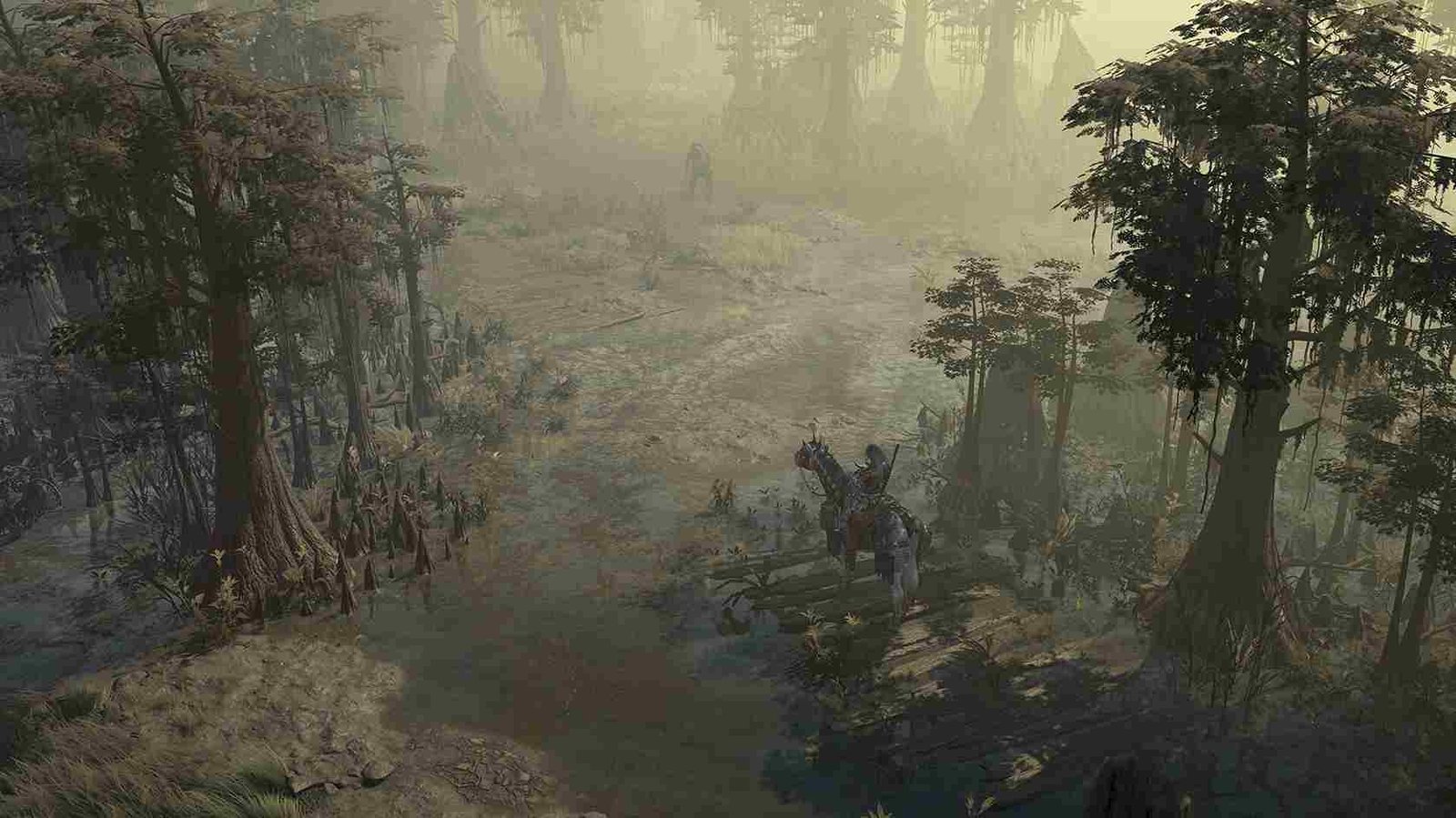 While some players have reported that their Season Journey progress has returned to normal, it's essential to recognize that others may still face issues. For those individuals, the frustration persists, as there might not be an official fix readily available. However, there are several workarounds worth trying, even though their effectiveness can vary from one player to another. These workarounds might fix the issue for some players, let them get back on track, and continue their adventure in the world of Diablo 4 Season 2.
Restart Your PC/Console
A simple yet effective method that has worked for some players is to restart their gaming devices. This can help refresh the game and the connection to Blizzard's servers, potentially resolving any progress-tracking issues.
Check Your Internet Connection
Perhaps a poor or unstable internet connection has led to issues with progress tracking. So, ensure your internet connection is stable and not experiencing frequent drops. If your connection is unstable, try switching to a wired connection or switching networks entirely.
Disabling Cross-Network Play
One of the most common solutions to the problem is disabling cross-network play. Players have reported that this has fixed the issue for them. To do this, you can go to the in-game settings menu, and then head over to the Socials tab. Here, turn off Cross-Network play and Cross-Network Communications. This has proven effective for many players on different platforms, including PC and Xbox.
Relogging
Some players have found that simply relogging into the game can help address the issue. This may prompt the game to recognize your progress properly, and objectives that were previously incomplete may now show as completed. So, make sure to give this method a try.
Exiting Battle.net Client/Steam
In some cases, it's not just the game that needs to be re-logged, but also the client used to run it. Exiting both the game and the client (Battle.net or Steam), then logging back in, has worked for a few players, ensuring that their progression is tracked accurately. So, consider doing so as well.
Remain patient
If you're still facing difficulties with your Season Journey even after trying the suggested solution, it's crucial to remain patient. Since a lot of players have stated that the issue has been fixed, you may need to wait for some time before the same reflects on your copy of the game.
And that is all the information we have. We hope you were able to continue your progression in the game after trying out the given workarounds. Well, before you leave, remember to bookmark DigiStatement for more guides and tutorials on all the latest games. Read more: Diablo 4 Summons of the Deathless Quest Bug: Is there any fix yet