Out of all the weapons that you can grind quests and earn rewards, having Austringer dropped by the game can certainly make one's day bright, as many seasoned and new players yearn for the weapon. It is one of the opulent menagerie weapons that boasts insane range and stability, which is perfect for hunting down opponents from the range. If you're playing Destiny 2 and would like to get your hands on Austringer, our short guide will help you narrow down your search and what to keep in mind when farming for this weapon. Continue reading the article to know more about Austringer and how to get it in Destiny 2.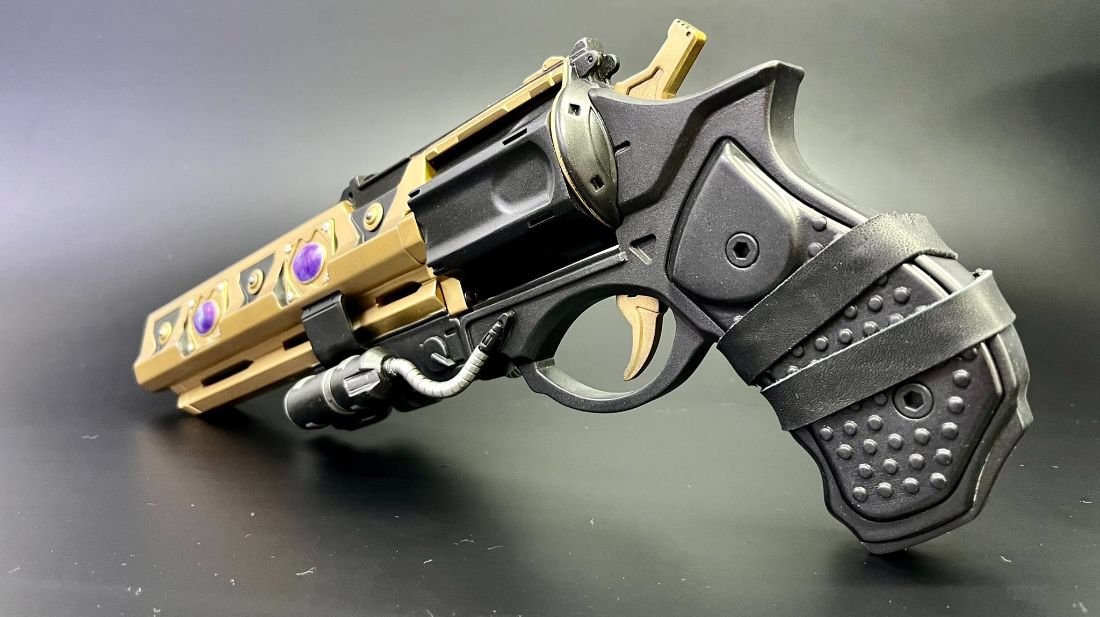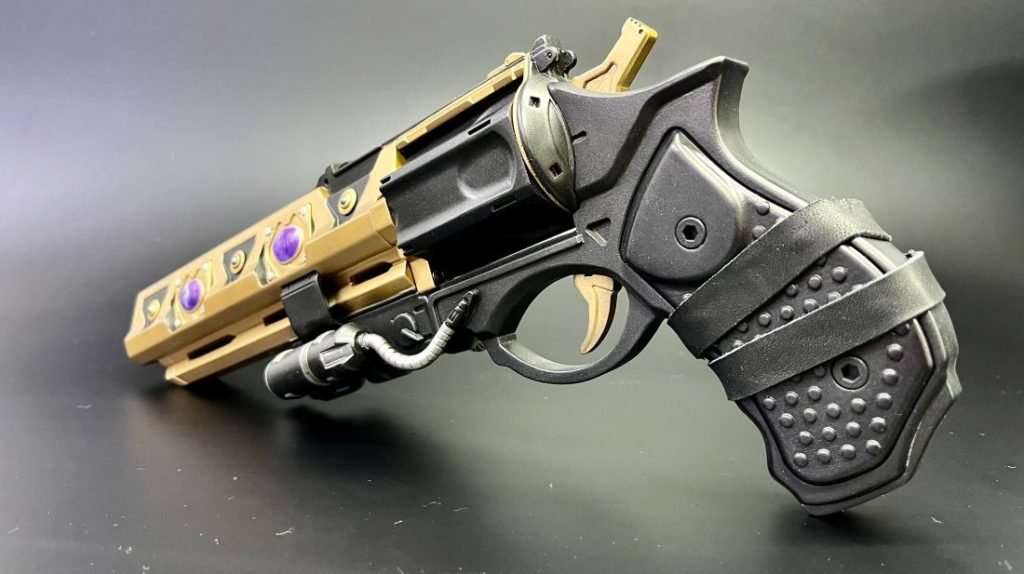 About Austringer in Destiny 2
Austringer was one of the few weapons in the past that had its power level capped in Beyond Light, making it very hard to use, and was treated as an antique by players who owned it. However, with the arrival of the Season of the Haunted, devs remove the power level cap and added new features, making it one of the finest hand cannons and even rivaling Igneous Hammer, and the Palindrome. Now that we've briefed you about the history of Austringer, it's time we tell you how to obtain it in Destiny 2.
How to get Austringer in Destiny 2?
Players who are wondering about the drop rate of Austringer, you can rest easy as all you have to do is farm Opulent keys in one of the Opulent Chests, a Menagerie weapon can always be found in there such as the Austringer. The places that you can look to get Opulent Keys are Destination Chests, Nightmare Containment Activity, Haunted Alcove chests, and lastly Seasonal Quest Rewards. Do remember that you can carry Opulent Key one at a time and it is advisable to find its respective chest quickly. If fate is on your side, you'll get Austringer in one of the Opulent Chests.
Perks of the weapon
Compared to the past, Austringer now has a few excellent perks that bloom in the battle like Triple Tap and Outlaw, combined with Rampage or Demolitionist as both Triple Tap and Demolitionist are rare, even amongst hand cannons. Another interesting perk that players can apply to Austringer is the new Origin Trait. Having this perk can bestow players with more functionalities for both PvE and PvP modes.
We hope that you enjoyed reading this article, stay tuned for more updates about Destiny 2 guides, news, and other stuff at Digistatement.