Destiny 2 offers multiple ways to upgrade one's weapons and armors, and to get it advanced to a much higher level, Ascendant Shards are required. lt is one of the currencies in the game and is a vital resource that lets you purchase Exotics and is one of the valuable components many newer and veteran players farm for. If you're planning to get your hands on some of the Ascendant Shards and don't know where to begin, our guide will help you how to secure them. Continue reading the article to know how to get Ascendant Shards in Destiny 2.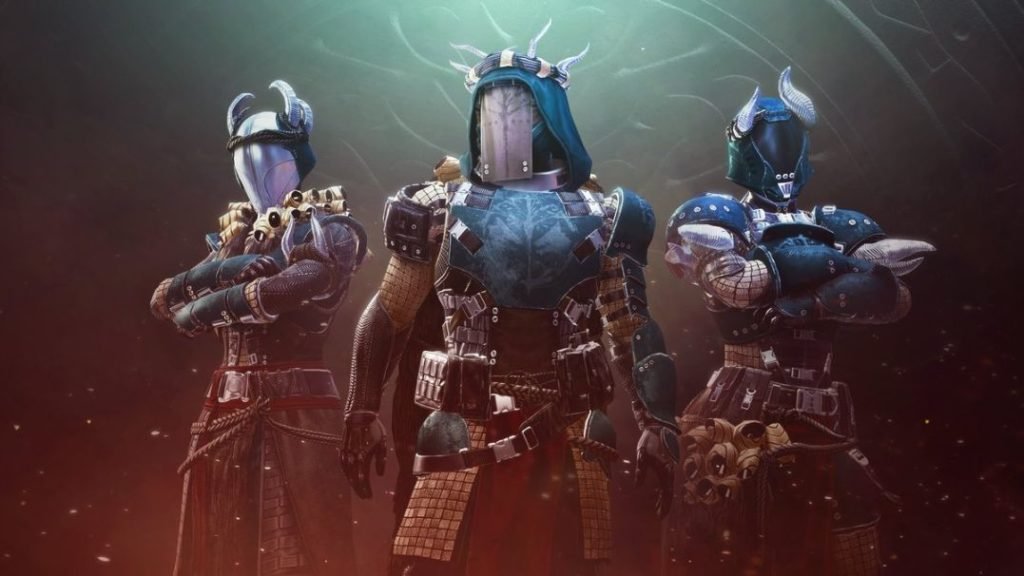 Details about Ascendant Shards
Ascendant Shards are some of the rarest end-game items that can only be obtainable by completing the pinnacle activities. Do keep in mind that completing these activities doesn't necessarily mean you'll get an Ascendant shard. However, you aren't limited to only a single means of acquiring this currency as we've shared multiple ways that you can use to get them. With that being said, check out how to get Ascendant Shards in Destiny 2.
How to get Ascendant Shards in Destiny 2?
We have mentioned three ways that you can get your hands on Ascendant Shards in the game and we've laid them all down below.
Activity Vendors
If you're having a hard time finding Ascendant Shards, visit the Activity Vendors. There are a handful of vendors in Destiny 2 like Shaxx, Zavala, Drifter, and Saint 14 that can offer you the end-game currency, provided you've reached the Reputation rank 16. Every vendor can be ranked up by completing their assigned activities. Some examples of the activities are Crucible PvP, Gambit, and Vanguard Strikes, and vendors get automatically upgraded when players complete the bounties and increase their reputation stat in the process. Make sure to complete all of the activities to boost the rank of vendors and increase the chances of getting Ascendant Shards.
NPCs at tower
Special NPCs like Banshee and Ada in the tower also sell a lot of exotic items, including Ascendant Shards at the cost of 10 Enchantment Prisms, 50K glimmers, 100 Planetary Materials, or 10 weekly random materials, which might sound absurd and expensive at the same time, however, you can obtain multiple shards at once without having to farm one by one. Enhancement Prism can be earned by completing daily bounties provided by Banshee-44 at the tower.
Nightfalls
Our final mention and the most feasible way of obtaining plenty of Ascending Shards are through Grandmaster Nightfalls. If you've leveled up from master to grandmaster rank, the chances of spawning Ascendant Shards will increase a lot and the higher rank you are, the more the chances of getting the shards. If you want to quickly farm for the shards, we recommend you this method because of its simplicity and practicality.
We hope that you enjoyed reading this article, stay tuned for more updates at Digistatement.