Deathloop is a brand new action-adventure first-person shooter game from the excellent developer studio, Arkane Studios. The developer of other critically acclaimed games such as the Dishonored series. The game was released on September 14, 2021, for the PS5 and Windows PC to excellent fans reception and critical positive reviews. It has a perfect 10/10 score from both IGN and GameSpot
Arkane Studios games are known for their unique visual style and gameplay mechanics. Games from the studio implement all the great elements they are praised for. It can all be found in Deathloop as well. Fast-paced playstyles, weapons mechanics using various skills and powers to outplay, and also using the environmental elements as an advantage.
The time loop as a means of studying the enemies' behavior in the game is a unique element of Deathloop.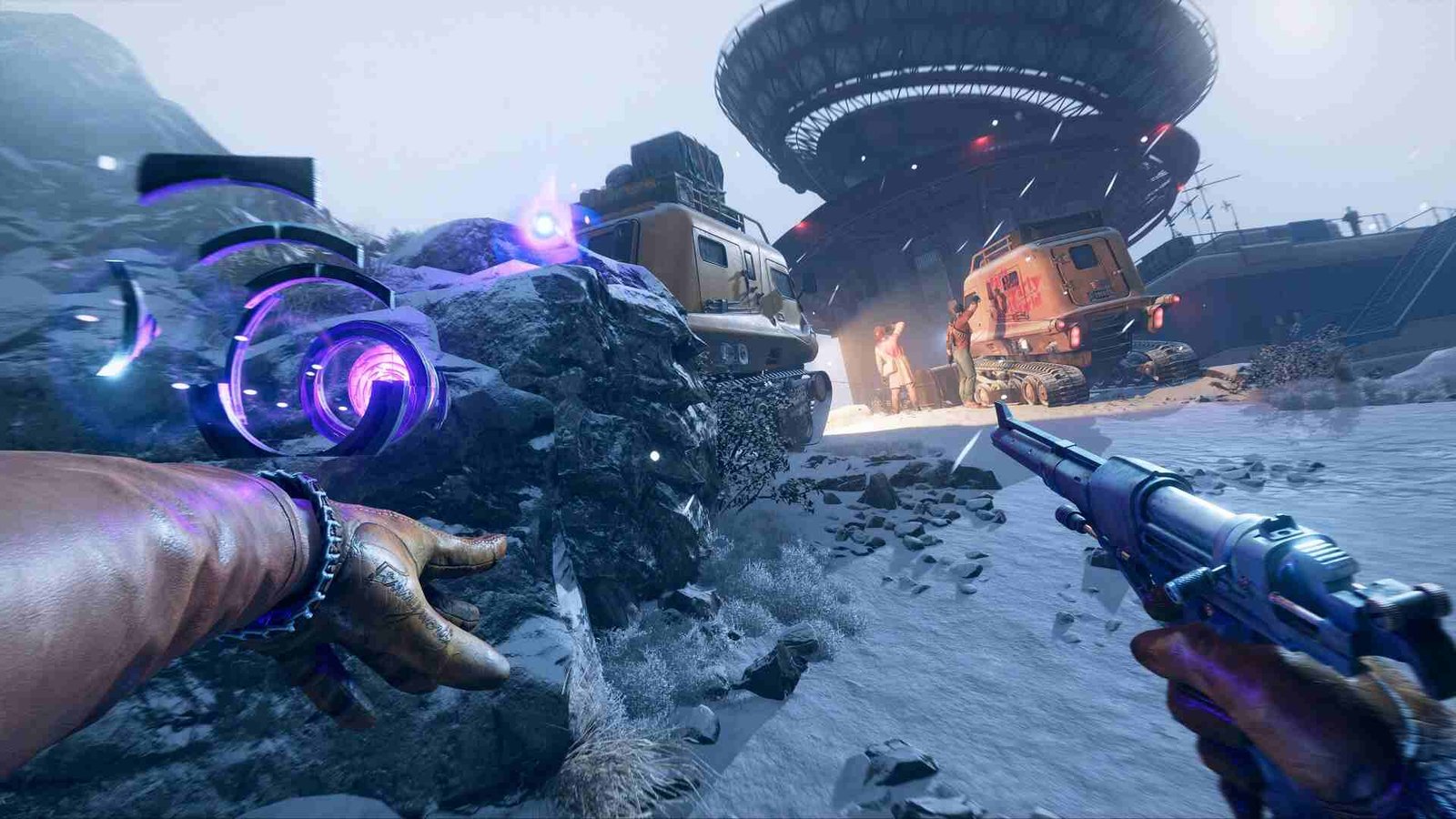 Controversy of Deathloop
The release of the game has not been a smooth sailing affair for the developers. The game received criticism from players because of the performance issues and stuttering in-game. Also, many players are facing an issue where the game crashes after each mission. The optimization of the game has been put into question as well. Some players also criticize the developers for using the same game engine from their previous games. The reason is that the previous games also had performance issues at release. One of the main controversies is the use of DRM protection in the game. Assumptions from the players are that the DRM protection is the reason for the myriad of performance issues in the game.
Coming back to the main topic, How to Fix the crash issue at the end of each mission in Deathloop is available for players in this article.
Follow the steps to solve the crash issue on Deathloop:
Firstly go to the in-game settings and turn off HDR
The second step is to turn off Ray Tracing in the settings
Next, turn off or disable any overlay software if you use them.
Finally, lower the graphics settings to high from very high.
Do note that these are not steps from the official developers of the game but some helpful tips to help stop the crash in your game.
Read more about some other issues on Deathloop here