Deathloop is an exciting new action-adventure first-person shooter game from the excellent developer studio, Arkane Studios. The developer of other critically acclaimed games such as the Dishonored series. It was released on September 14, 2021, for the PS5 and Windows PC to high anticipation and generally positive reviews.
Arkane Studios games have their unique visual style and excellent game mechanics. All these great elements can be found in Deathloop as well. Fast-paced gunplay, running and gunning, using various skills and powers to outplay. Then using the environmental elements as a means of defeating enemies in the game are all great elements of Deathloop.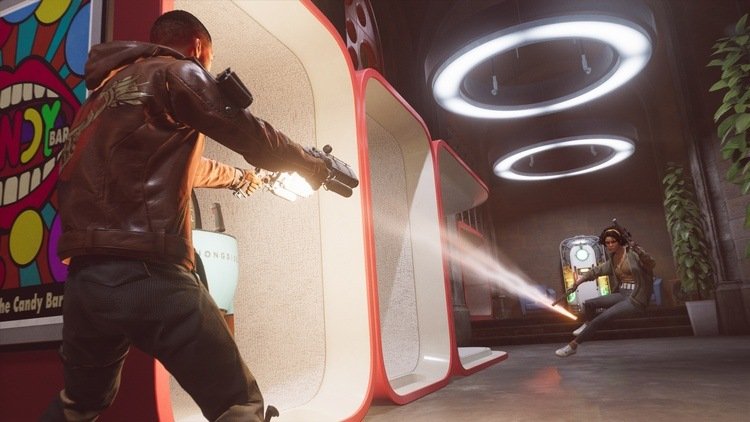 Deathloop Critical Reception
The game received generally positive wide critical acclaim among major game review sites. GameSpot and IGN gave the game a perfect score of 10/10. On Metacritic, the game currently has a score 88/100 on both the PS5 and PC versions of the game.
How unique of a game is Deathloop?
Deathloop is the kind of game that is a genre-bending shooter. It is an ingenious mixture of core elements of Stealth, Storytelling, and Action gameplay all wrapped up in a time loop. The uniqueness of the time loop is what makes the game really stand out from the developer's previous games. The fact that players have to study the NPCs, their behaviors, and the environment with every loop of the game and improvise their tactics is an outstanding idea.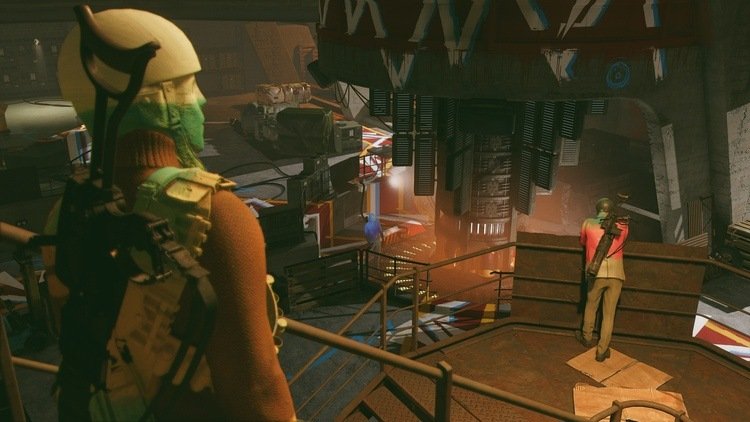 Coming back to the main topic of this article, the release of Deathloop on PC is not all positive so far. There are many reports of performance issues and stuttering with the game on PC.
Deathloop Performance and Stuttering Issue Fix Coming Soon
Many players on PC are reporting that their game has performance issues and stuttering issues with frame drops here and there. There seem to be optimization issues or bugs resulting in these issues. Here are some user comments on Reddit.


The good news is that the developers have acknowledged the issues. They are currently working on fixes that are said to be coming soon. Here is the comment from one of the Deathloop team,
"Hey all, I'm one of the DEATHLOOP Community Managers, and while those burgers do look great, regarding performance we are aware of reports that some PC users are experiencing stuttering issues in DEATHLOOP. We're actively investigating the issue right now as a priority and will update you with more specific information as soon as possible
This article will be updated once the official announcement of fix arrives."
You can also check out more articles on Deathloop here