Welcome to the world of Minecraft, where the possibilities are endless and the adventure never ends. Join us as we delve into the intricacies of this beloved game, from building towering castles to exploring vast caves. Whether you're a seasoned veteran or a new player, there's always something new to discover in the blocky world of Minecraft. So grab your pickaxe, and begin your journey. Fans and fanatics, rejoice! An upgrade is coming your way – the Minecraft 1.20 Update! Although it is live in Beta, the global build hasn't been released yet. Get ready to explore a world of new features and possibilities. In this article, we'll unpack everything you need to know about the upcoming Minecraft 1.20 Update and its expected release date.
Minecraft 1:20 Update Release Date & More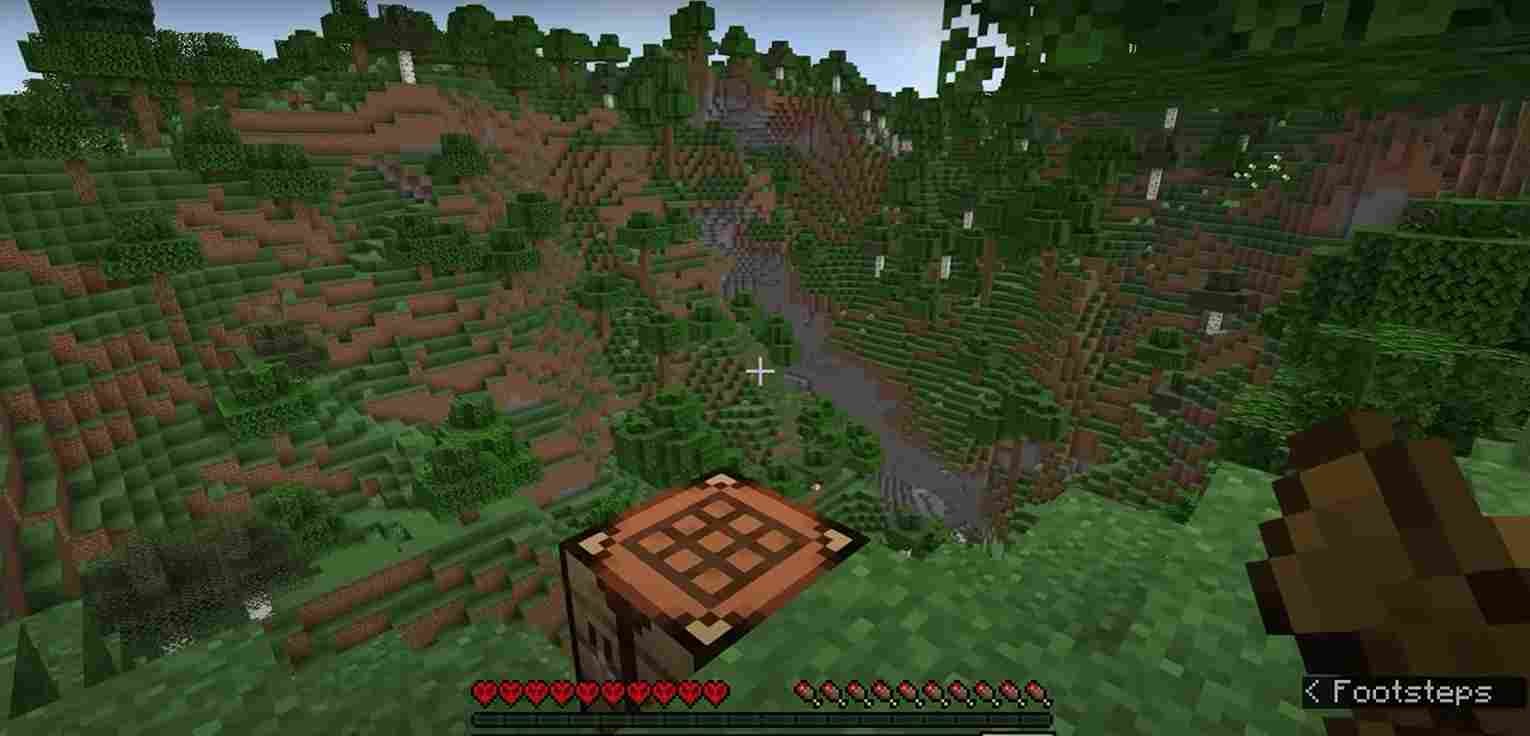 Mojang Studios is preparing to launch the much-awaited Minecraft 1.20 update; however, an exact date is yet to be announced. By looking at the prior updates and their corresponding release dates, we can make a fairly accurate estimation. For instance, the 1.18 update was launched on November 30th, 2021. This was followed by the 1.19 update six months later on June 7th, 2022. Applying this same timeline to the upcoming 1.20 update suggests that gamers will be able to get their hands on it around January 2023 – approximately six months after the 1.19 update! Though an official announcement is yet to be made, it looks like players might have to wait for some additional amount of time to get their hands on this upcoming update.
What's new in the 1.20 Update?
The world of Minecraft is continually evolving, with new and exciting updates arriving on the regular. This next batch of content is sure to be no exception – so let's take a closer look at what this update has in store. You won't want to miss out on all the wonders that await – so keep reading to find out more!
Hanging Signs available – Players can now place and use wooden planks as signs.
Camels – Camels will be available for transport.
Bamboo Wood & Rafts – Bamboo will be introduced as a building block material.
New Chiseled Bookshelf – Fully functional and interactive bookshelf.
Sniffer Mob- The winner of the Minecraft Mob Vote 2022, the Sniffer Mob will be making its way to the game in the upcoming update.
And those are the major anticipated changes that are confirmed to be arriving with the Minecraft 1.20 update. However, that's not all as there is plenty of additional content coming to the game including the new Creative Inventory Reshuffling mechanic, new Command(Fill Biome), new mob heads, and more.
At this point, it is important to note that the update is not out yet. So, there can be some changes in the final build. But, we will be updating this article with more information once they are released. Till then, stay tuned to Digistatement for all the latest gaming-related guides.
Similar post,
Minecraft: How to get/craft Chains (2023)