Updated May 19: The leaks posted by the Twitter handle DBDLeaks about Chapter 25 has finally been confirmed by the official DBD Twitter with a teaser of Resident Evil: Project W and the new chapter will be coming to 2022. No official release date has been given, however, we believe it'll be arriving in the Fall or later this year. The teaser showed Nemesis killing a woman, which means we'll be facing Nemesis again in the new chapter.
Dead by Daylight: Resident Evil™: PROJECT W. New Chapter coming 2022. pic.twitter.com/P90M2zkqHb

— Dead by Daylight (@DeadByBHVR) May 17, 2022
Original post follows below – May 18
With the hype building in the Dead by Daylight community regarding Chapter 24 with the new killer called Dredge, a few leakers also got a hold of the upcoming content that'll be unveiled in Chapter 25. Every DBD fan knows the game collaborates with a similar horror franchise and has survivors and killers from those series.
The leaks that surfaced on the internet come from the same source that revealed Chapter 24 contents and most of them have come true. One longtime horror series that continues to get better is none other than Resident Evil and there's plenty of new content from the series that we'll be getting, which is a boon for Resident Evil fans. Wondering what else is planned in Chapter 25? Continue reading the article to know more about Chapter 25 and its possible release date.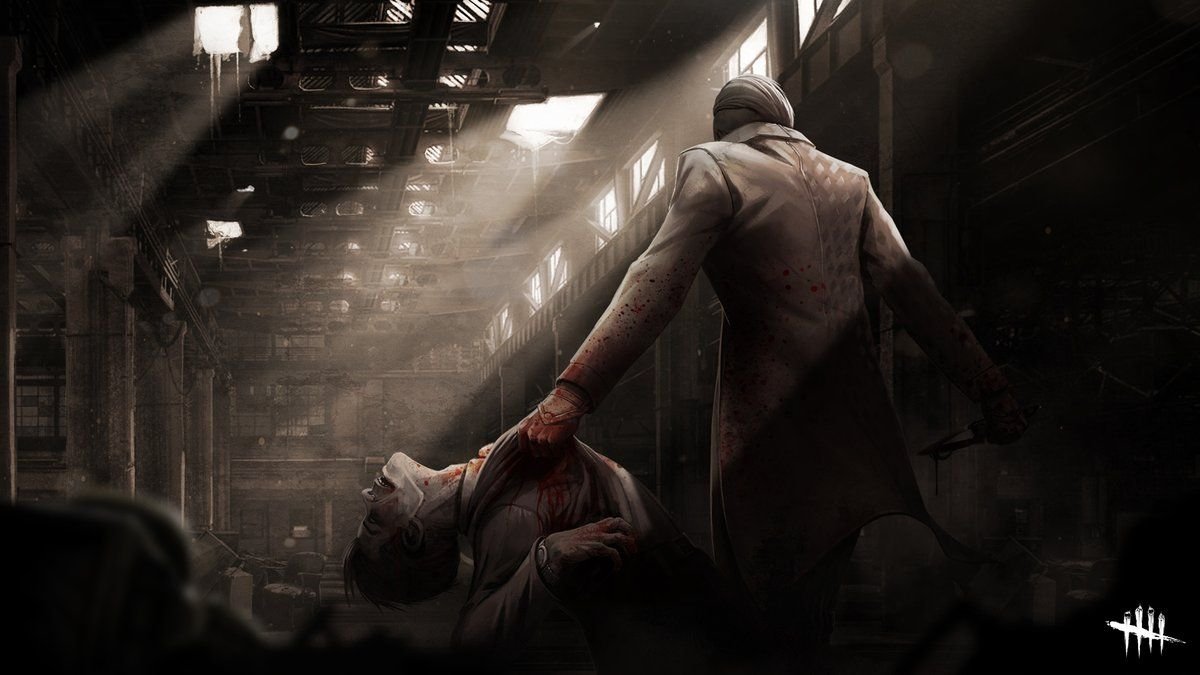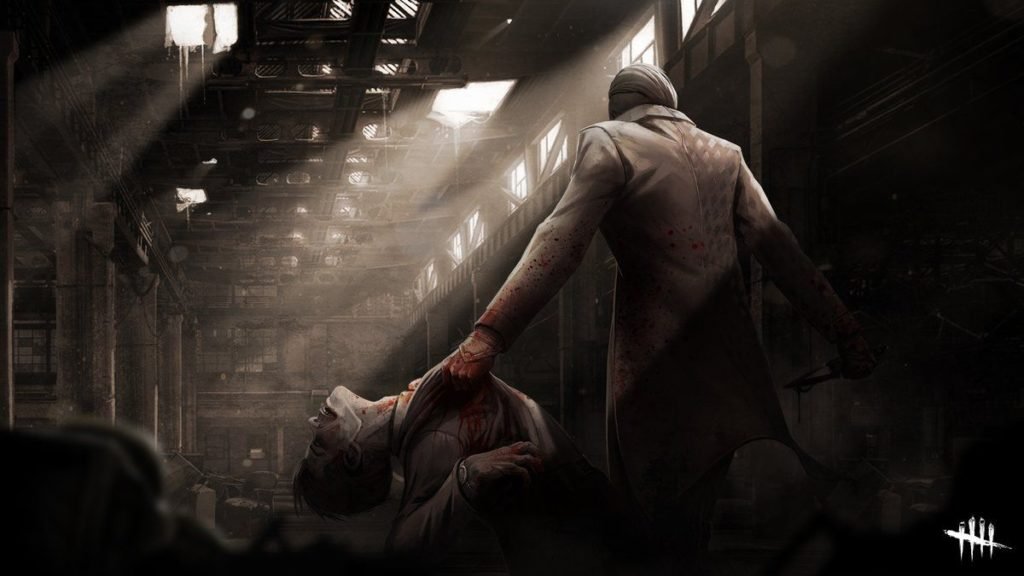 Details about Chapter 25 of Dead by Daylight.
A few days ago, the DBD Leaks Twitter handle leaked Chapter 24 content and it has been confirmed by the teaser that Behavioral Interactive released yesterday that showcased the debut of killer Dredge. However, it is still not clear what else the devs have planned and are keeping mum about it. With the first collaboration with CAPCOM for Resident Evil being praised, to celebrate the 6th-anniversary event, Behavioral Interactive announced another chapter of Resident Evil, and this time, we've got a few notable characters from the franchise that every RE fan remembers.
Leaks of Chapter 25
According to DBD Leaks, Chapter 25 will bring new content of Resident Evil to the table and will include Albert Wesker as the killer, while Ada Wong and Rebecca Chambers as survivors. For those who've watched the movies or played games, Wesker is a formidable enemy with superhuman agility and strength that is almost unbeatable.
Chapter 25 is meant to be second Resident Evil chapter, including:
– Ada Wong (Survivor)
– Rebecca Chambers (Survivor)
– Albert Wesker (Killer)

Chapter 26 (Original):
– Unknown Survivor
– Knight (Killer)

These leaks come from the same person behind some of The Dredge leaks.

— DBDLeaks (@LeaksDbd) May 8, 2022
In addition to new characters, the RPD map has also been tweaked. Back in November 2021, fans noticed the files that looked like raccoon city police station maps on the PTB. There's a chance that we might get these maps in Chapter 25 and the gameplay will certainly be interesting with the creepy atmosphere of the police station just like Resident Evil 2 Remake.
When will Chapter 25 of DBD be released?
Although there's no exact date given by Behavior Interactive about Chapter 25, we believe it will be released after three months when Chapter 24 officially drops. If we analyze the timeframe of each chapter's release date and if Chapter 24 releases at end of May or early June, our best guess is that chapter 24 will come out at the beginning of September.
We hope that you enjoyed reading this article, stay tuned for more updates about Dead by Daylight, guides, news, and other stuff at Digistatement.