Blocking is a necessary skill for players who opt for fighter or any other class in Dark & Darker. The hardcore brutal fantasy dungeon-crawling title has been quite popular and continues to grow. In the Dungeons, you'll often come across bloodthirsty monsters and enemy players who would immediately try to dispose of you. Mastering the basics including how to block attacks is crucial for you and your party's survival. As for how to block attacks in Dark & Darker, we have laid out all the information below for you to check out, so continue reading for all the information on the same.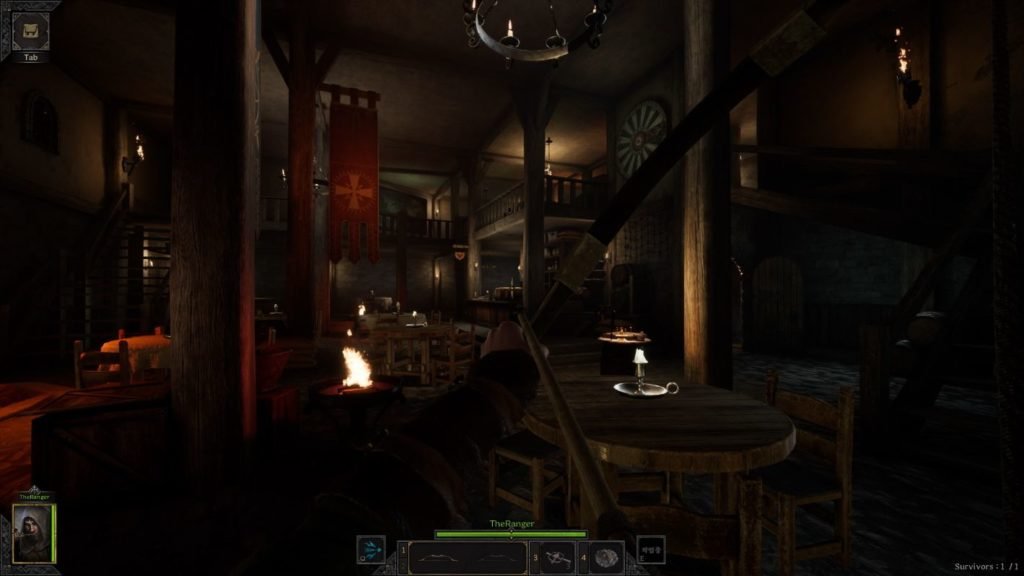 Among all the other things that Dark & Darker has, learning the gameplay mechanics can prove beneficial in the long run. Knowing how to block attacks is one of them as you'll end up with a lot of unfavorable situations in the dungeons. This game is brutal and doesn't hold the player's hand as they'll have to figure out what to do whether to avoid a fight or retreat. If you do end up fighting, you must learn how to block attacks. See the below section to know more.
How to Block Attacks in Dark & Darker?
Before we get into the details, you must know a few extra things. You must get a Shield first in the game if you wish to block enemy attacks and prevent damage. If you haven't got one, explore the dungeons until you find one. Depending on the type, you can block powerful attacks from both Monsters and rogue players alike. The combat is unforgiving in Dark & Darker so you'll have to improvise and learn how to use it in enclosed spaces or different terrain.
To block attacks in the game, equip the shield and press the right-click button of your mouse to raise it if you're playing on a PC. You can also hold right-click to raise the shield all time, this can be useful when faced against regular monsters in dungeons. However, an actual enemy player will negate this and can strike between the gaps in your defense. To avoid getting overwhelmed, you need to see which angle the attack is coming from as they have unpredictable attack patterns and then block it. If done right, they'll stagger back and will open an opportunity for you to land a blow on them. You'll have to invest a lot of time to get the timing right and block attacks successfully. Now go ahead and conquer the dungeon and collect all the loot for yourself.
We hope that you enjoyed reading this article. Stay tuned for more updates about the latest Dark & Darker guides, news, and more at Digistatement.