Sharing the glories of battle and heroic feats with friends is the best feeling in Dark & Darker. The unforgiving fantasy dungeon-crawling title by IRONMACE is very popular among players who prefer soul-like games & challenges. The playtest version has received much praise for its immersive multiplayer elements and gameplay. The dungeons can be cruel to solo players, but with teamwork and coordination with friends, it becomes very enjoyable to play. However, for first-time players, the inviting process can be tedious to follow. This is where this guide will assist you in getting your friends together for a session. Continue reading the article to know how to invite friends in Dark & Darker.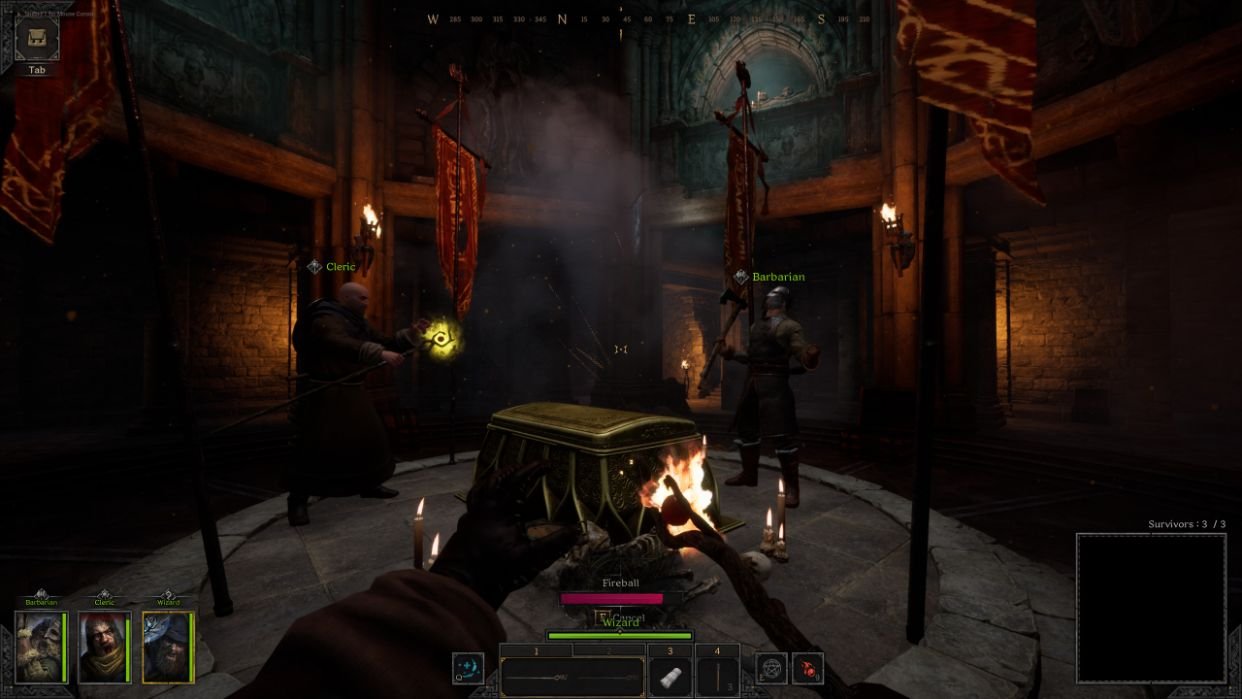 How to invite friends in Dark & Darker?
Navigating the dungeon alongside your comrades can increase the odds of survival a lot and is the preferred way to enjoy Dark & Darker. You can cover each other's back and with the right strategy in mind can easily clear the dungeon. Compatibility should be mandatory if you're playing with friends, and if neglected can make situations worse and get you all killed. Wondering how to invite friends? Follow the steps below on how to do so.
Launch the game, and head to the main menu. Now, select the "Enter the Lobby" option in the main menu. If this is your first time booting the game, you'll be required to create your user ID and character first, before you can dive into the multiplayer experience.
Once you're in the lobby, you'll see your character along with two "+" symbols around it. Click on any of the symbols to bring up the players list and invite them to your lobby. Make sure that they are on the same server and region as you or they won't appear on the list.
If you don't see your friends in the list, you can enter their ID in the "Find ID" option below to add them. Once they accept your friend request, they'll be added permanently as your friend in the game.
Keep in mind that you can only add a maximum of two players to your party. Make sure to discuss first their class and playstyle so you can form better strategies on how to conquer dungeons. If you don't have friends to play with, that's okay as you can pair with random strangers. If you hit it off, you can add them later and play with them again.
We hope that you enjoyed reading this article. Stay tuned for more updates about the latest Dark & Darker guides, news, and more at Digistatement.