Cyberpunk 2077 fans had been waiting for a long time to get their hands on Phantom Liberty, and it's finally here. Featuring new characters, weapons, and a lot more, players will be spending a lot of time enjoying this one and only DLC for Cyberpunk 2077. Since you will be doing a lot of exploring, it's always better to be prepared for any kind of hostile activity. That's why we recommend getting weapons like the Chesapeake SMG. Well, if you don't know how to get the Chesapeake SMG in Cyberpunk 2077, here's everything you need to know.
There are lots of weapons in Cyberpunk 2077, and depending on your preferences, you might just find your favorite one soon enough. Will the Chesapeake SMG be that weapon? Let's find out how to get it first.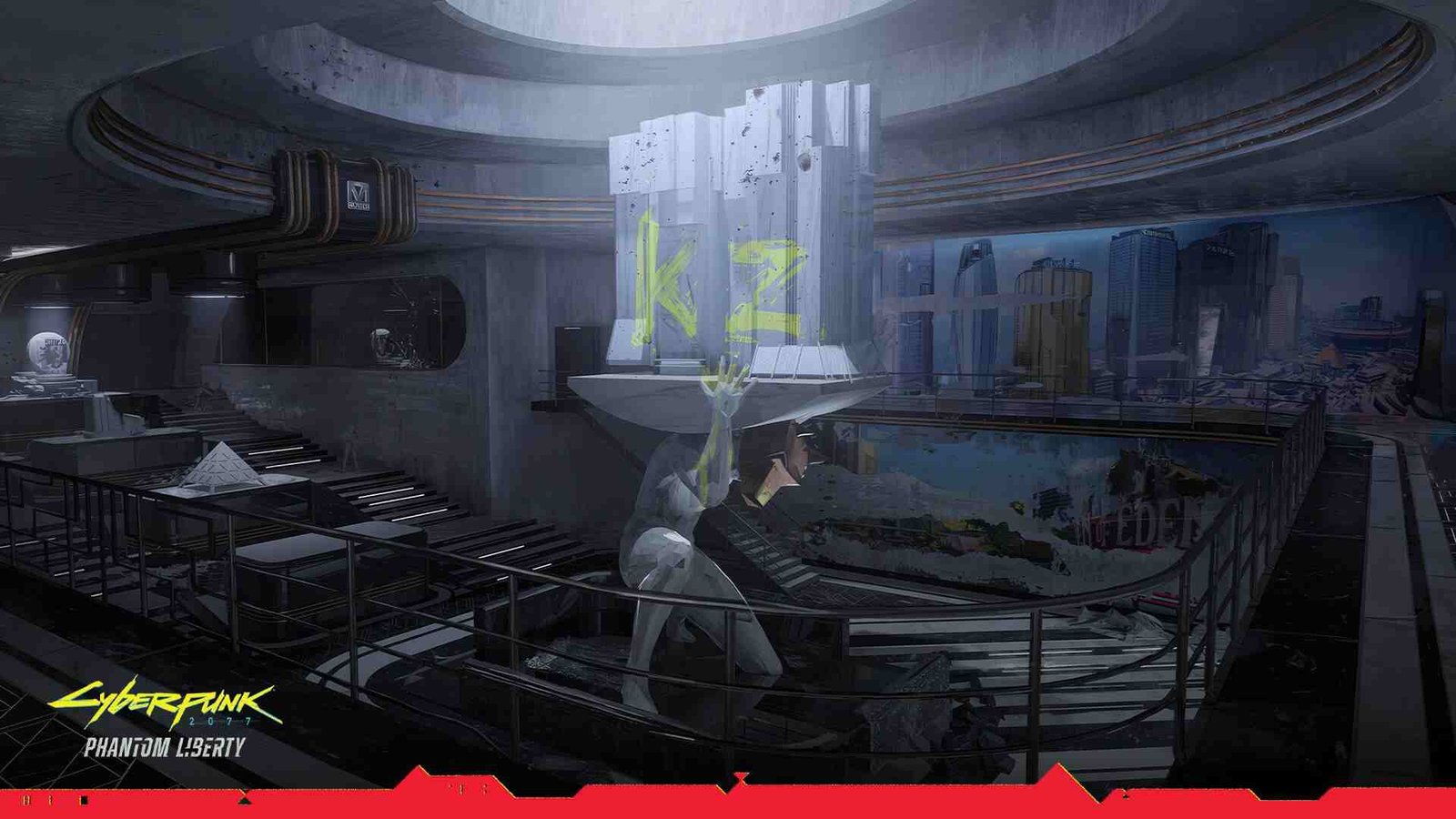 Cyberpunk 2077 Phantom Liberty Chesapeake SMG: How to get it
The Chesapeake SMG is a special case (an iconic variant of the HA-7 Warden) when it comes to acquiring weapons in Cyberpunk 2077. As of now, players can't get it directly from a secret location, a unique enemy, or anything like that. The only way to get the Chesapeake is by becoming an Amazon Prime member, which will automatically give you access to Prime Gaming.
So, what you essentially need to do is head to the Prime Gaming website and then click on Get in-game content. You will be asked to either sign in or make a new account. If you are already an Amazon Prime member, select Sign in. However, if you are new, click on Try Prime and make a new account. You will also have to shell out some moolah, depending on your region. Once the previous steps are done, you will be given a code. Visit this website next and redeem your code there. Launch the game, and you will get the Chesapeake SMG in V's inventory.
Note: The Prime Gaming offer will only last until October 23/24, 2023, so you still have plenty of time to get it. But if you really want it, acquire it before the end date, as currently, we don't have any indication if the gun will be available later in the game. Also, there are multiple reports from players stating that they didn't receive the weapon even after following the steps mentioned. If you have encountered a similar situation, make sure to contact Amazon support for better assistance.
Stats
Like the finest hunting dog, this Chesapeake Smart SMG will dispose of your enemies with precision. Equipped with an Iconic mod, it grants increased movement speed on kills and dismemberments as well as greater armor penetration. The faster you move, the more damage it deals – and all bonuses remain active as long as you're swapping between Barghest weapons.
The Chesapeake SMG is an iconic weapon, belonging to the, as seen in the name itself, Submachine Gun category. As for its stats, they are as follows:
Attack Speed – 5.0
Reload Speed – 2.10
Effective Range – 18
Damage Per Hit – 52.29
Weapon Handling – 4.91
Ammo Capacity – 30 rounds
Headshot Damage Multiplier – +50%
Armor Penetration – +25%
Lock-on Time – 1sec
Weight – 5
So, were you able to get the Chesapeake SMG? By the way, if you are someone who prefers melee combat instead of ranged, try getting the Thermal Katana. It's cool, and it's effective at cutting down enemies. And as always, follow DigiStatement for more guides like this. Also, read: Cyberpunk 2077 (2.0): How to Change Weather?