The Phantom Liberty expansion for Cyberpunk 2077 is a massive success for CDPR and has been getting rave reviews from everyone. Although it's sad to see this as the only DLC, what players are getting is more than enough. New stories, characters, weapons, and even incredible performance improvements. Now, with all this new stuff, many players have been enjoying clicking new pictures using the in-game photo mode. But where are they getting saved? Do you know where the Photo Mode screenshots folder of Cyberpunk 2077 is located? That's one question that has continued to exist in the minds of many players. If you are wondering the same, continue reading.
A major benefit of playing games on a PC is that you have access to pretty much all the game files. Part of the reason why so many players prefer PC games. You can mod the game, change its config files to whatever parameters you like, and even make a backup of your saved files. And of course, you also get access to the photo mode screenshots folder. So, let's see how and where you can find it.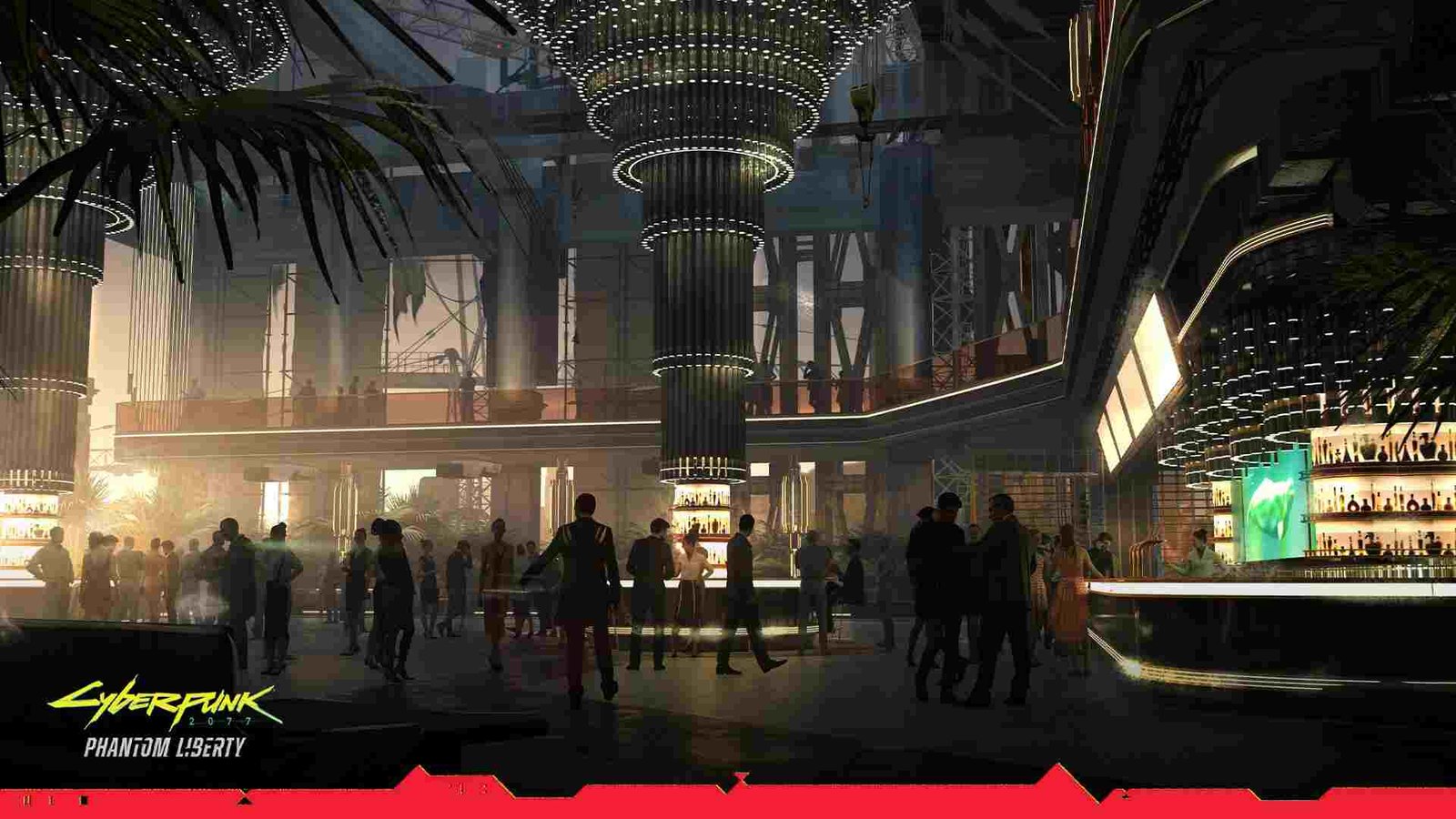 Cyberpunk 2077 (2.0) Photo Mode Screenshots Folder Location: Where is it
Finding the directory where the in-game photo mode screenshots folder is located is quite easy. If you go to the official support page of Cyberpunk 2077, you will find that CDPR has already mentioned where the Photo Mode screenshots are located. As per that support page, here's the new path: %UserProfile%\Pictures\Cyberpunk 2077.
At the same time, for some reason, if you have One Drive installed, the game will save the screenshots there. If you don't find your Photo Mode screenshots in the previous directory, check the following path: C:\Users\<Username>\OneDrive\Pictures\Cyberpunk2077. As for console users, it's really easy to locate the Photo Mode screenshots.
For PlayStation users – Settings > Storage > System Storage > Capture Gallery > Cyberpunk 2077
For Xbox users – Xbox button on the controller > Capture & share > Recent captures
Cyberpunk 2077 gives you a lot of options in Photo Mode. In fact, it's one of the few games that allows for so many options. From Camera Type to even effects, it's a proper photo mode implemented into the game. Players are given two modes when using Photo Mode – First-Person Perspective and Drone. The former is as the name suggests, and the latter allows players to capture images from a third-person perspective. The game also allows players to capture photos during cutscenes. However, the drone view is disabled for cutscene capturing, so you will have to make do with first-person perspective only.
Well, that's all you need to know about finding the photo mode screenshots folder of Cyberpunk 2077. By the way, we've been hearing about the invincible bug affecting a large majority of players. Don't worry, though. Here's a guide you can read to bypass that issue. And as always, follow DigiStatement for more such interesting content. Also read: Cyberpunk 2077 (2.0) Relic Malfunction or Distorted Relic Glitch: Is there any fix yet