As the Phantom Liberty expansion has finally rolled out for Cyberpunk 2077, CDPR will now be focusing a majority of its resources on the sequel, along with several previously announced The Witcher projects. It would've been nice to see more DLC for CP2077, but at least what we've got is miles better than any expansion released in the past few years. There's just so much content in it. At the same time, a new patch, 2.0, was released for the game. And, if you didn't already know, new content/patch also means new issues. That said, there are multiple reports of players encountering the crouched bug in Cyberpunk 2077 2.0. So, if you are also encountering the same thing, here's everything you need to know.
It's been particularly hard to find the root cause behind this bug. What this bug does is make V remain in a crouched position, resulting in the player being unable to do almost anything. So, is there a fix? Let's find out!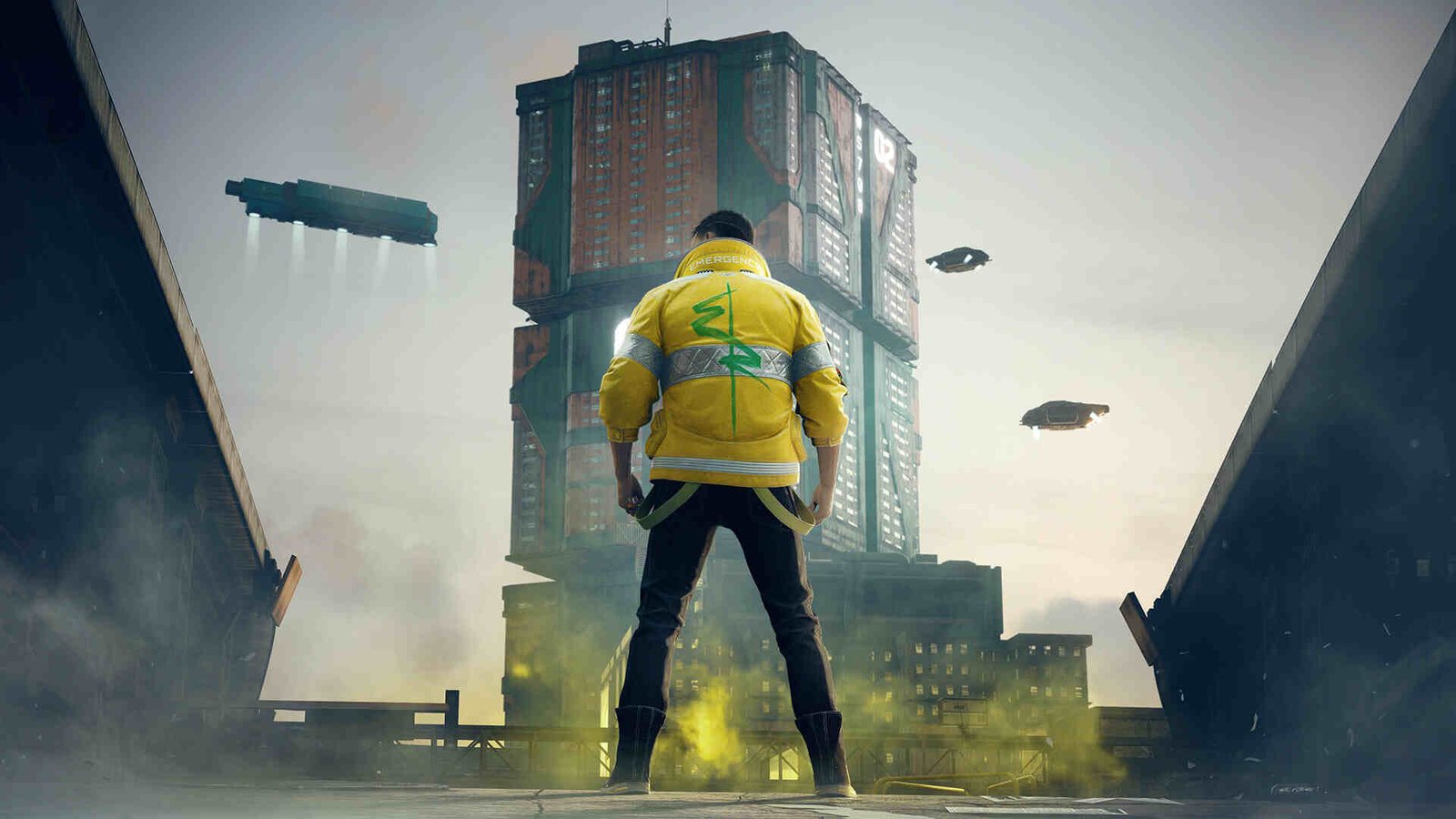 Cyberpunk 2077 (2.0) Crouched Bug: Is there any fix yet
For now, players will need to follow the workarounds mentioned below and see if any of them are of help. CDPR is yet to release a fix, so these are your best choices currently.
Bind your keys –
A player was able to successfully bypass this issue using this method. Essentially, what they did was bind the Crouch (hold) key first. Now, we recommend also checking the Toggle Crouch action and which key it has been assigned to. After this, press both the Crouch and Toggle Crouch keys and check whether the issue persists.
Rebind Toggle Crouch and Hold Crouch –
u/Ecstatic_Ad_5657 suggested yet another helpful fix. Although there is no guarantee this method works, you can still give it a try. This workaround too entails rebinding your keys. However, where it differs is that in this one, players need to rebind keys for both Toggle Crouch and Hold Crouch actions to entirely different keys. Once you are free from the crouching bug, you can restore the settings as before if you want.
Check controller –
While the character staying crouched is certainly a bug, this doesn't mean that it also can't be a simple controller malfunction. If you are using one, we suggest you check it and see if it has received any kind of damage. Additionally, you should also try restarting and reconnecting the controller.
Switch to Keyboard and Mouse –
So far, if you've been using controllers to play the game, switch to keyboard and mouse. Such a method does work sometimes, so give it a try. At the same time, if you are playing CP 2077 via K&M, do the opposite and use a controller to check if the issue persists.
Load a previous save –
Well, if you started encountering the issue after completing a certain quest or any other significant event, then consider reloading a previous save to get rid of this bug. After reloading, complete a few side quests, and then the quest after which you started encountering the bug. Chances are that it won't occur this time.
Repair game files –
Repairing game files has proven effective in fixing a lot of bugs in CP 2077, so try it out for this issue as well. Essentially, what you need to do is:
Epic Games
Open the Epic Games Launcher and click on Library in the left panel.
Click on the three dots near Cyberpunk 2077 and select Manage > Verify.
GOG
Launch GOG Galaxy Launcher and then click on Owned Games.
Right-click on Cyberpunk 2077 and select Manage Installation> Verify/Repair.
Steam
Start Steam and click on Library.
Find Cyberpunk 2077 and right-click on it.
Select Properties > Installed Files > Verify the integrity of game files.
Reinstall –
Just in case none of the workarounds mentioned here fix the issue, performing a reinstall of the game is your only choice left. If you do go ahead with this method, don't forget to save your in-game progress. Once that's done, simply uninstall or delete Cyberpunk 2077 and then re-download it. After the installation is complete, launch the game and see if the issue persists.
So, did any of this help you get rid of this crouched bug in the game? Believe it or not, that's not the most annoying bug. There's another one that outright makes V take no damage at all. We know that sounds kind of awesome and all, but the novelty quickly wears off. In case you encounter this bug sometime later, consider reading this guide. And lastly, don't forget to follow DigiStatement for more such interesting guides. Also read: Cyberpunk 2077 (2.0) Low GPU/CPU Utilization Issue: Is there any fix yet