Some DLL files are very important as the game does not launch if they are not present on your PC, or the PC or game is not able to read that file. They contain some bits of code that are necessary to run a program. Crysis 3 Remastered is the recently released remastered version of the Crysis 3 game that was released in 2013. Unlike Crysis 3, this game has been published worldwide for Windows, PS4, Xbox One, and Nintendo Switch. In this article, we are going to address one of the most common errors of PC games, "vcruntime140.dll missing error". If you are also encountering this error while playing Crysis 3 Remastered, then continue reading this article till the end to fix this issue.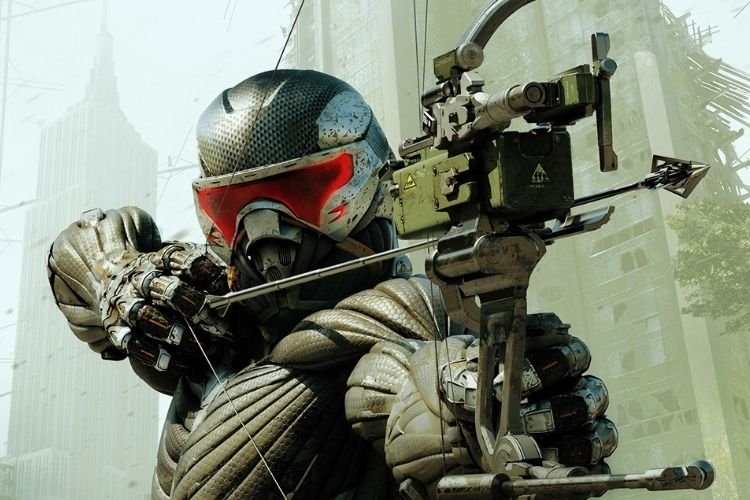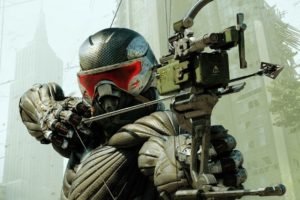 Developed and published by Crytek, Crysis 3 Remastered is part of the Crysis Remastered Trilogy that has recently been released. It is a single-player first-person shooter game, in which, you will be playing the role of a super soldier, equipped with a powerful auto-loading Predator Bow that fires electric, explosive, and carbon arrows. Your duty is to protect the world from the aliens while continuing searching for the alien Alpha Ceph. Coming back to the main topic, here is everything that you must know to fix the "vcruntime140.dll missing error".
Crysis 3 Remastered vcruntime140.dll missing error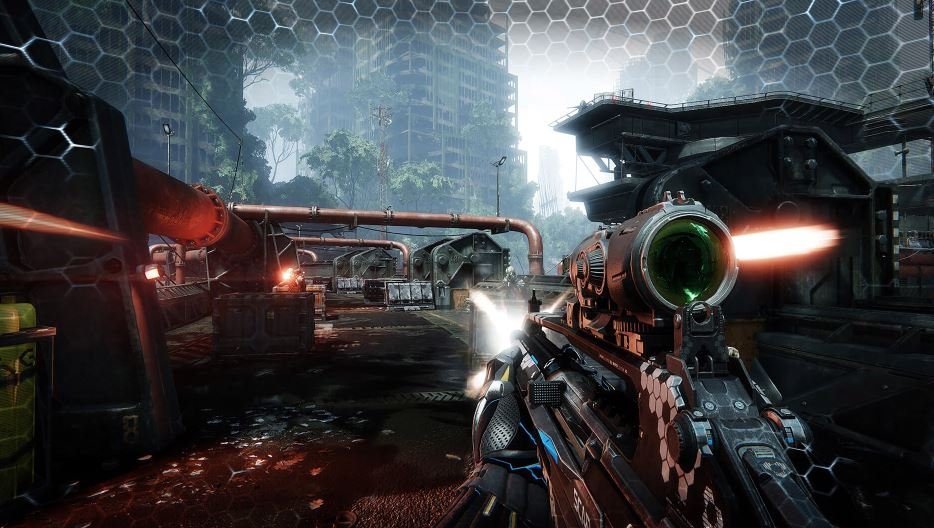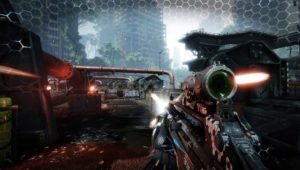 Resolving the vcruntime140.dll missing error is quite an easy process. As mentioned above, this error occurs due to some missing files, or they are present but unreachable by the game or are corrupted. If to mention the specific files, they are the visual C++ files. As this issue is very common among games, Microsoft officially publishes them on their official website. To add them to your PC, just follow the below-mentioned steps:
Head here

 to download the Visual C++ files from the official website of Microsoft.

Check both the boxes, i.e., x64 and x86 as we will be needing both of these files, and start downloading.

Open the files one by one, click on agree, and start the installation process.

Once both the files are installed on your computer, you will not be facing this error any longer. 

Restart your PC if you are still getting troubled by this error.
So, this was how you fix the vcruntime140.dll missing error for Crysis 3 remastered. Share this article with your friends.