Okay, so here is another game that is ready to blow your mind away. 2021 has been an amazing year when it comes to games and we have had a lot of mind gobbling games to date.
And yet another one has been added to the list, we just can't stop praising it enough. We are talking about Escape Simulator the game.
Escape Simulator is a first-person puzzle game developed and published by Pine Studios. The game was released on 19 October 2021 for PC users only. Yeah, the question currently on the minds will be about the console version of the game.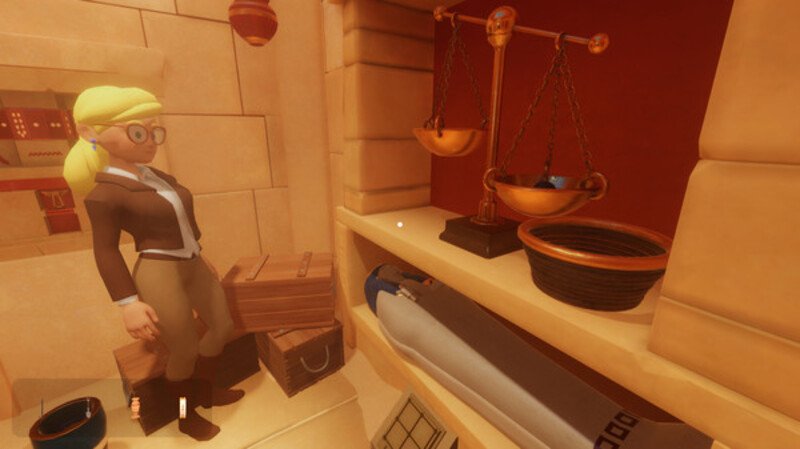 Don't worry. The devs have made it clear that Escape Simulator will be seen on Android, iOS, Xbox One, Xbox Series X|S, PlayStation 4, PlayStation 5 and Nintendo Switch in the near future.
You must have heard about escape rooms, right? Escape rooms are the rooms where people are locked in. They are required to solve certain puzzles to obtain the key to their freedom. The game Escape Simulator world on this same concept. The main objective of the game is to solve a lot of puzzles by exploring all around and breaking things to win the game.
Here are the basic features you will see in the game –
1) It is a first-person puzzle game with some pretty amazing (and cute!) graphics. You are going to love roaming around, playing those adorable cartoon-like characters. The audio effects are commendable too.
2) It has both single-player mode and multiplayer mode. You can choose to solve and complete the puzzles yourself. If there are some puzzles you find difficult to solve alone, you will always have the online co-op mode where you can gather your friends and play the game. Certain rooms may be small for a group to play, but you will have partners to share your headache with!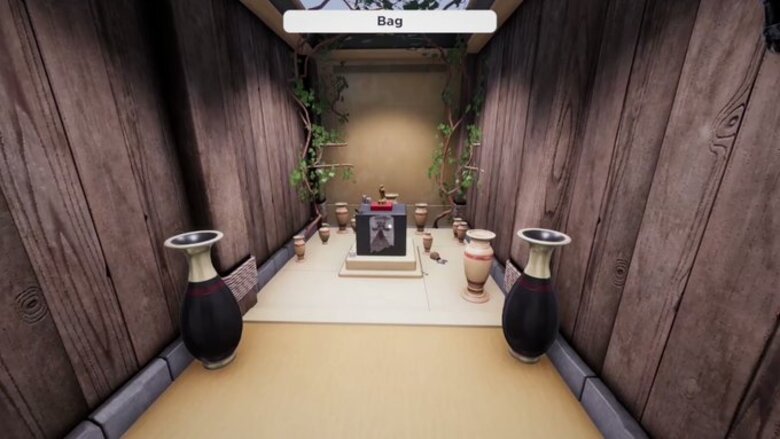 3) This is no regular puzzle-solving game. The game is indeed all about escape rooms, but the concept has been diversified and refurbished. You will have three thematic adventure maps here – The Labyrinth of Egypt, The Adrift in Space and the Edgewood manor. Each map has a lot of five rooms, thus making it a total of fifteen rooms!
4) This does not end here! Each room has its own thematic design to make the game more compelling and interesting. The rooms are just like levels – the difficulty will gradually increase as you progress.
5) You can become a creator yourself in the game! Yes! Escape Simulator has a custom room editor which you can use to create your own room with puzzles. You can then upload your creation to their Steam Workshop! Through the workshop integration, you get to play awesome things the community has created!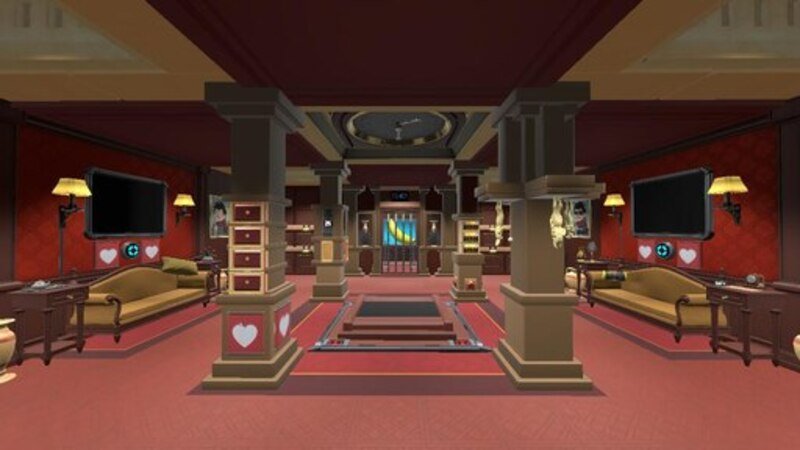 6) Here is the bad news. Escape Simulator does not have any in-game voice chat option. So if you are playing the online co-op mode with your friends, you will have no option to chat in the game. You either need to sit with each other while playing or use any third-party voice chat software like Discord. This might not be a major thing to notice but on a personal basis, we think that a multiplayer game should have a voice chat feature.
This was everything you need to know about the game Escape Simulator. Keep following Digi Statement for more informative articles like these.