The Crysis Remastered Trilogy has been released recently for the whole world rather than some selected countries where the original Crysis Series got released. As more and more players are playing this game over time, they are giving positive feedback. But sadly, there are some players who are facing the d3d10.dll missing error while trying to play this game. If you are also one of the players who are facing this error and need a permanent fix for it, then you must continue reading this article till the end, as we will be touching the same topic only.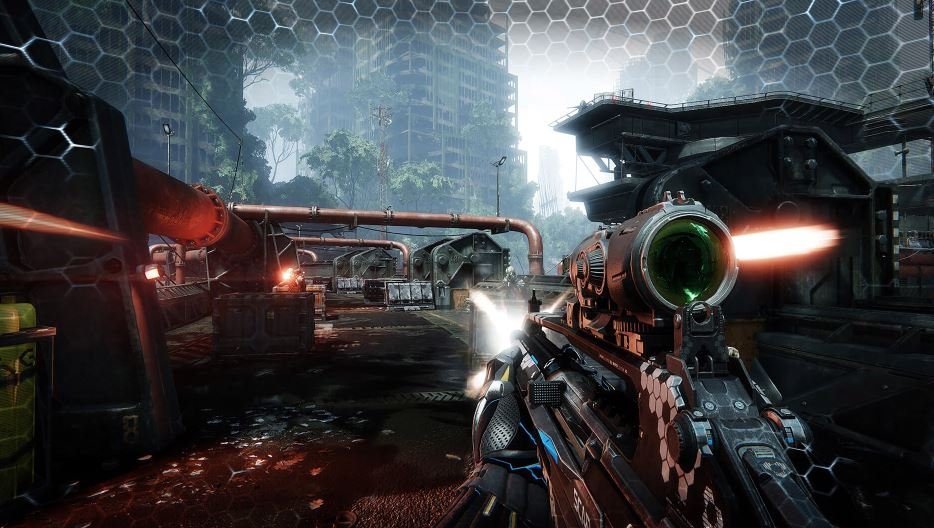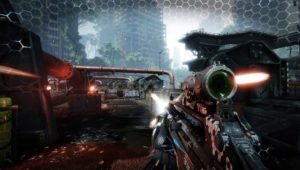 Before heading towards the fix, let's talk about Crysis 3 Remastered briefly. Crysis 3 Remastered is the single-player first-person shooter game by Crytek. This game is the part of Crysis Remastered Trilogy that is published over Windows, PS4, Xbox One, and Nintendo Switch. Unlike other installments, you will be using a powerful auto-loading Predator Bow that fires electric, explosive, and carbon arrows. However, one thing that is usual as always is that you will be protecting the world from Aliens. Coming back to the main topic, here is everything that you must know about the d3d10.dll missing error and its fix.
Crysis 3 Remastered d3d10.dll missing error
The d3d10.dll missing error has been seen much time while playing other games on PC also. So, we can say that this error is not occurring due to the fault of the developers of the game. The issue is occurring at your end as the d3d10.dll file is missing from your PC, or let's just say, the game is not able to read it. These randomly named files contain some sort of codes that are necessary for the game to Moreover, this error is easy to resolve. Just follow the below-mentioned steps to fix this error.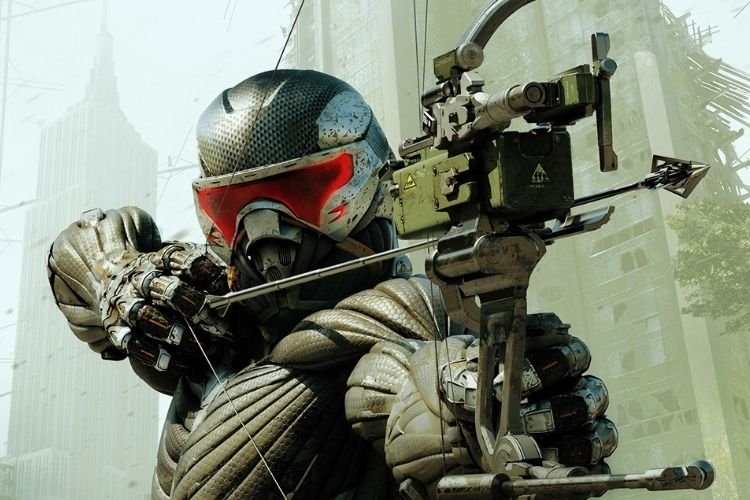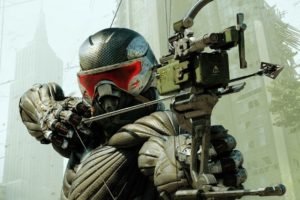 As mentioned above, you will have to install the missing file from the official website to fix this issue. So, head to the official website of DirectX End-User by clicking here, and hit the download button to start downloading the DirectX. Now, perform a clean installation on your PC. It will install different versions of DirectX on your PC and the error you are facing will eventually be fixed. If it does not get resolved, make sure to restart your PC and then try to launch.